90 Happy Easter Quotes To Help You Celebrate The Season
As Easter approaches, we're reminded of the greatest gift anyone has ever received — that Jesus died on the cross for us. Celebrate the season with these Powerful Easter quotes.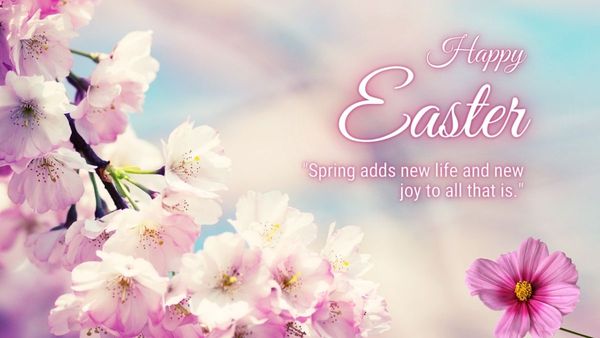 Easter falls in the spring, which is traditionally a time of new beginnings. Around the world, Christians commemorate Easter with egg-shaped candies, fluffy marshmallow bunnies, and an overabundance of jelly beans in every hue imaginable. It's a sweet way to celebrate Easter, but the significance of the event goes much deeper than a candy-filled basket.
It represents rebirth, renewal, and, of course, the belief in the resurrection of Christ.
As we prepare to count our Easter blessings, you may be looking for Happy Easter quotes that serve as a reminder of the season's purpose.
Here are some Easter quotes to help you get into the spirit of the season. These sayings shed light on the true meaning of the occasion. Do share it with your loved ones, as they are sure to lift your spirits and put a smile on your face.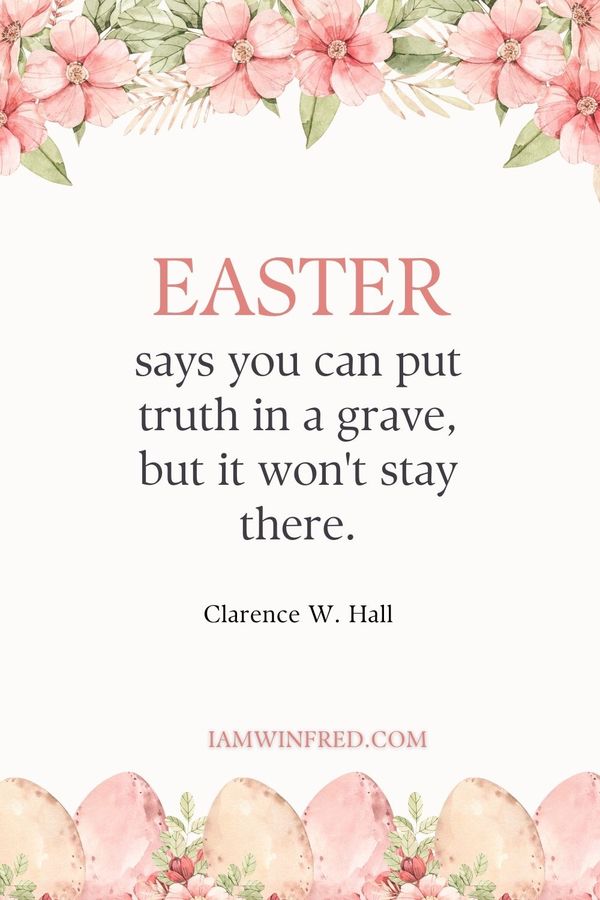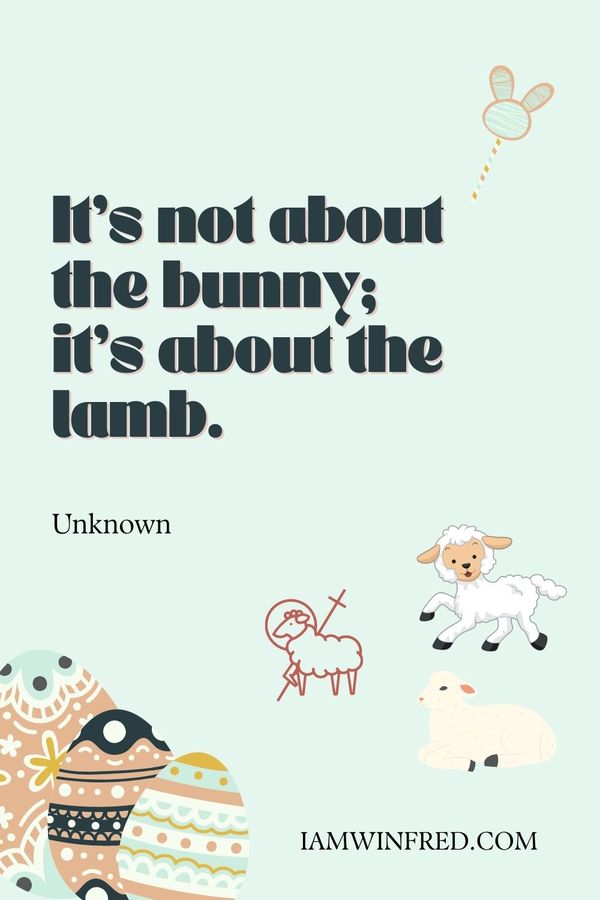 Use these sentimental Easter captions to share the joy of the holiday with friends and family via cards, social media, and even in-person greetings.
Also, if you're hosting an Easter meal, you can incorporate the quotes into your decor. To add a festive flair, simply print them on pastel-colored cardstock or frame them. 
It doesn't matter how you utilize the quotes; the important thing is that you share them with others. We don't know for sure, but they could provide the motivation for someone to make a fresh start.
Easter Quotes From The Bible
Quotes about Easter from people throughout history.