50 Best Easter Bible Verses To Share With Loved Ones This Season
Celebrate the true essence of Easter with these Easter Bible Verses.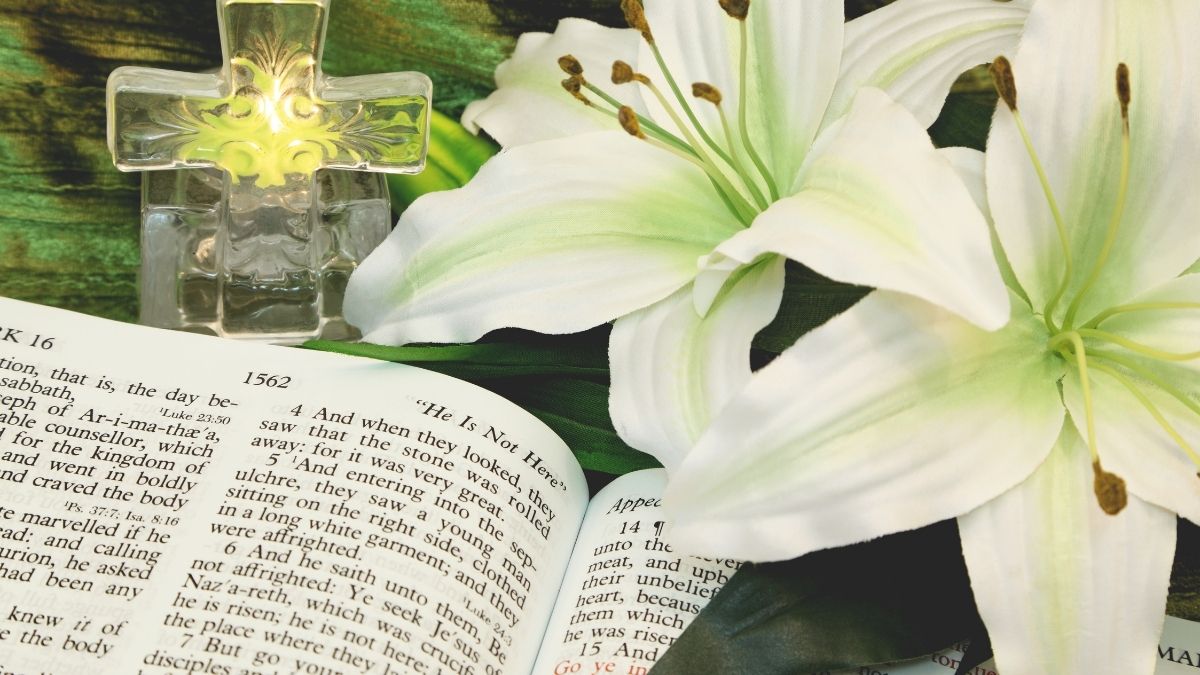 When you think about Easter, images of bunnies, baskets, and chocolate may come to mind. However, despite the fact that Easter is heavily commercialized in stores and society in general, its origins are biblical, since it commemorates Jesus' resurrection from the dead and victory over sin and death! Are you prepared to go into the biblical context of Easter? Continue reading for 50 Easter Bible verses.
The Christian faith is founded on Christ's crucifixion and subsequent resurrection. Through His sacrifice, Jesus was sent by God into the world to die for the sins of those who believe and to give salvation via His sacrifice.
As a result, Easter is one of the most joyous church holidays, as Christians shout, "He has risen!" and are reminded of God's victorious love and strength.
Numerous scriptures emphasize this incredible event and celebration, prophecies from the Old Testament, descriptions of Jesus' life, death, and resurrection in all four gospels, and details throughout the rest of the New Testament about what Christ's sacrifice means for those who believe and how Christians are called to live as a result of this sacrifice and the continuing grace offered by God. Take time to read through these verses as you anticipate Easter Sunday!
Easter Bible Verses for Children
Easter Story Bible Verses
Bible Verses About Resurrection
Short Easter Bible Verses
Bible Verses About the Cross