100 Best Thanksgiving Quotes – Happy Thanksgiving Sayings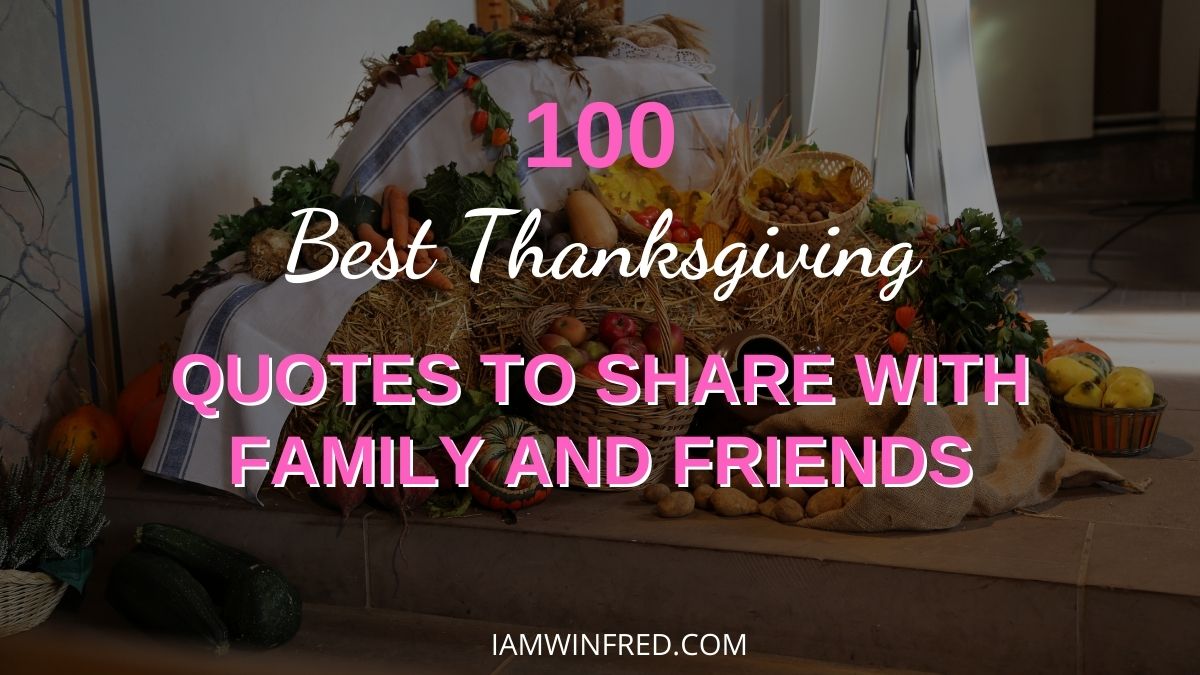 These humorous, profound, and heartfelt words are a great way to show your appreciation.
As Thanksgiving Day approaches, it's easy to get caught up in the frenzy of activities and festivities. Menu planning, decor, Holiday Gifts, and table setting are just a few of the tasks ahead of you.
To keep your guests, especially the kids, entertained after the Macy's Day Parade has ended, you're hurrying to the few stores that are open for last-minute items and brainstorming amusing Thanksgiving-themed games and gifts cards to share with friends.
After everyone has gone to bed, it seems like the only time we have to reflect on the day is at night. However, after a historic year, make 2022 a year of thankfulness. Our collection of Thanksgiving quotes is a wonderful place to begin.
Most of these sayings can help you express your gratitude for your family, friends, and health.
Others are more humorous because having someone laugh is typically the finest way to show them how much you respect their time on November 24th.
Feel free to use these ideas for an Instagram caption, a dinner toast, or a holiday card!
100 Best Thanksgiving Quotes To Share With Family And Friends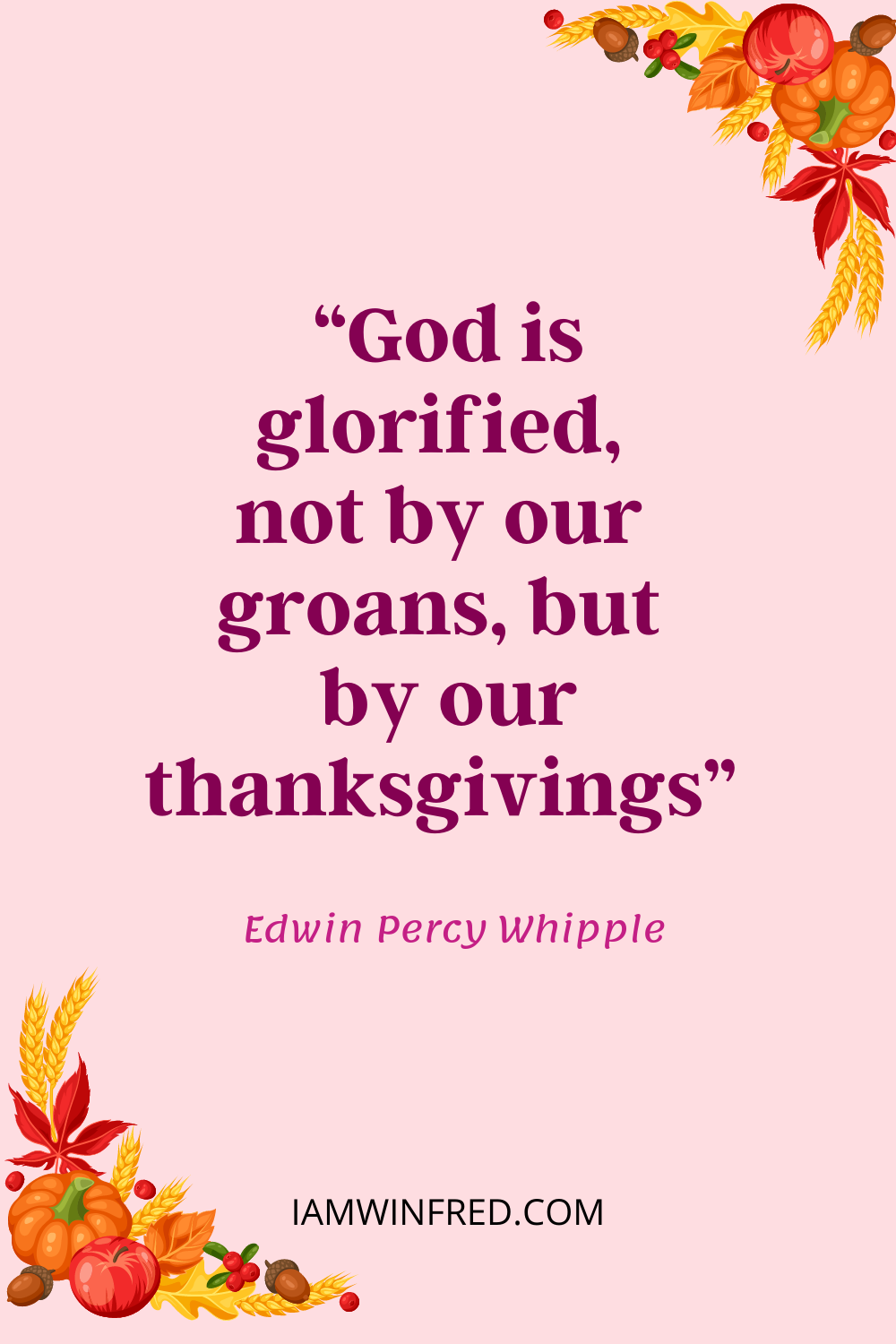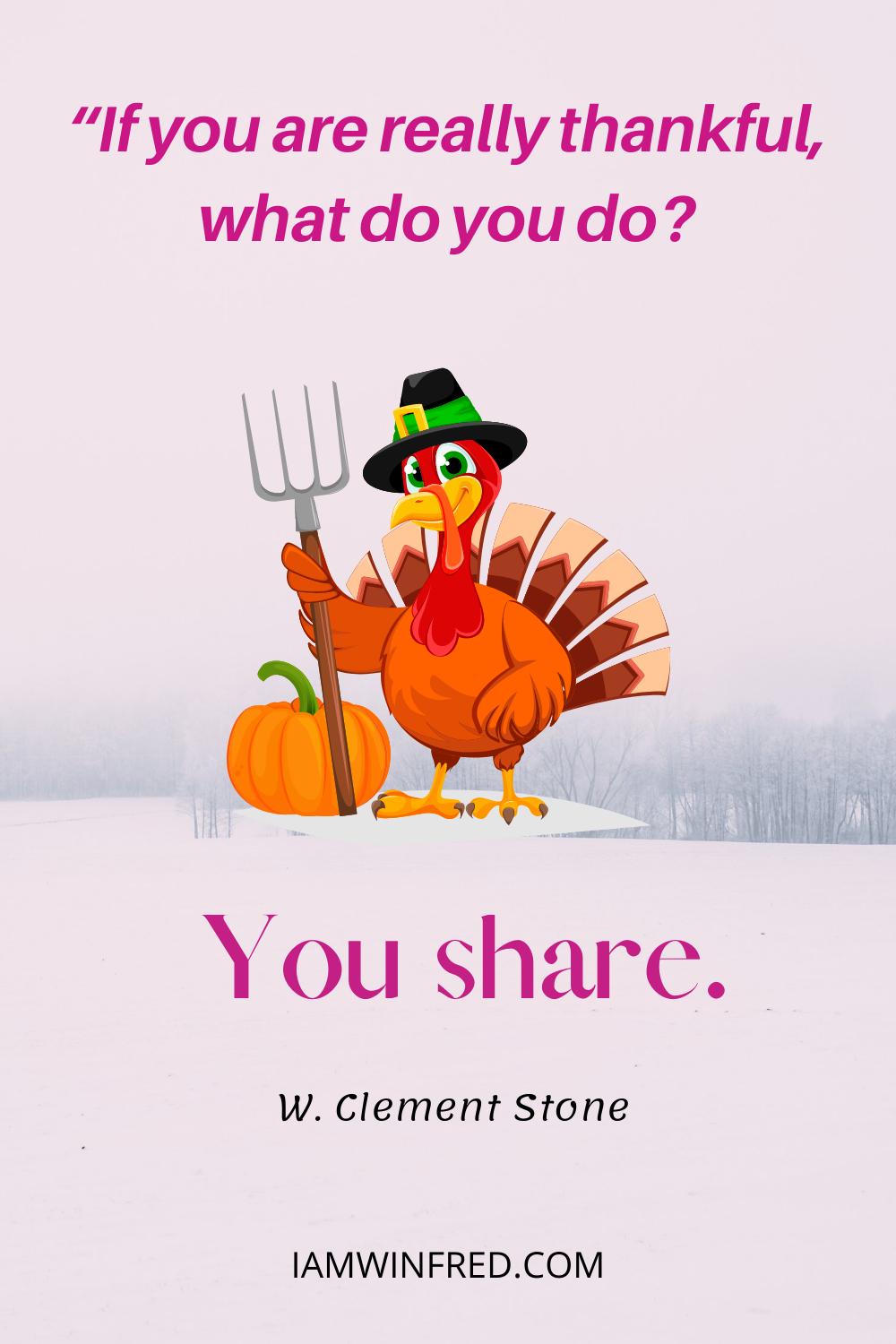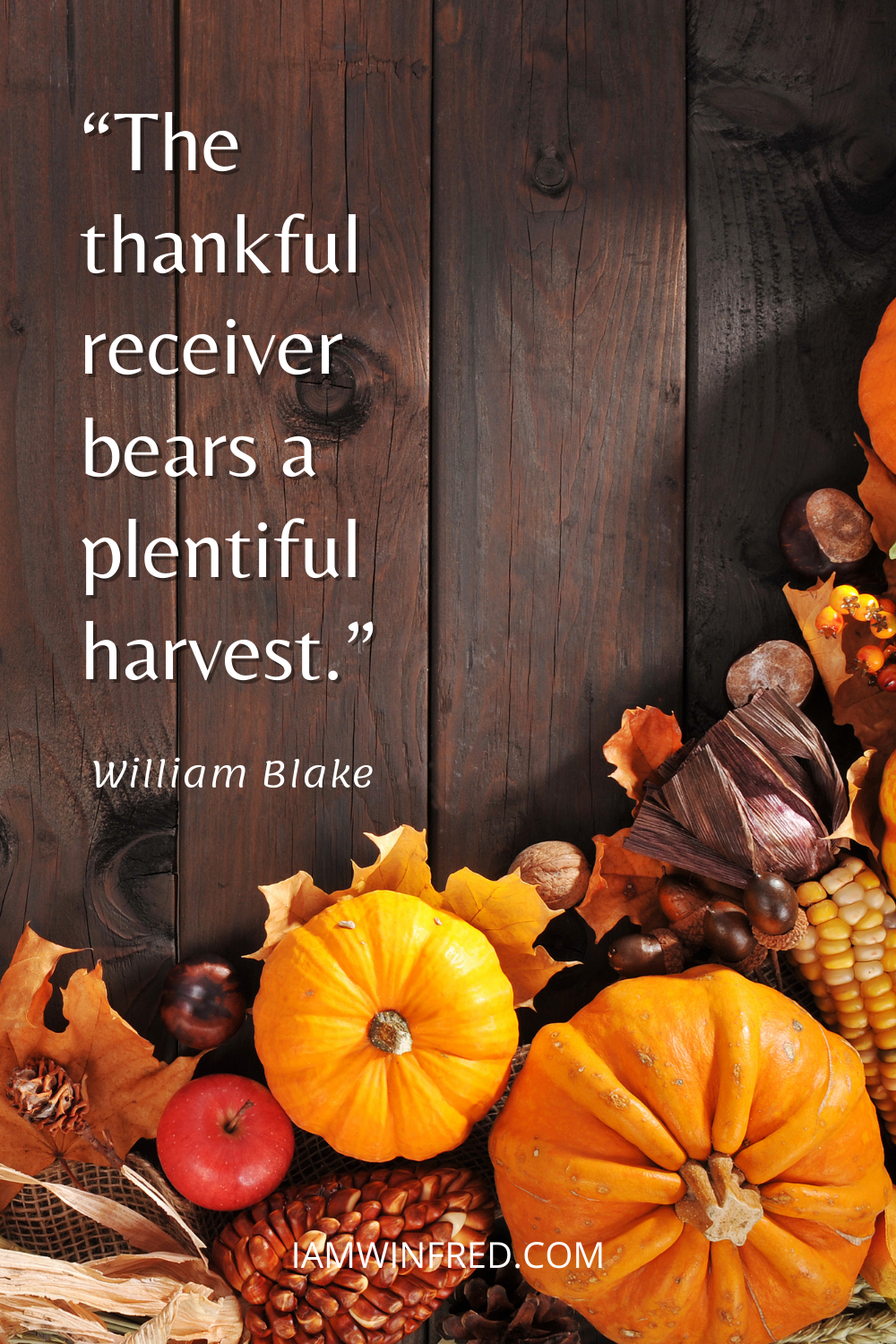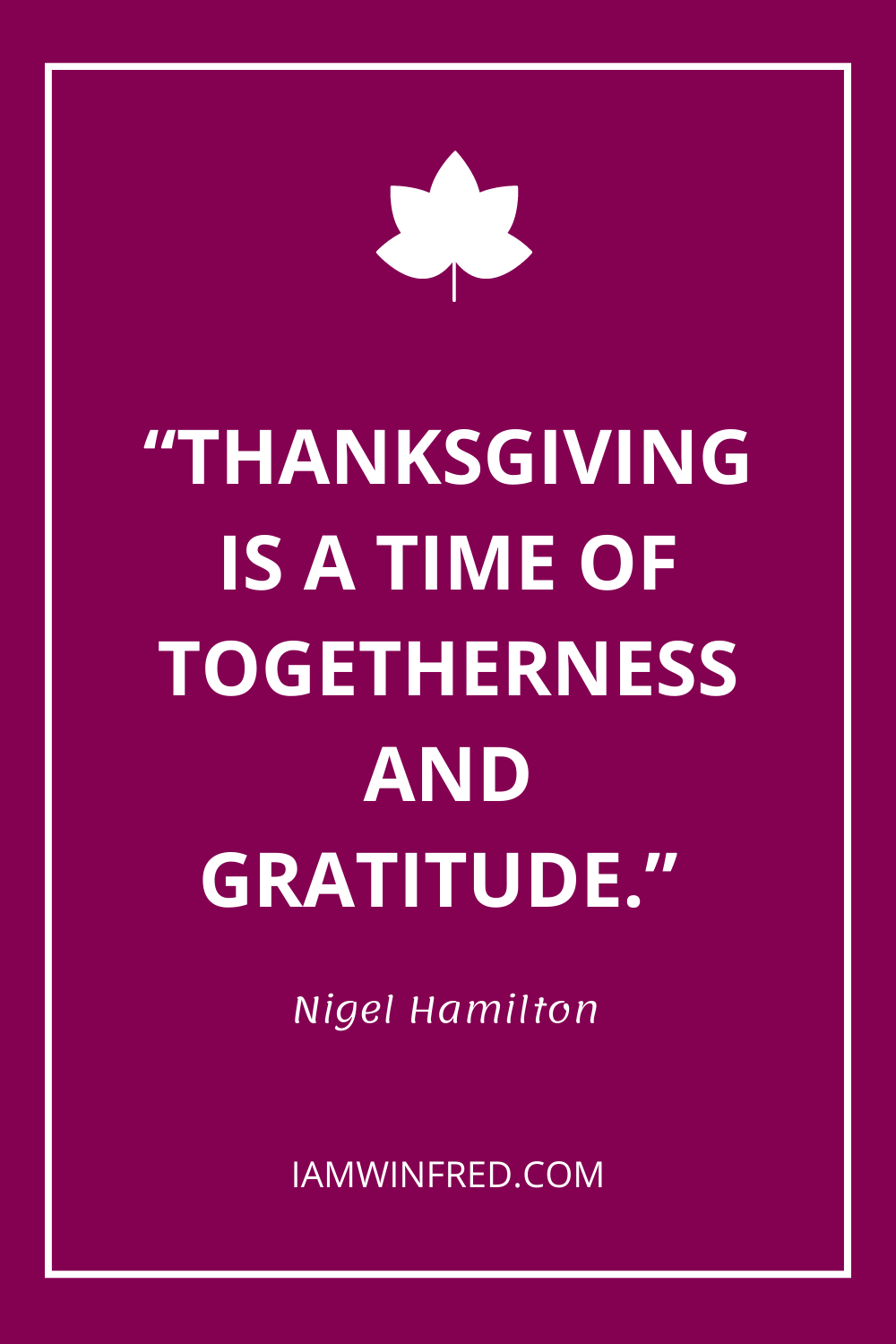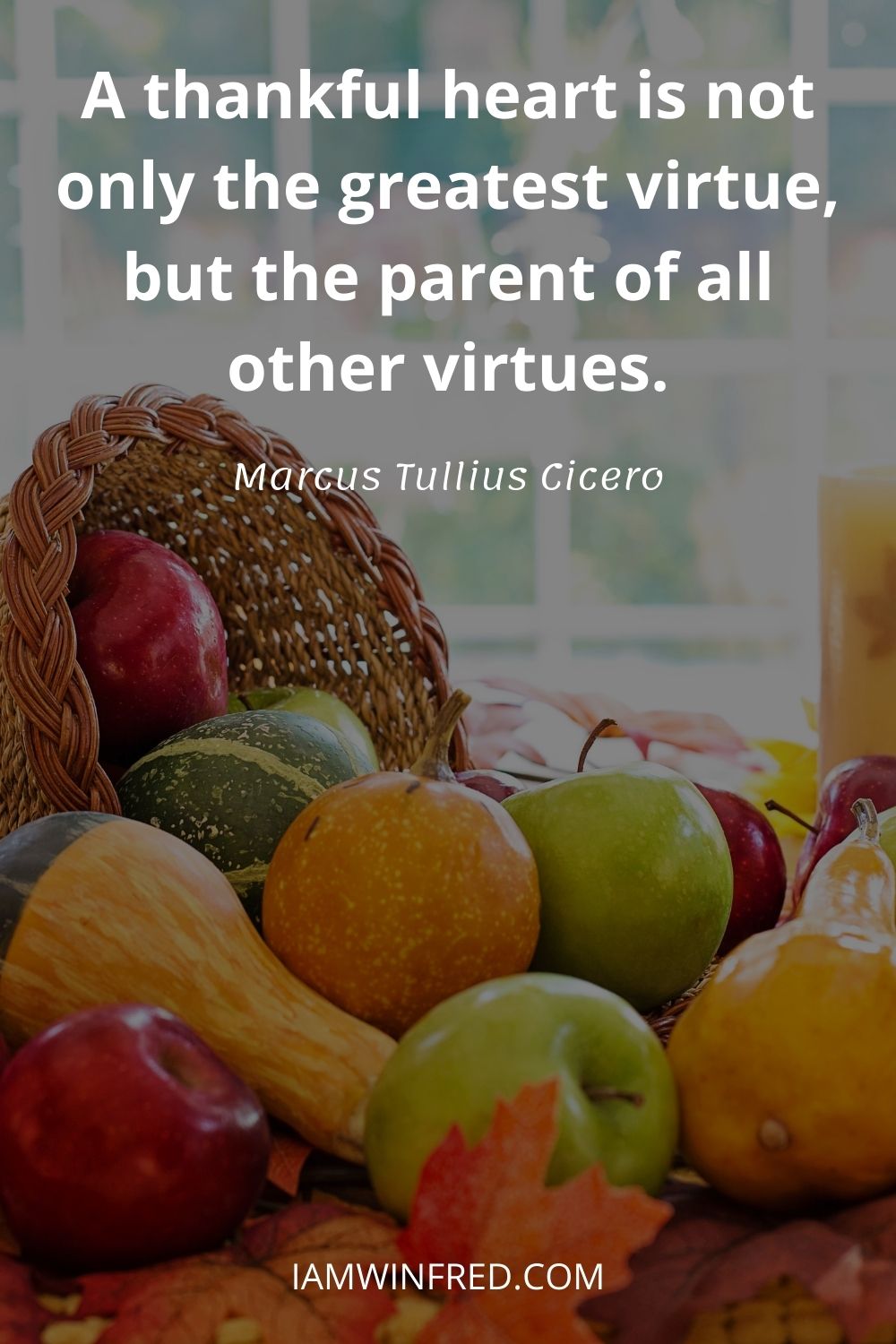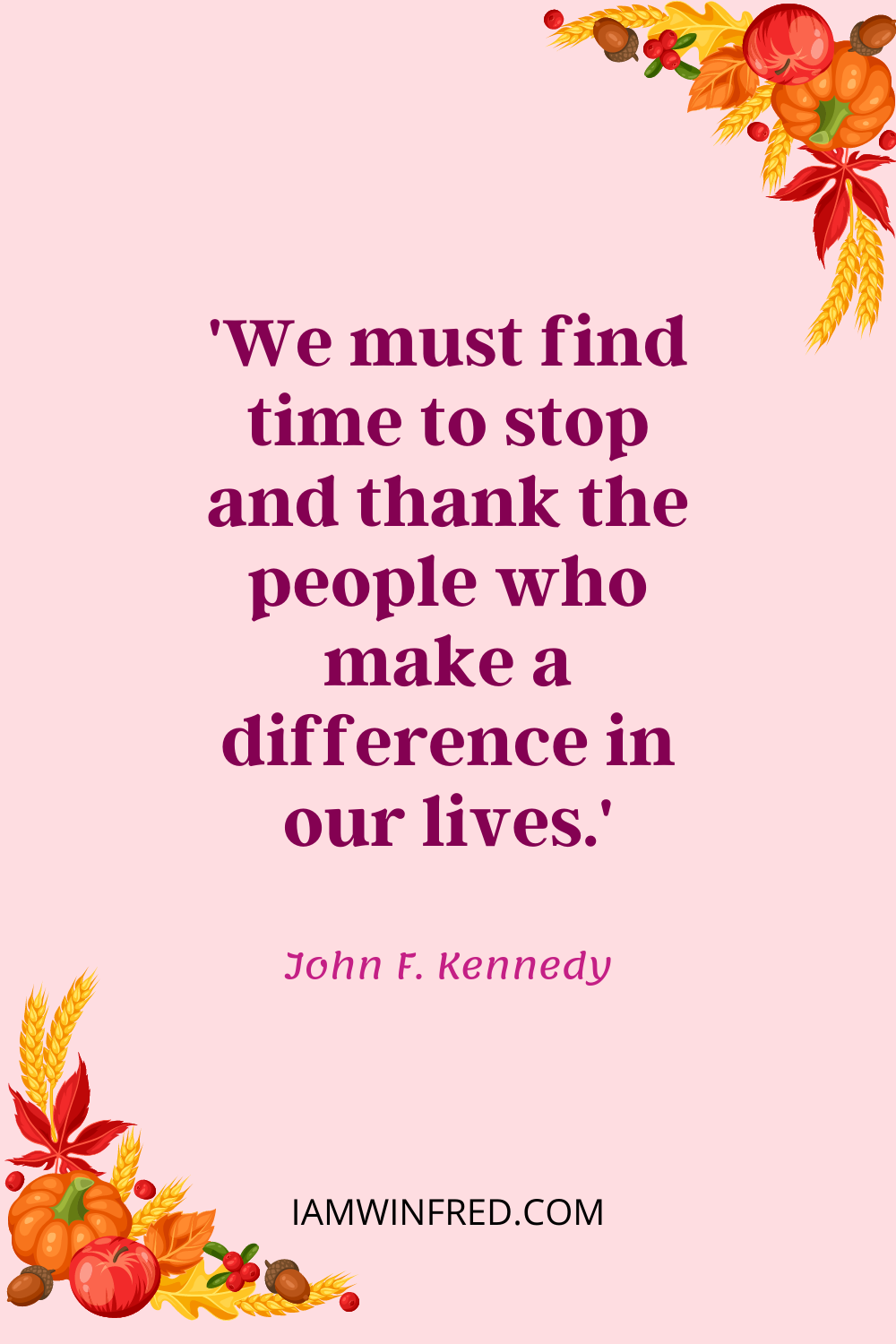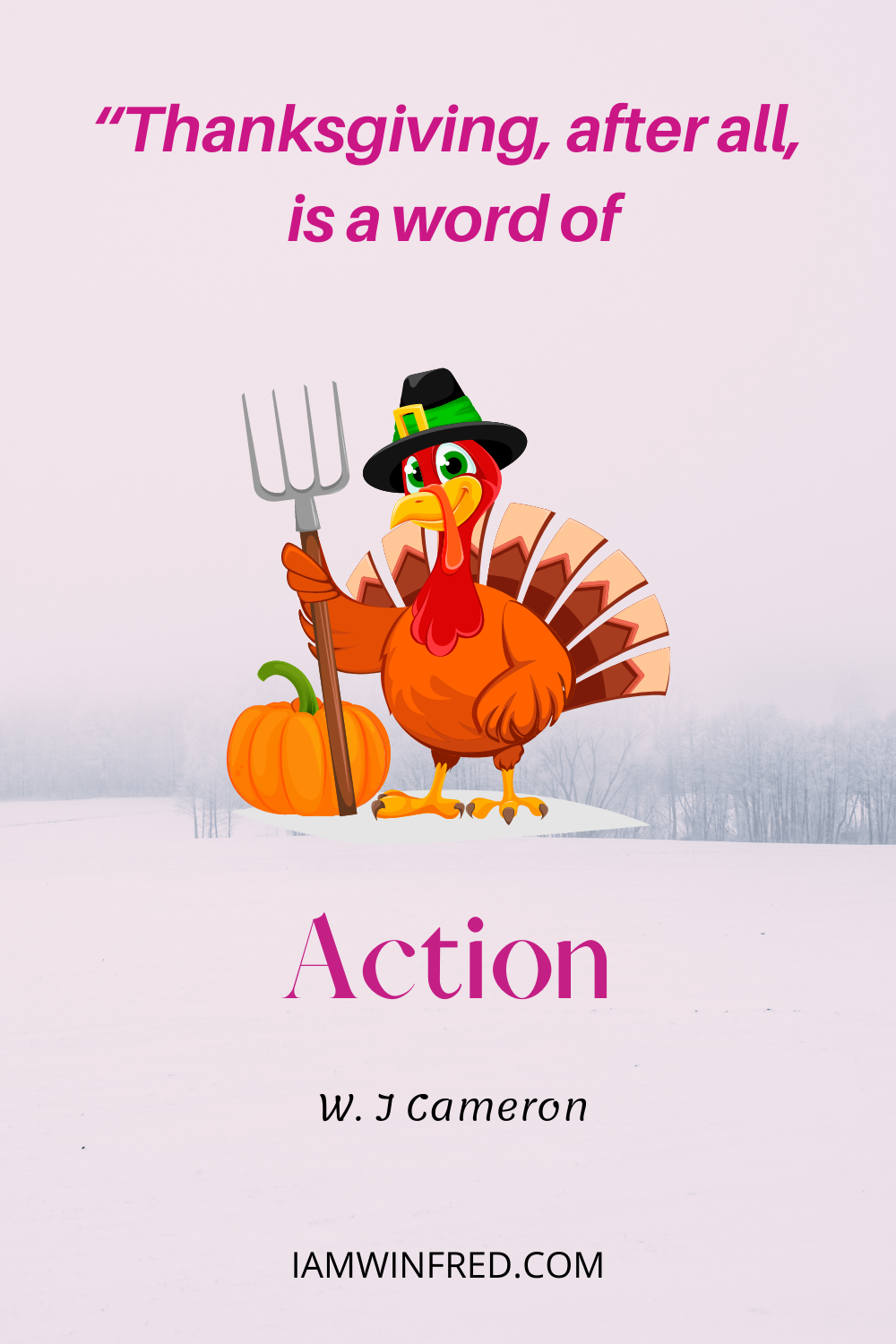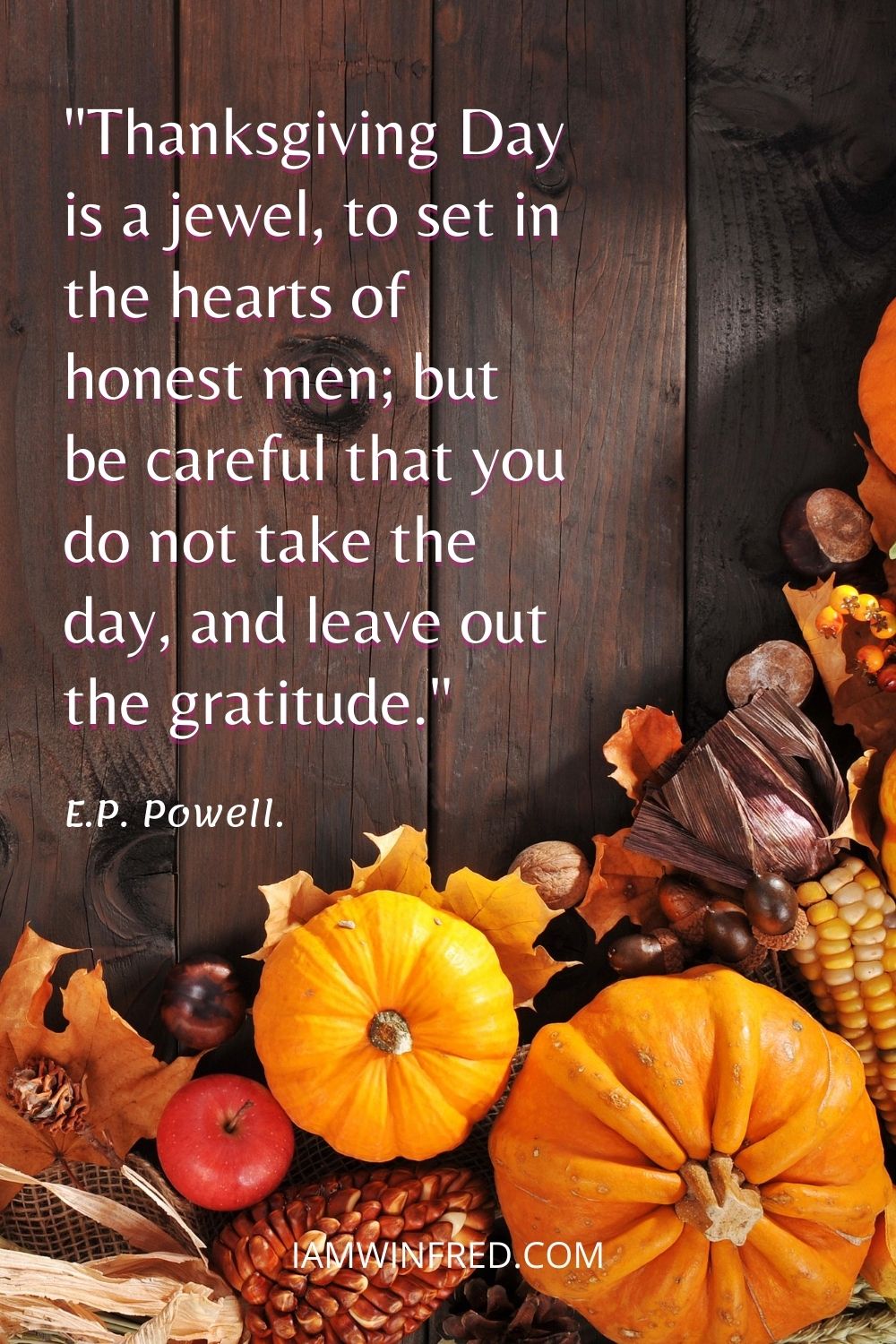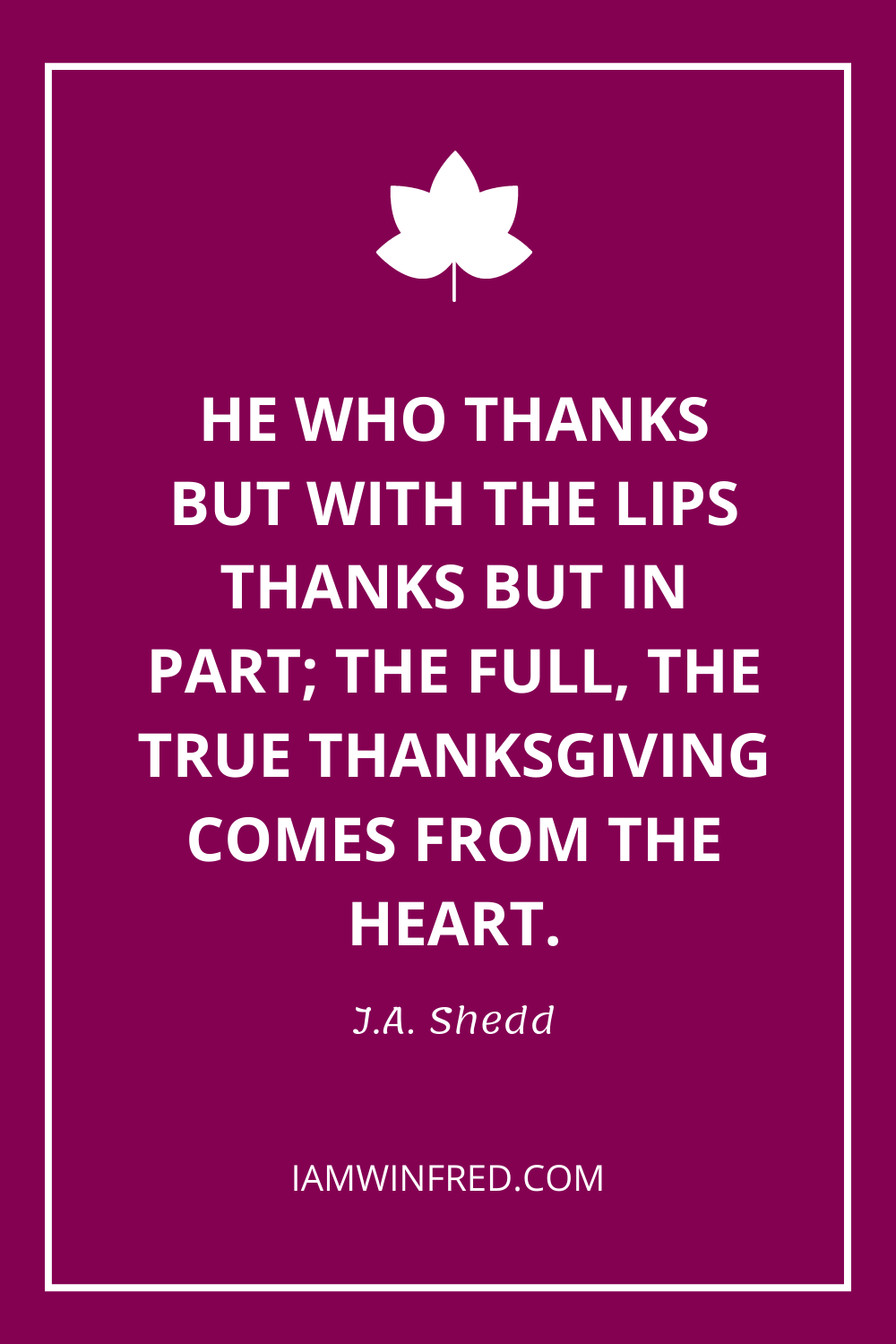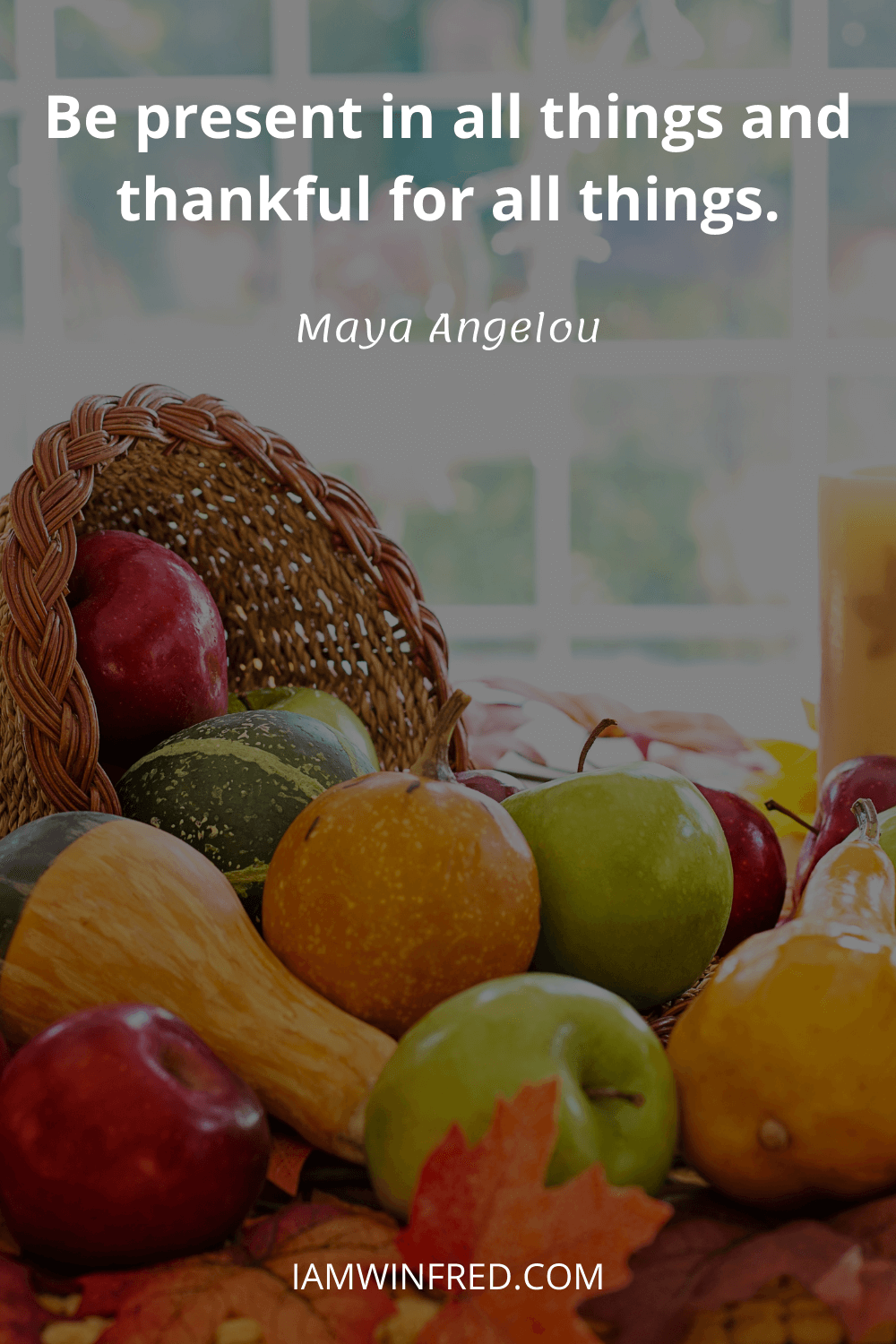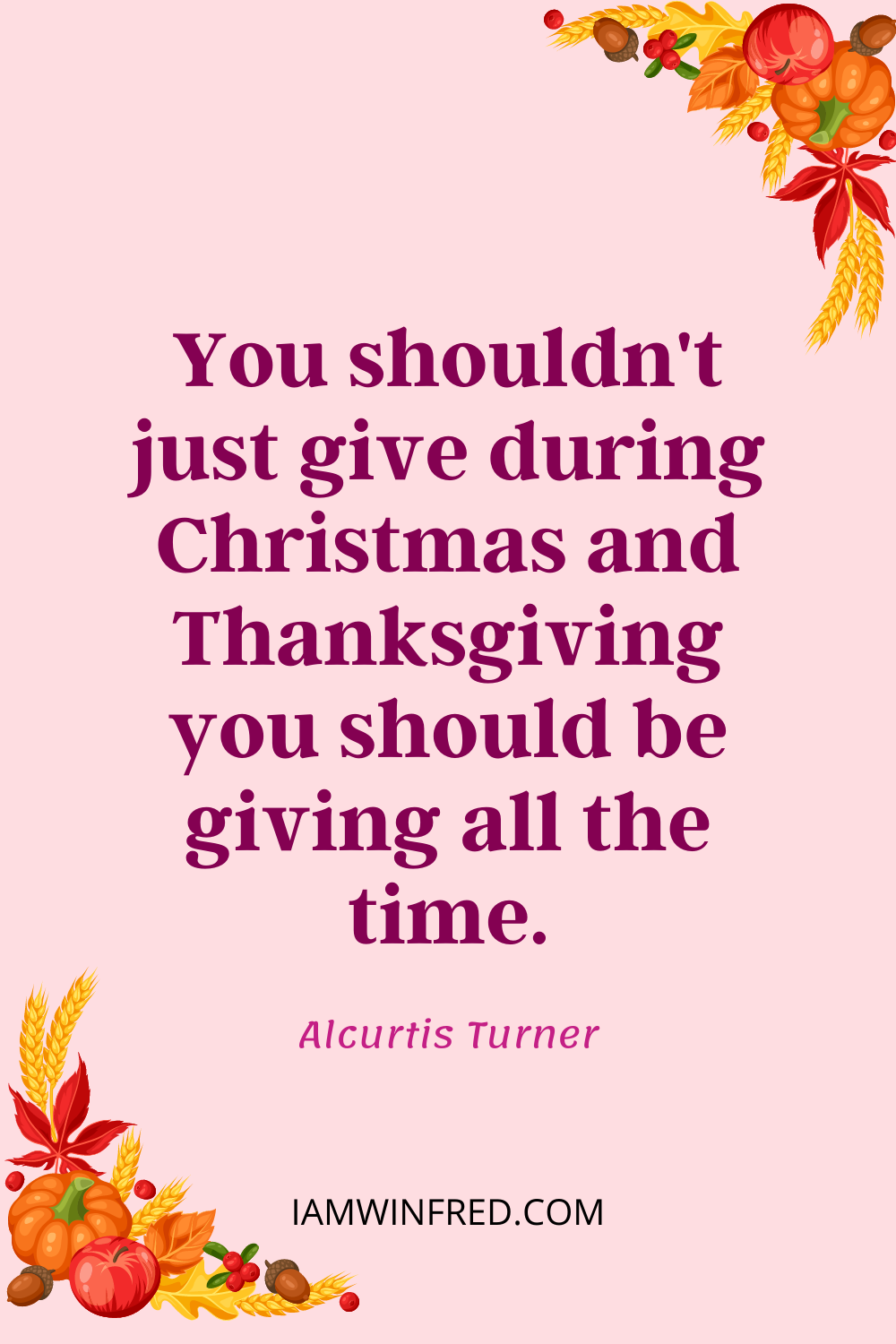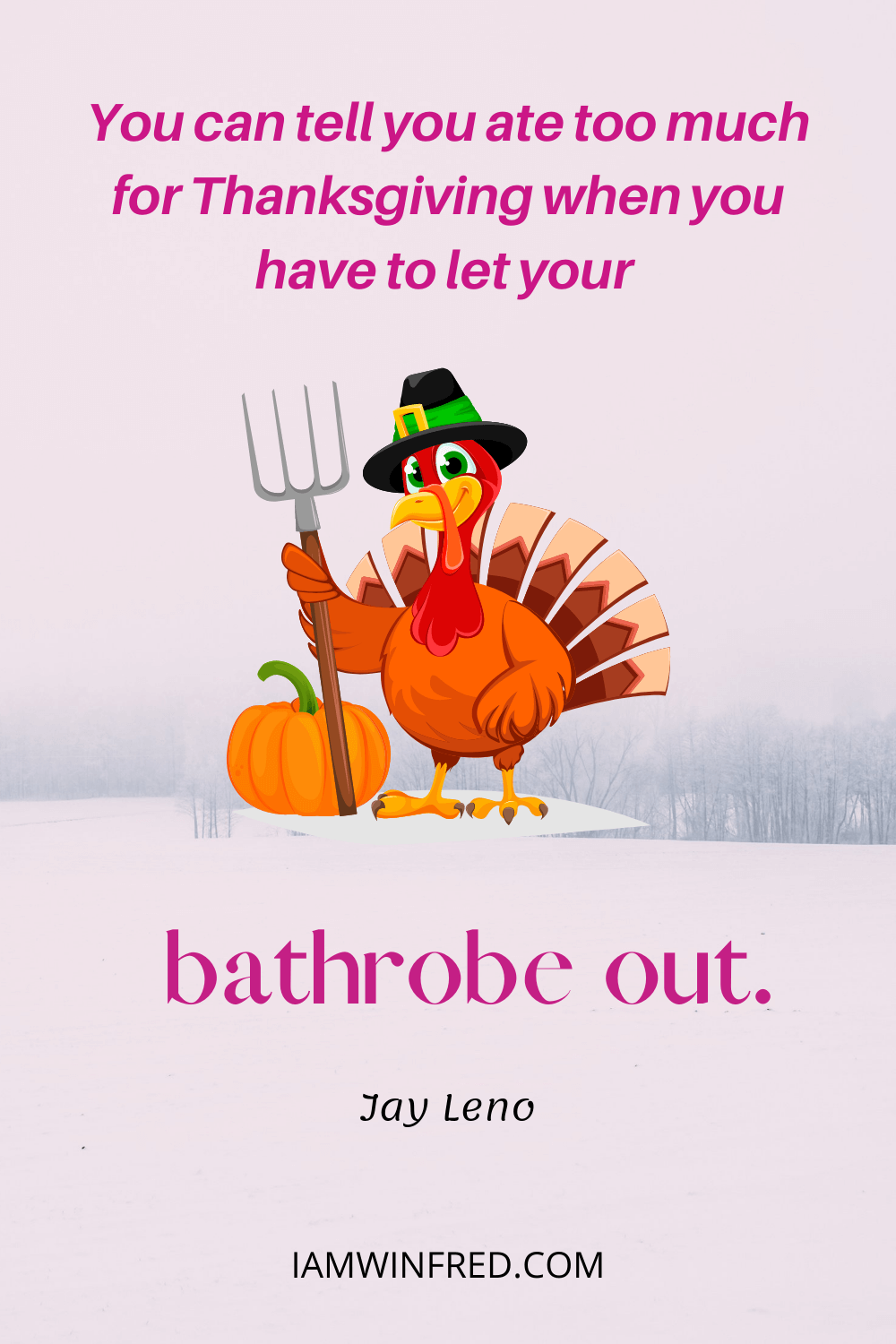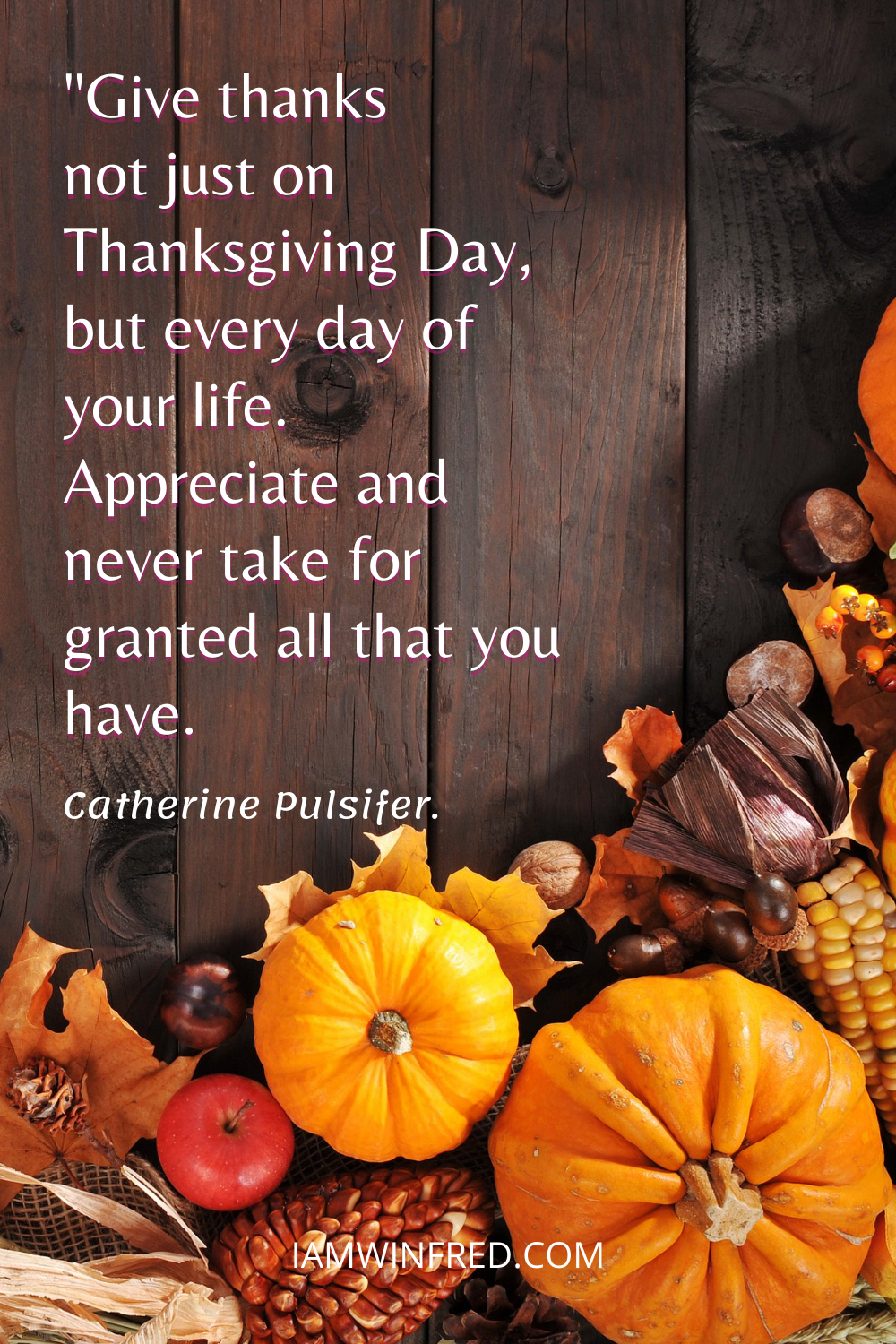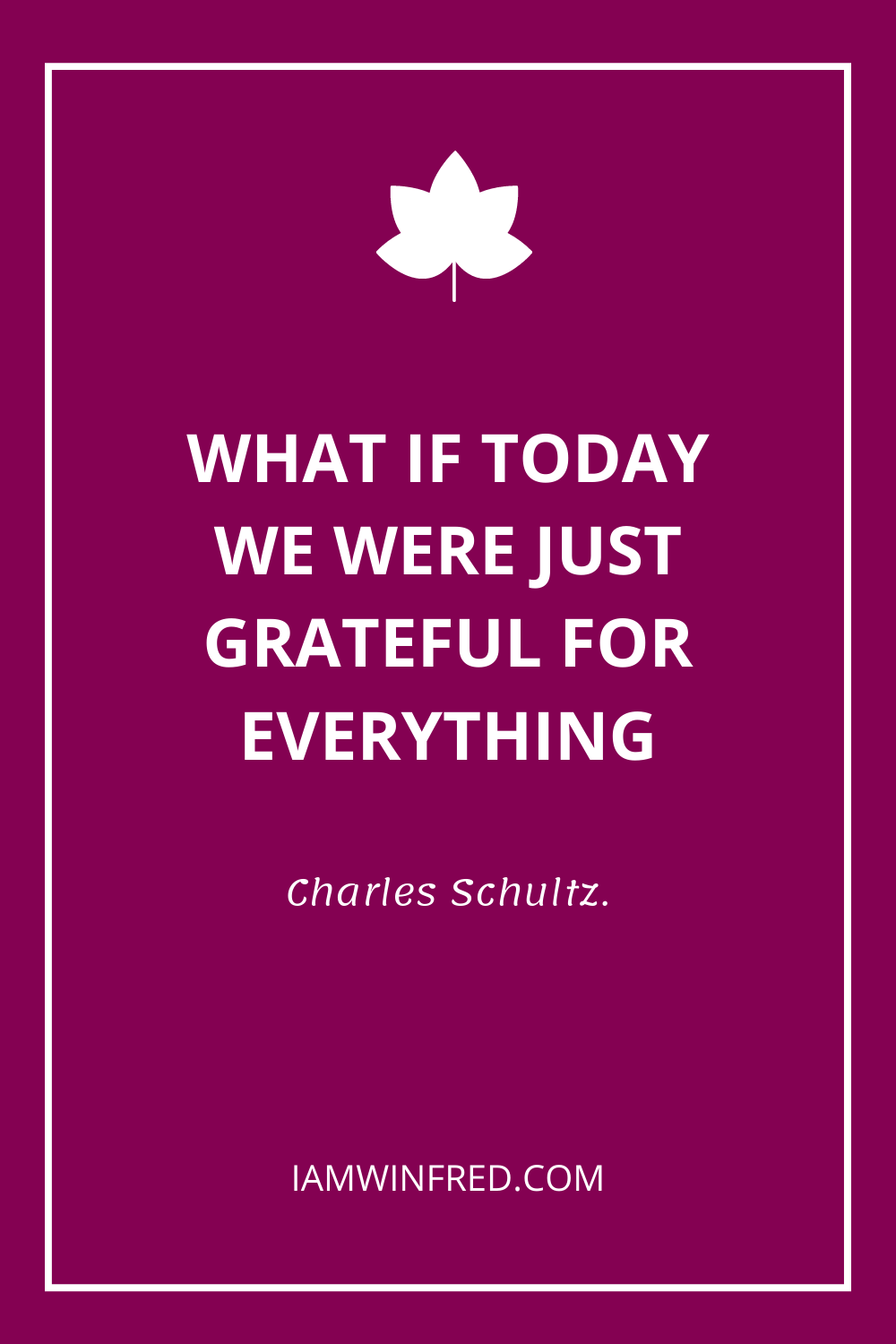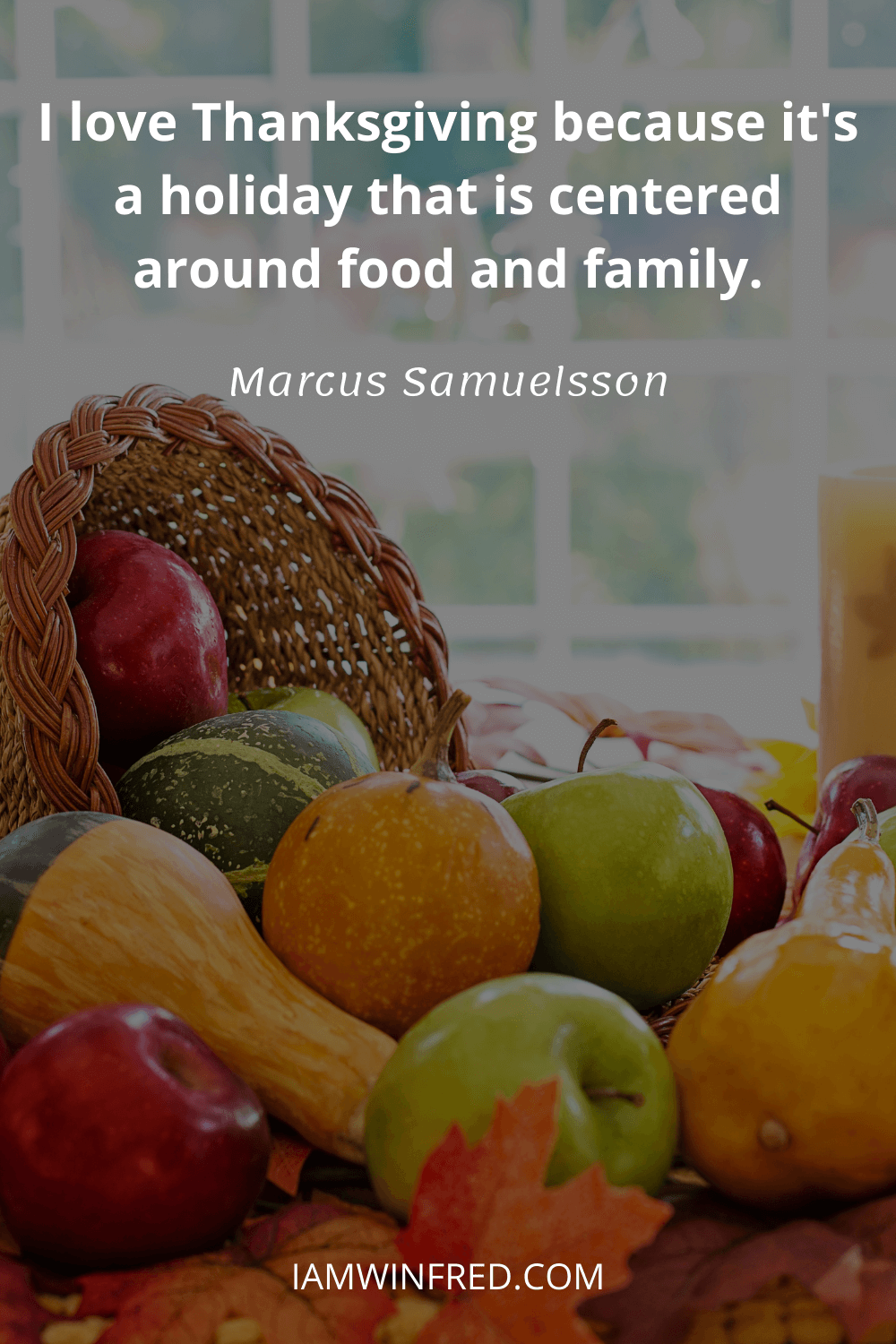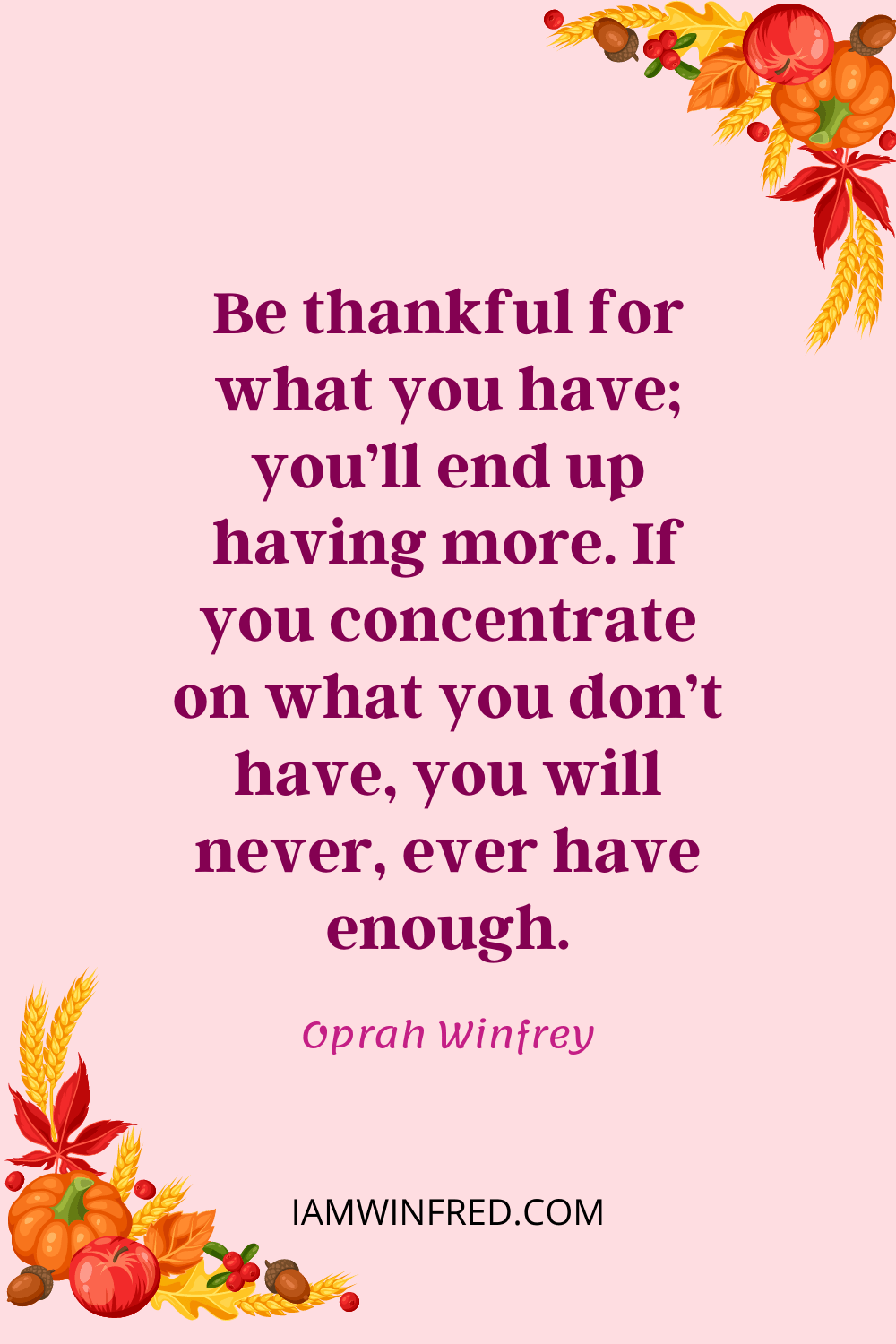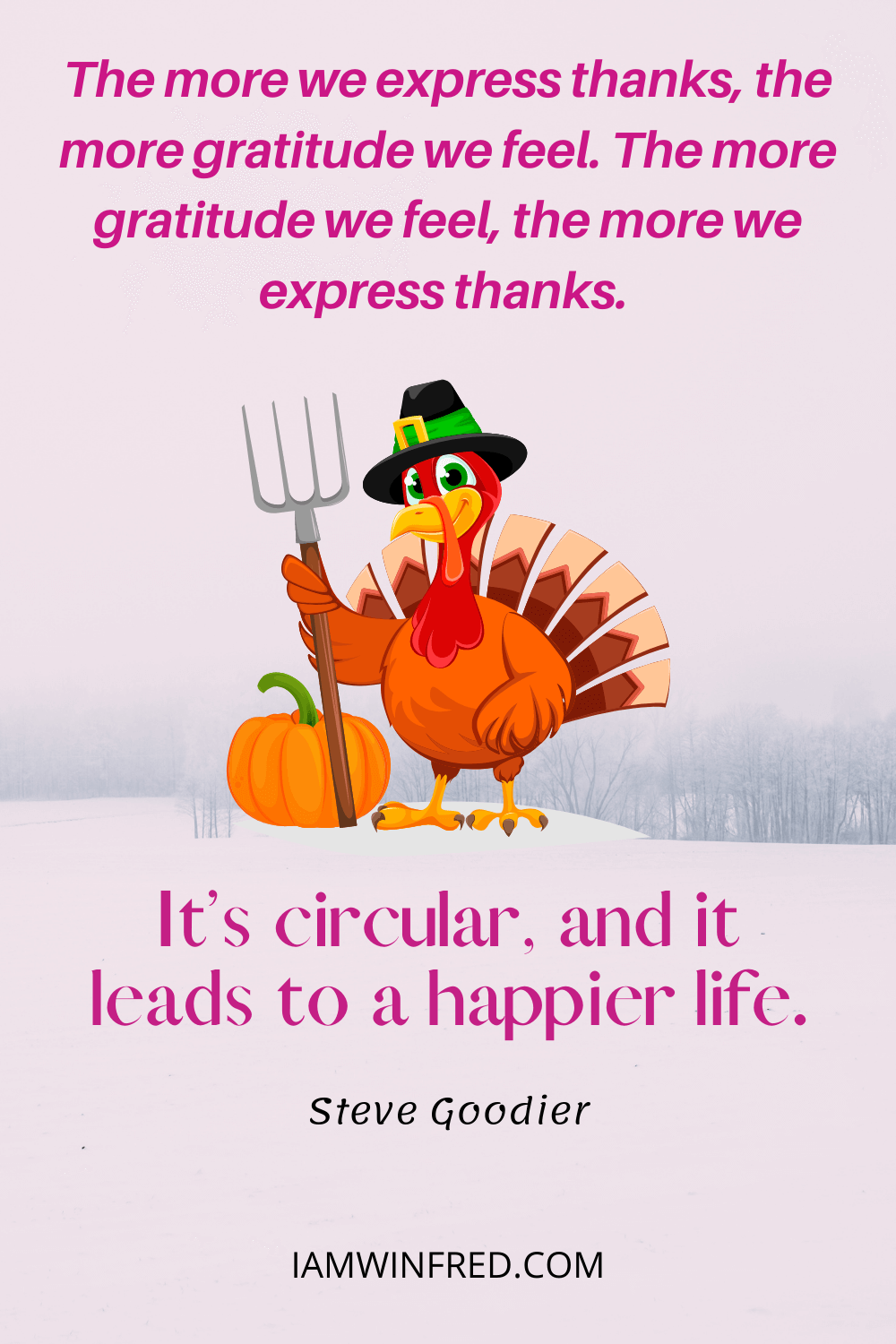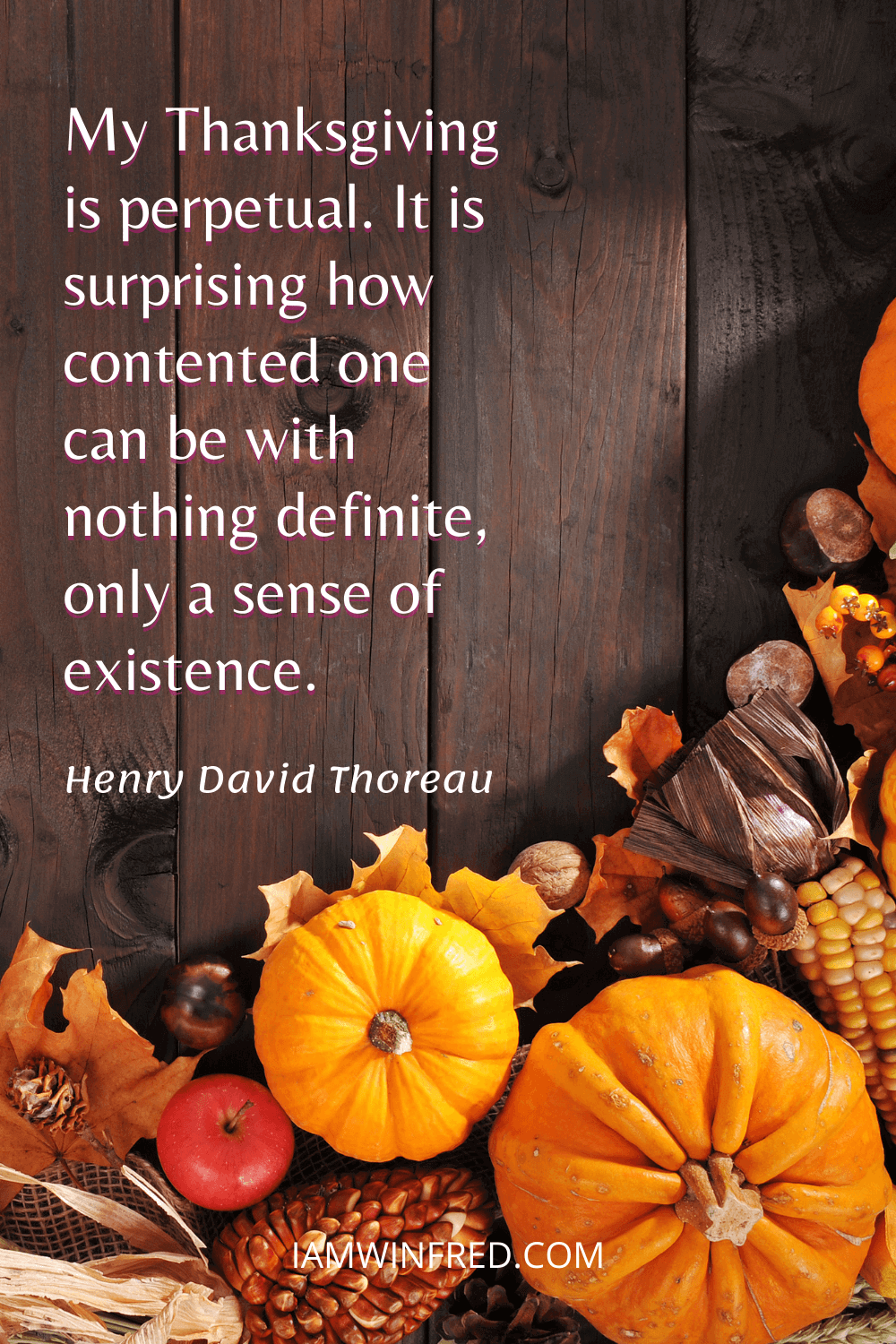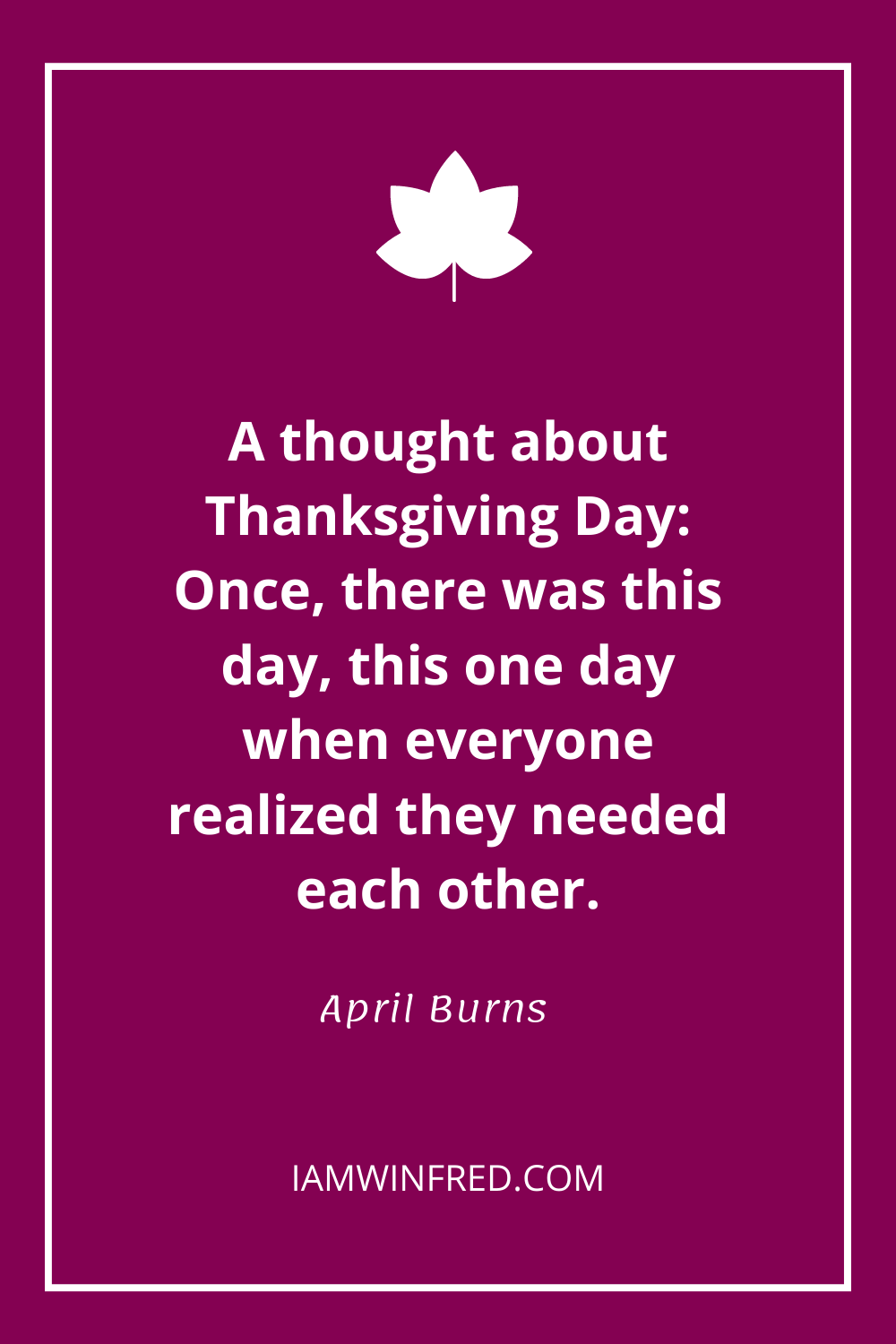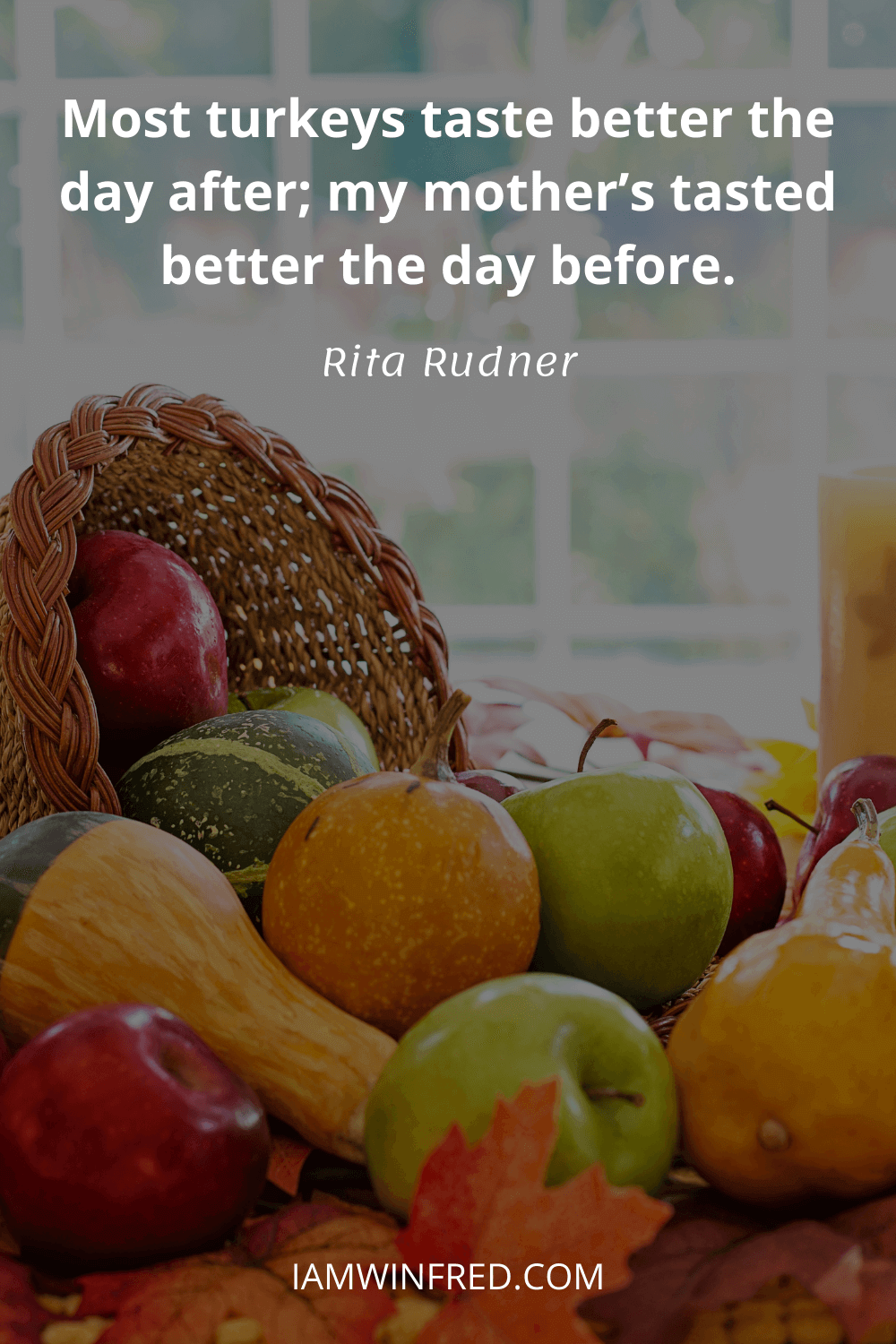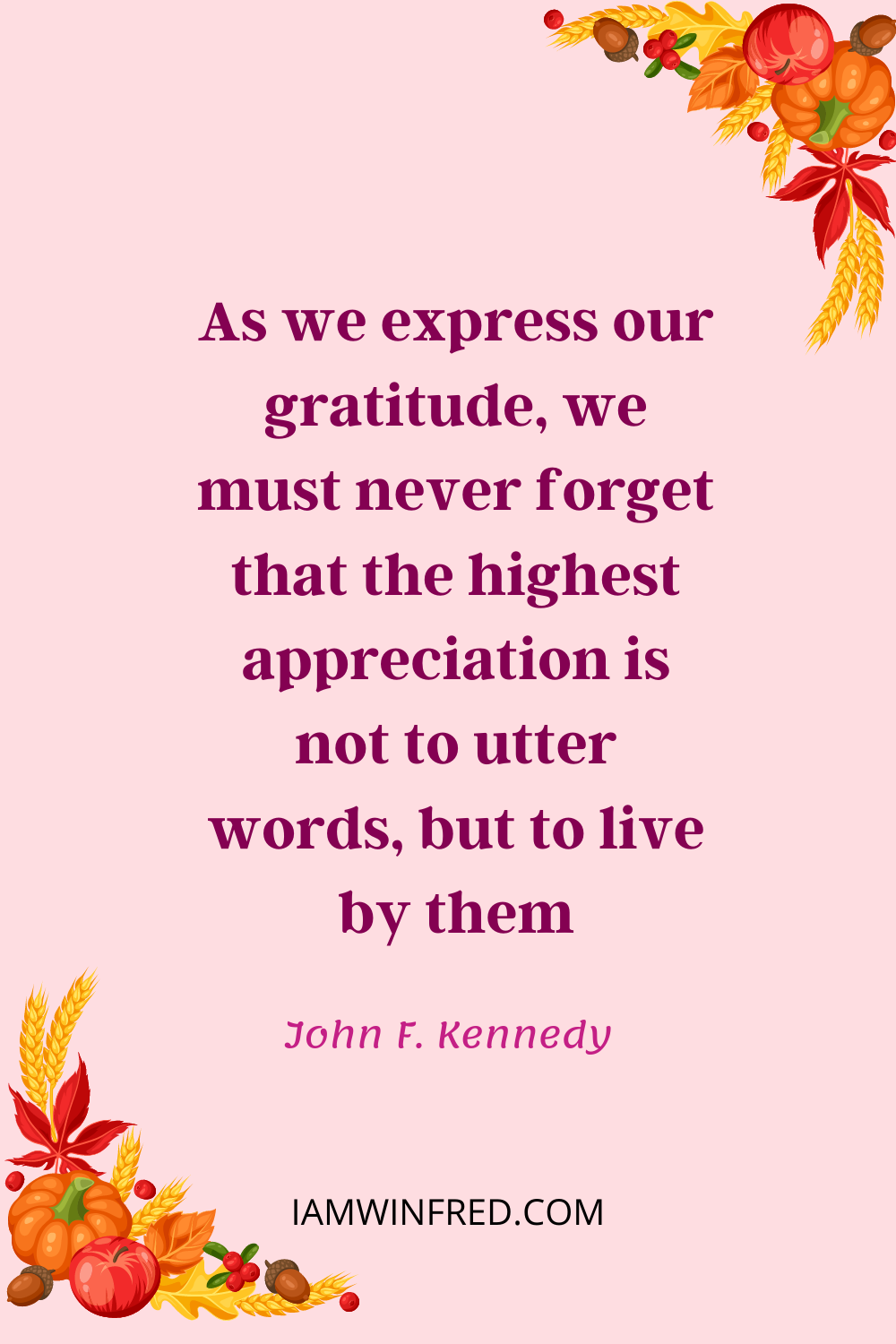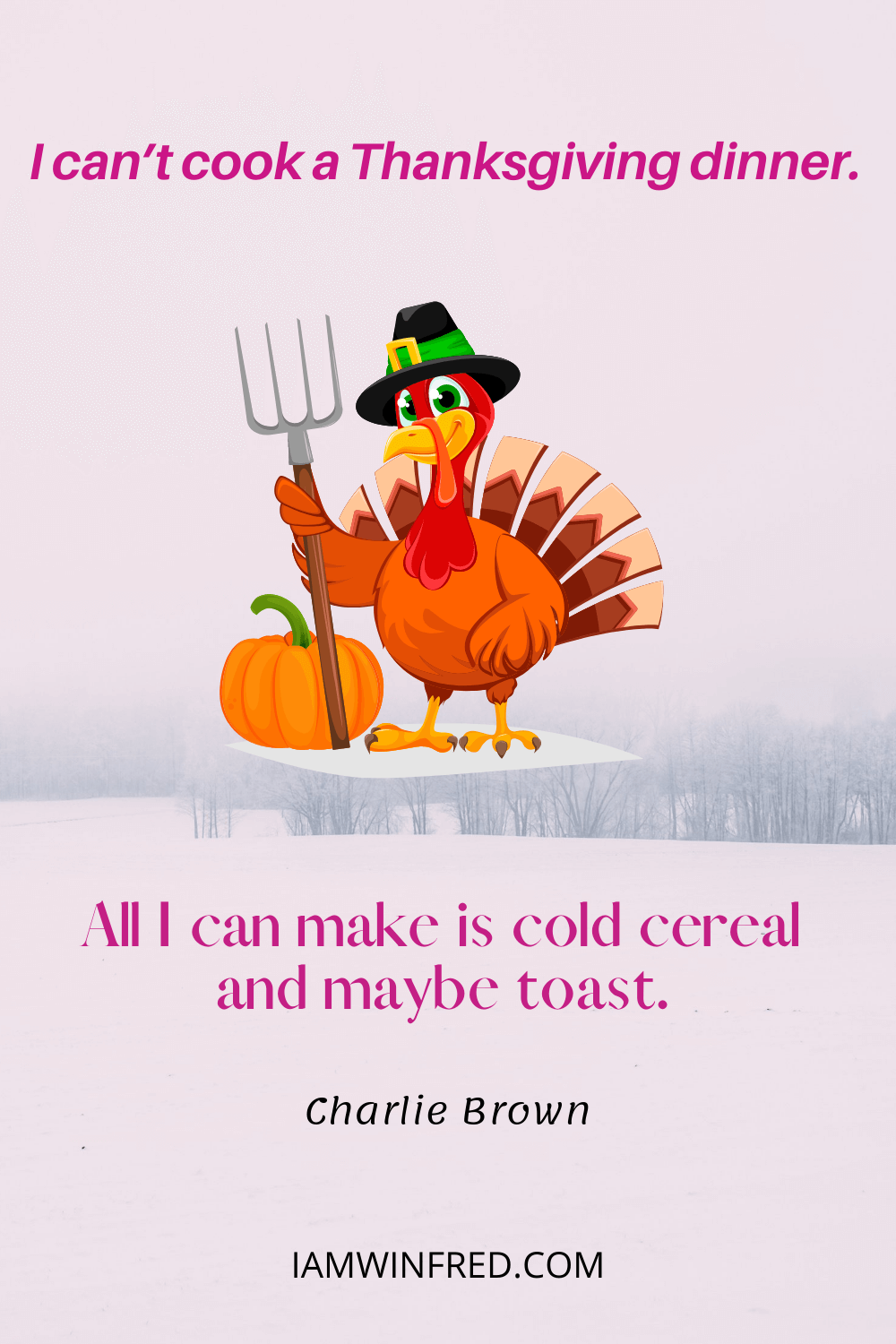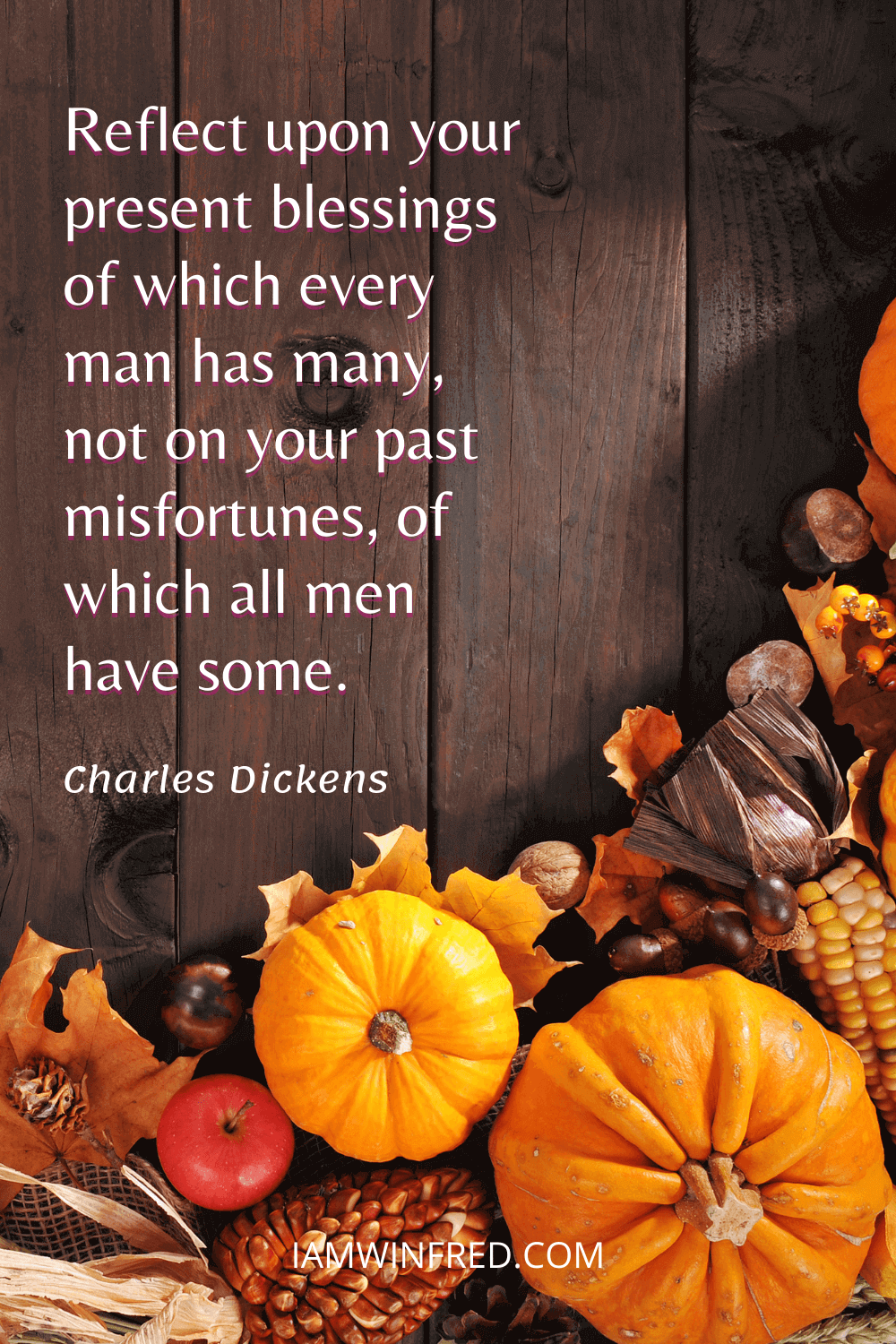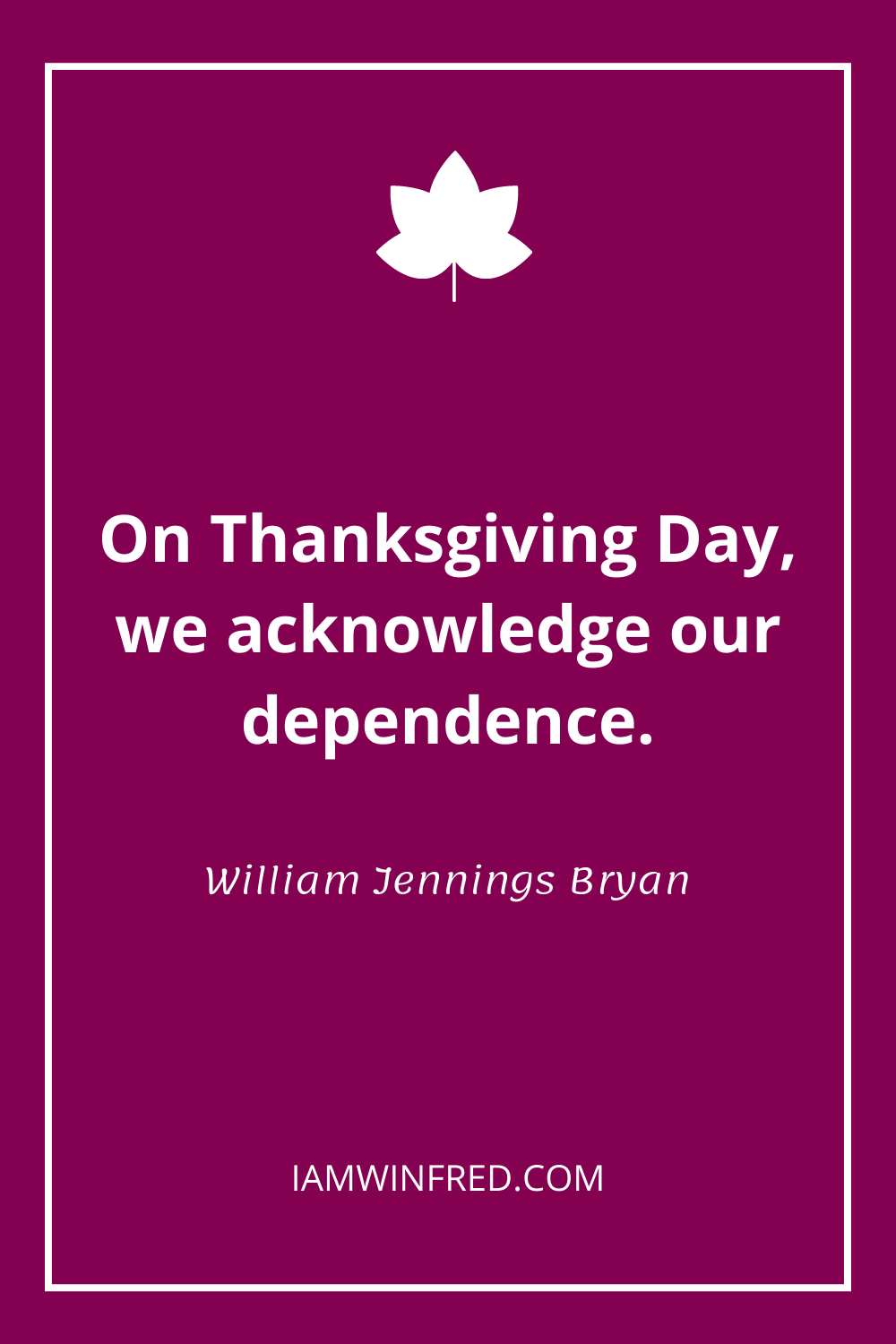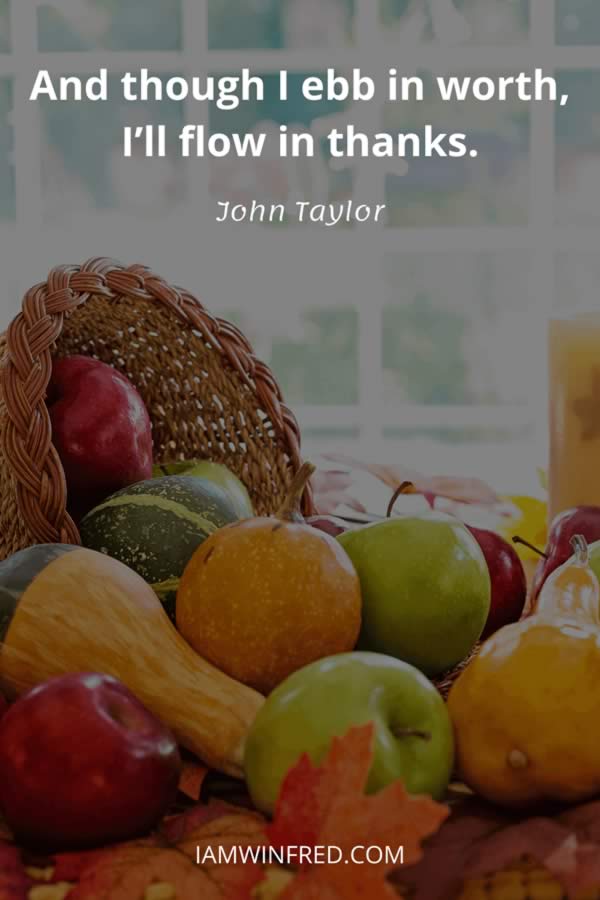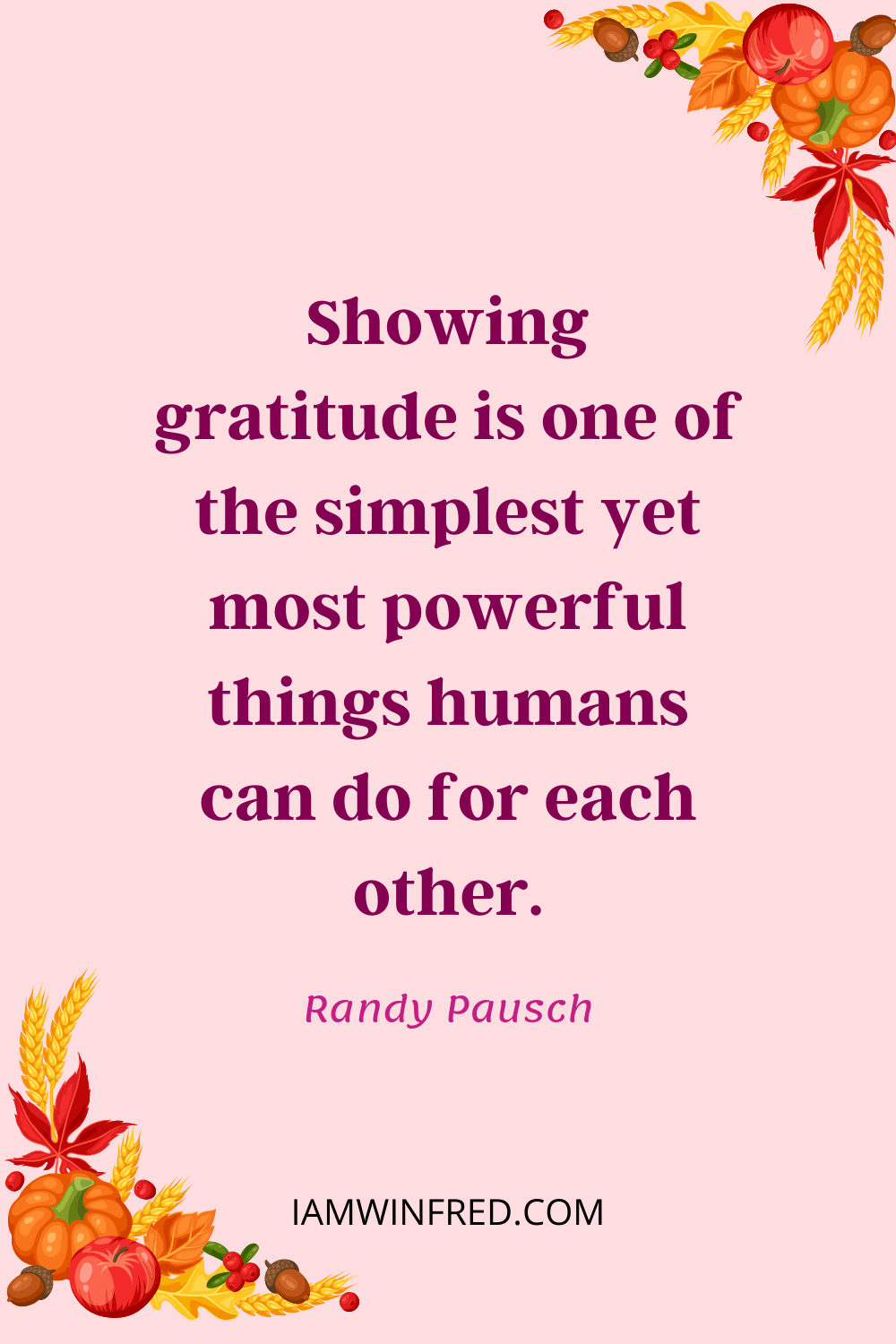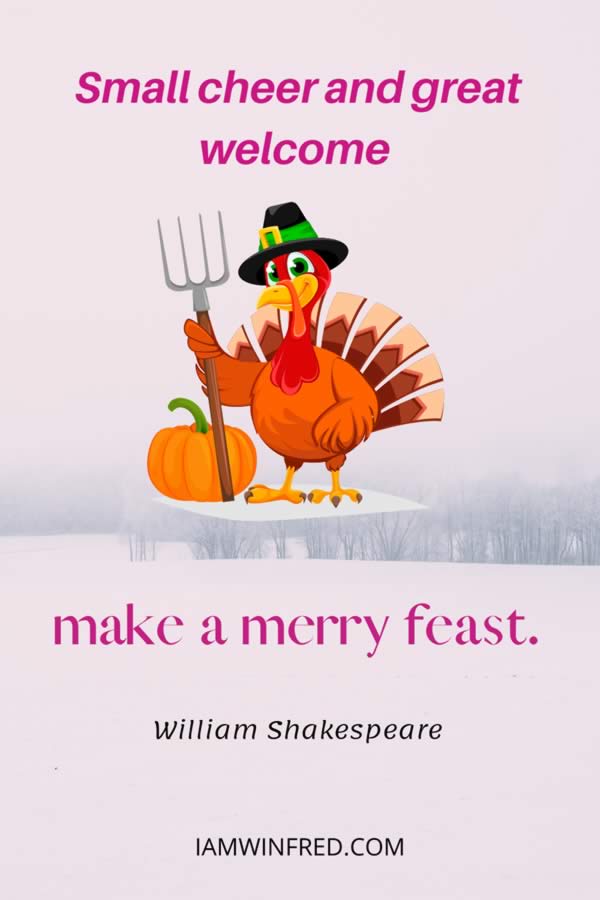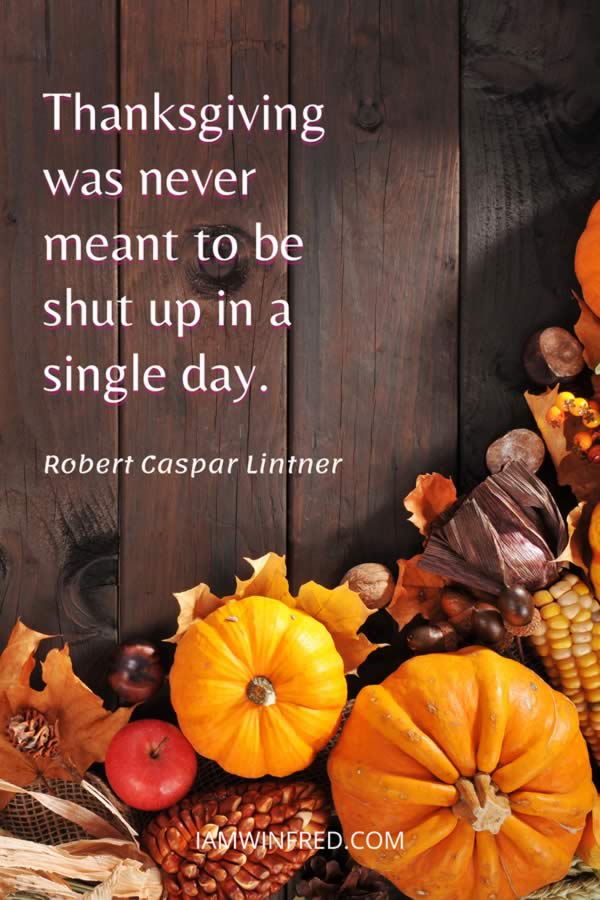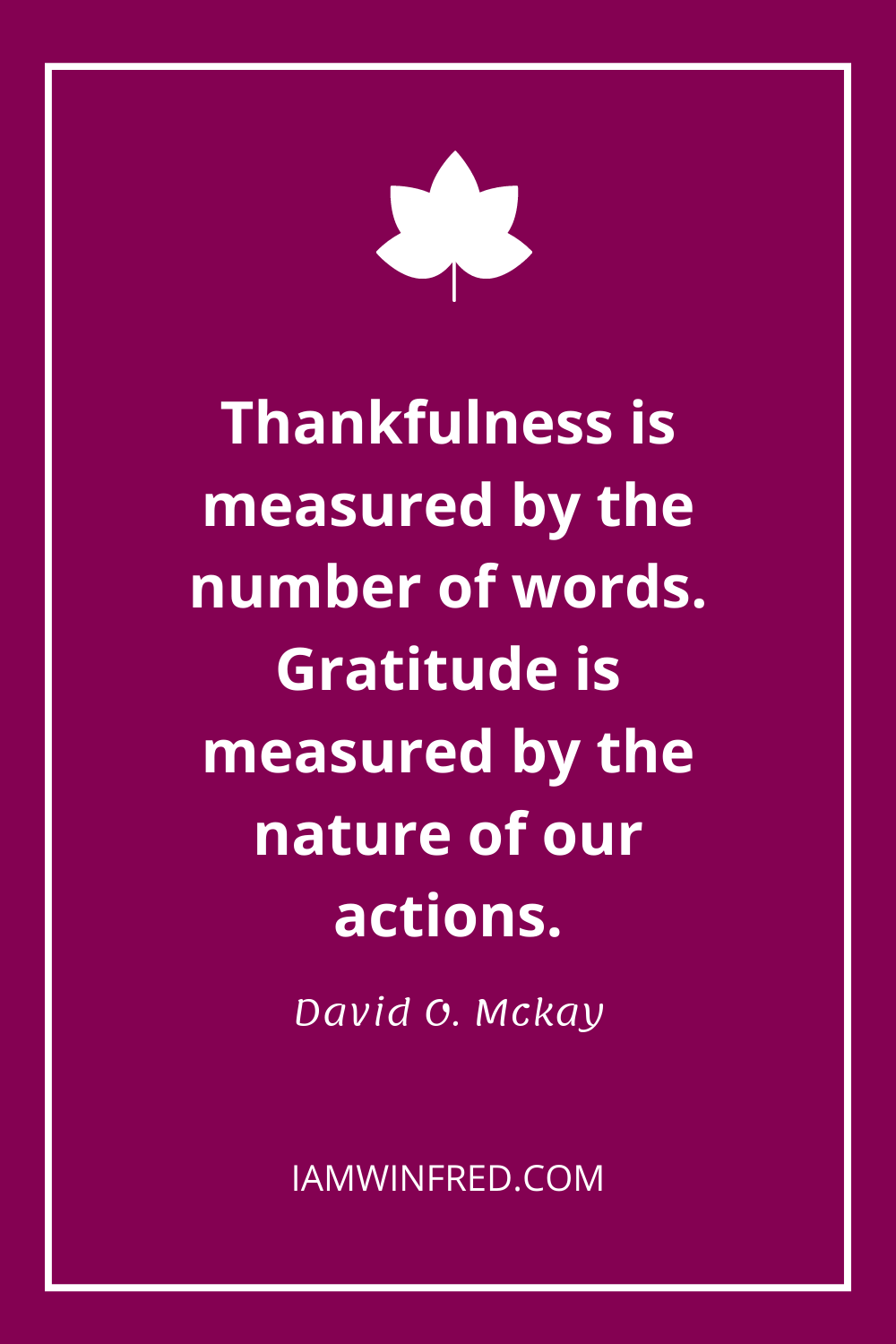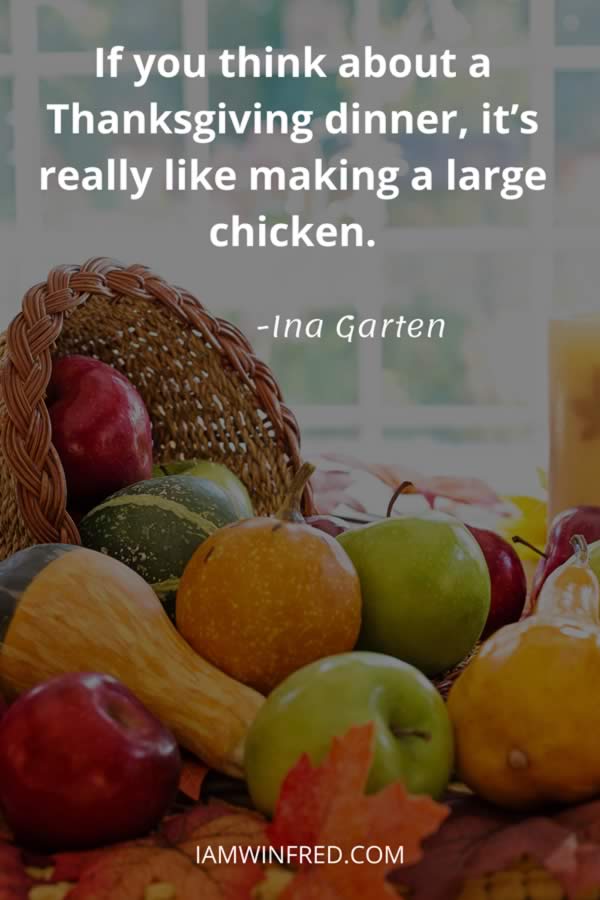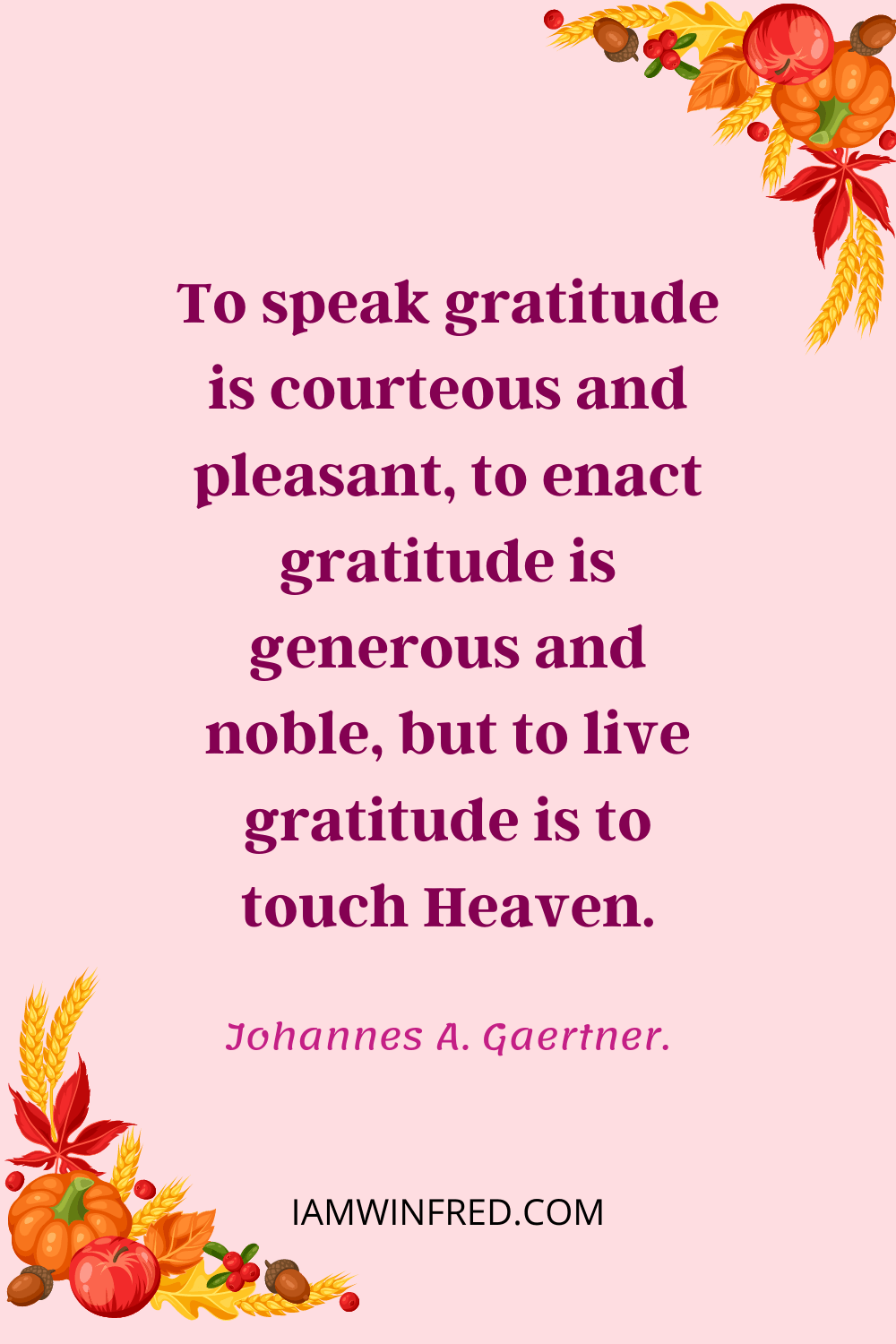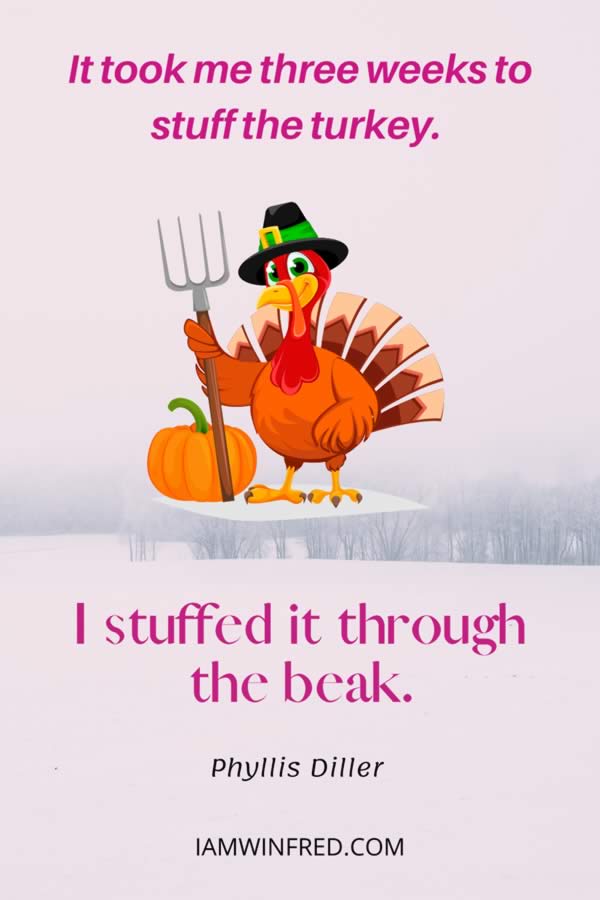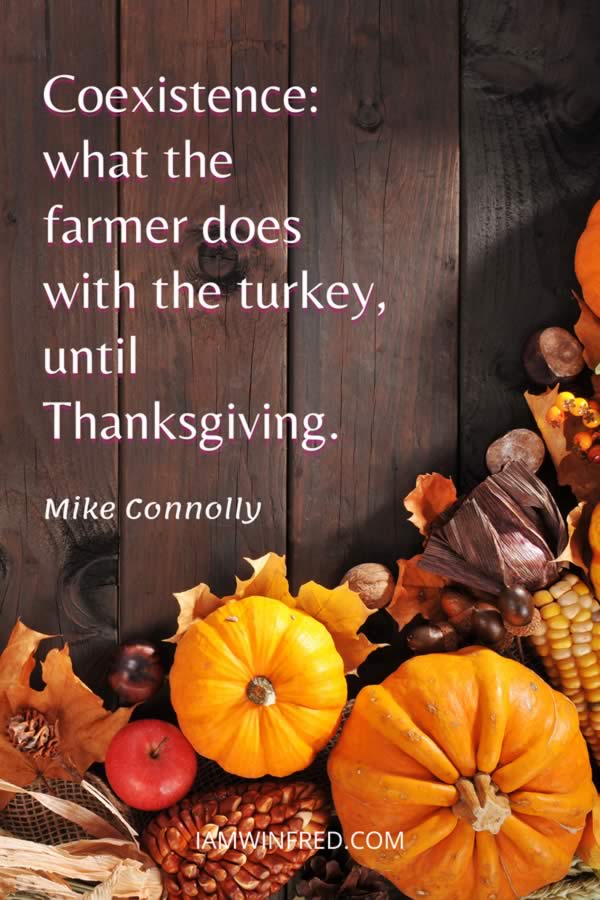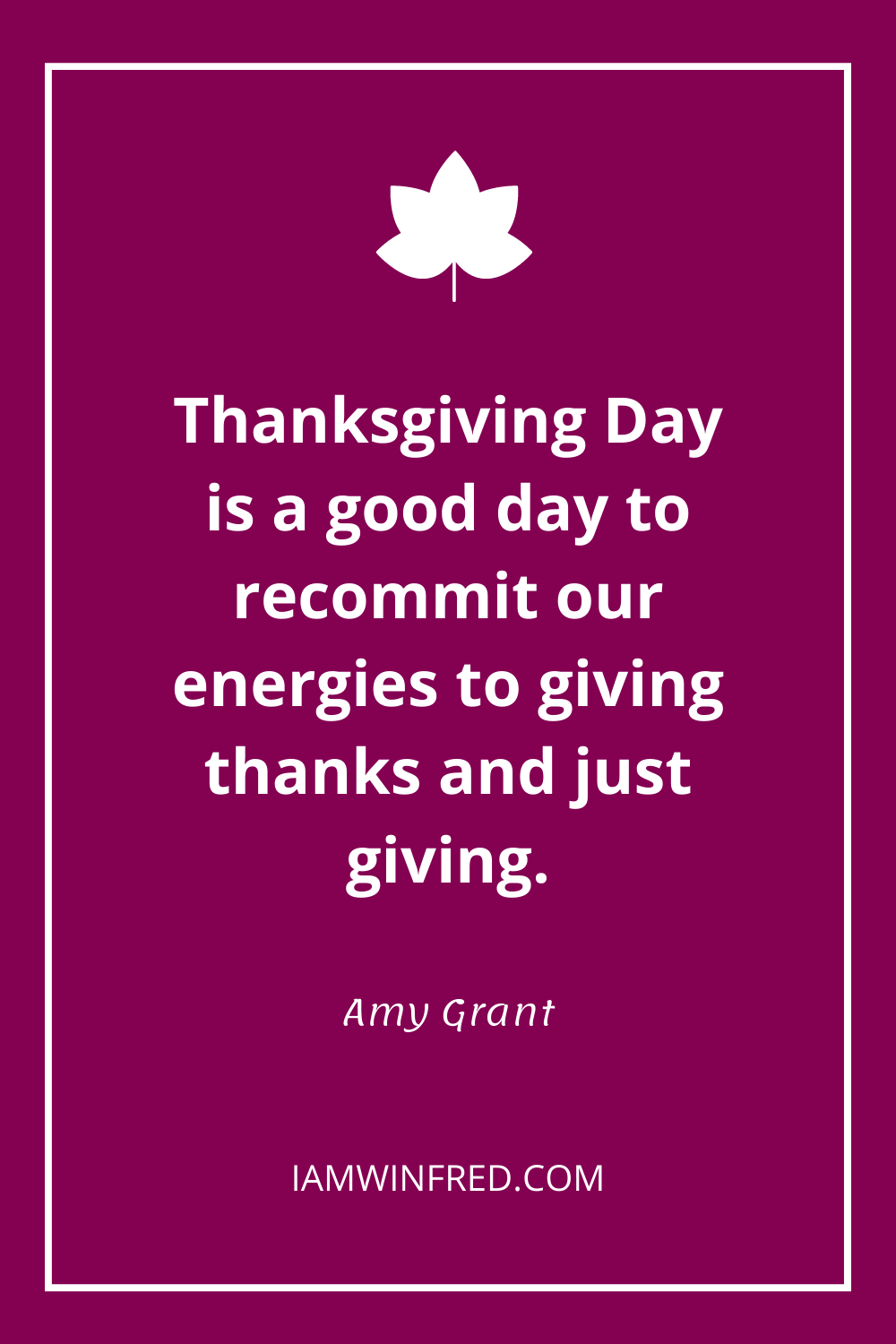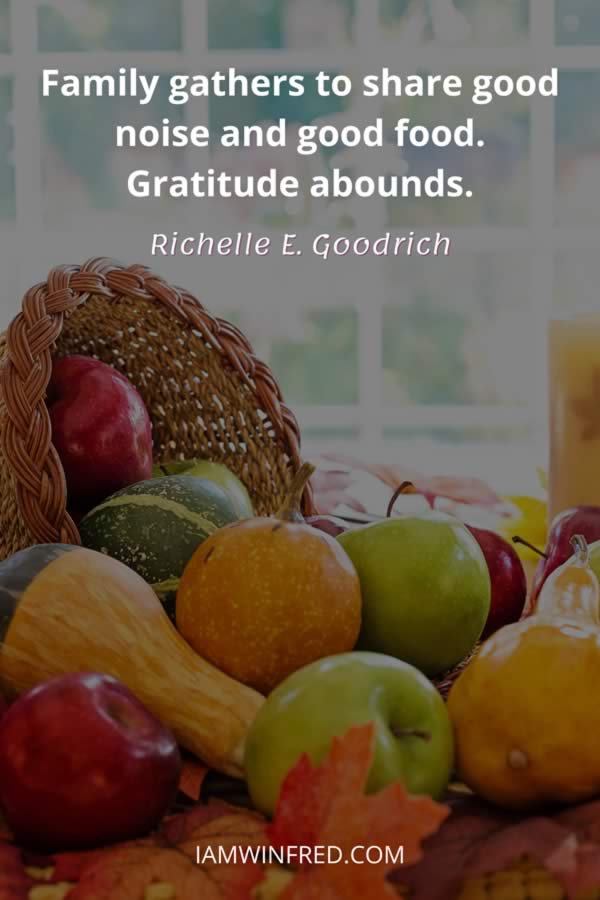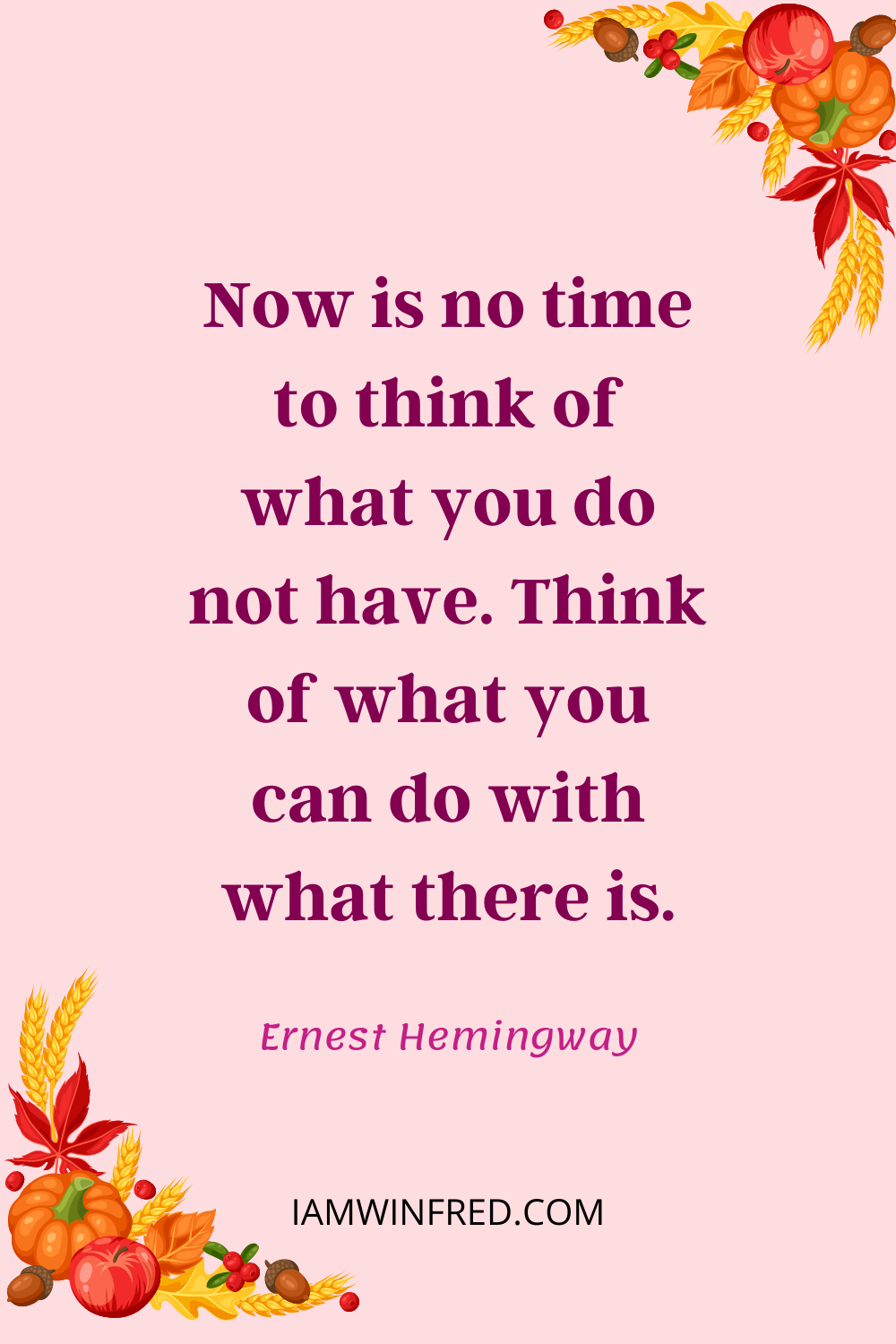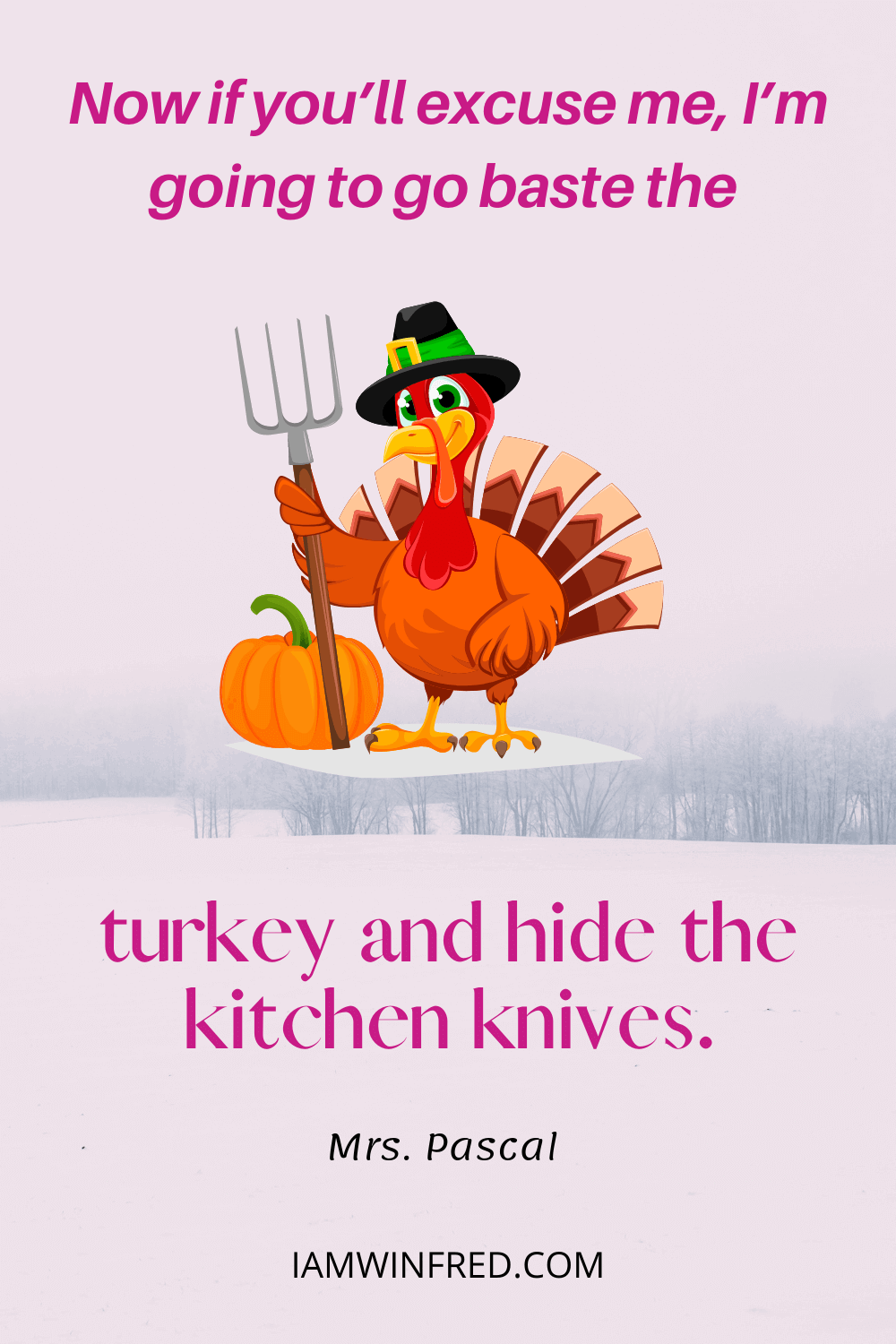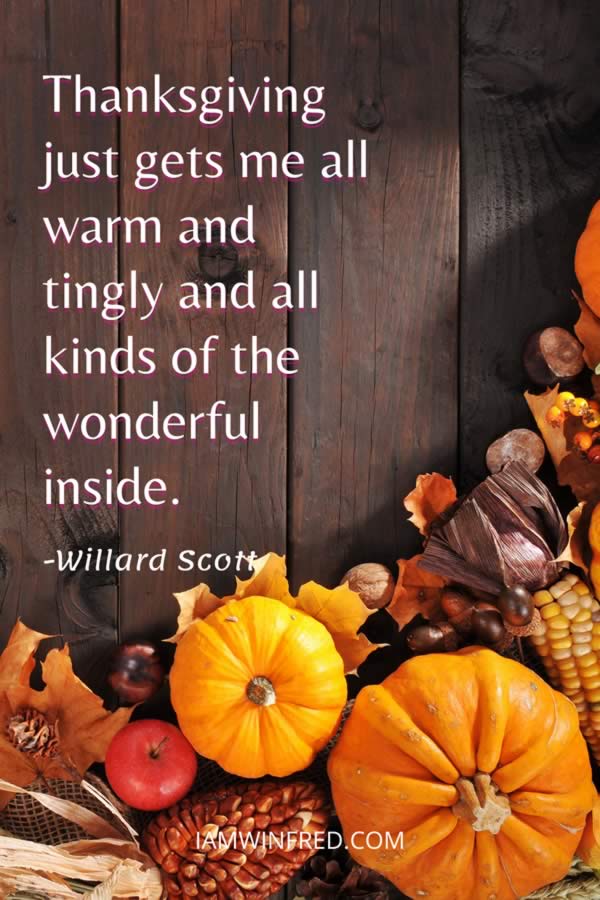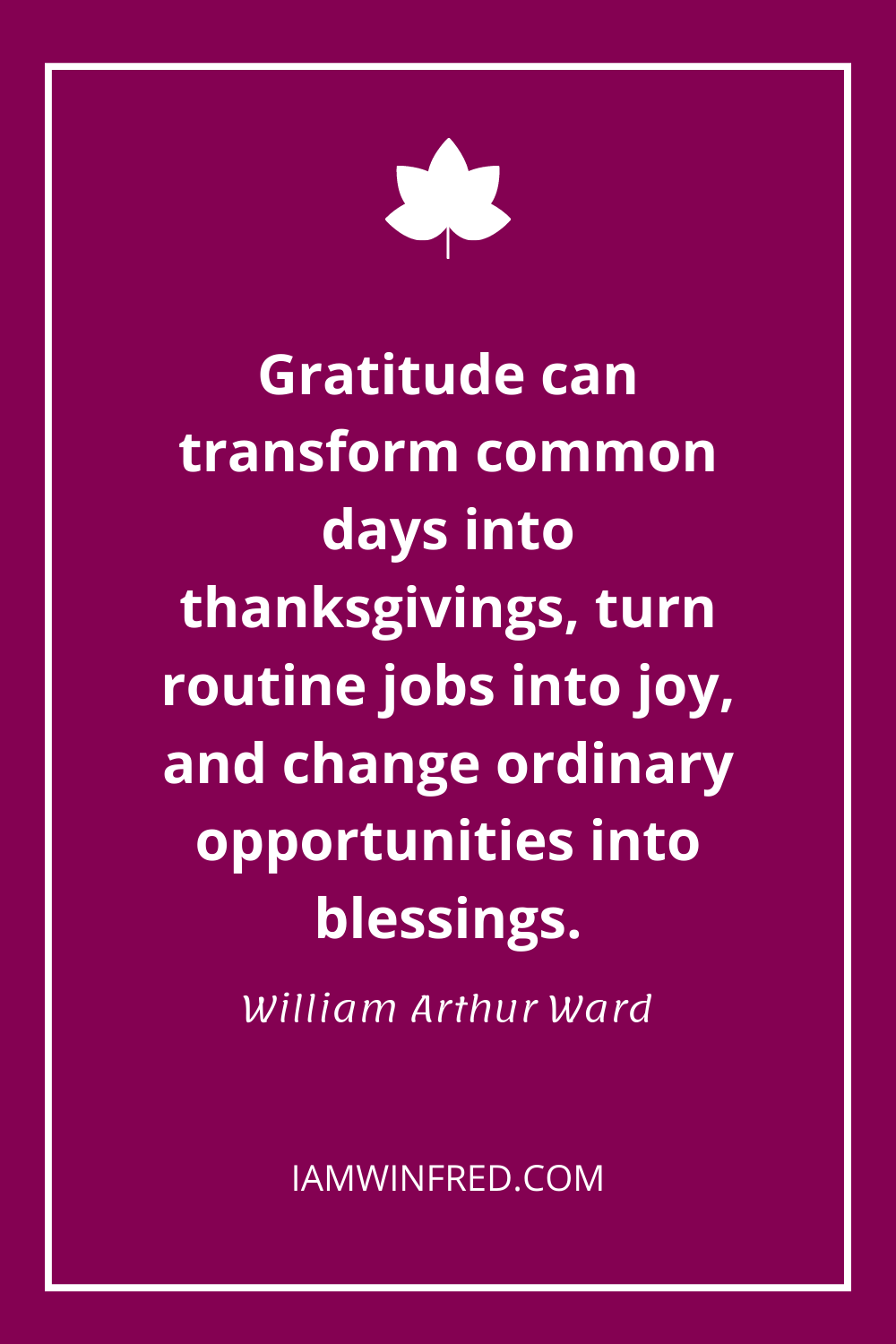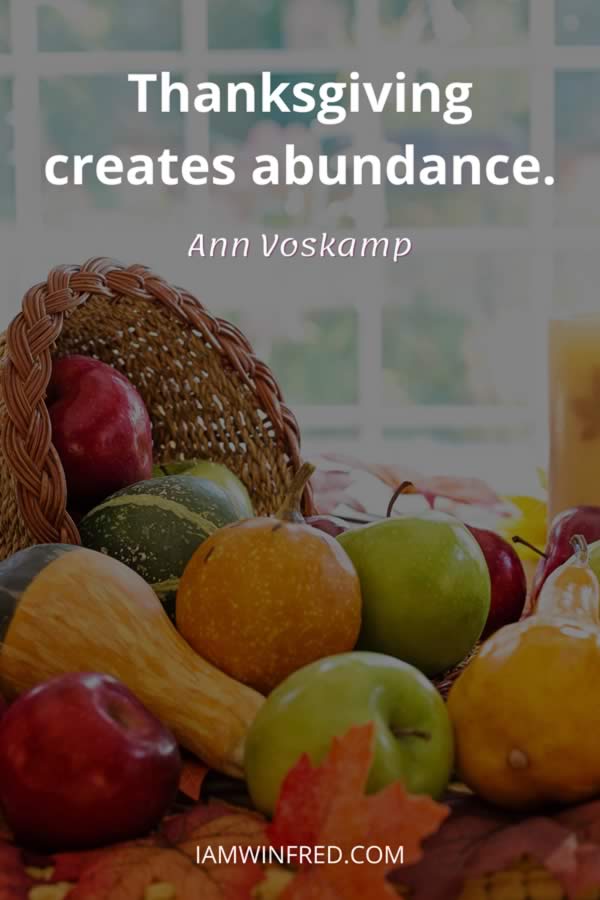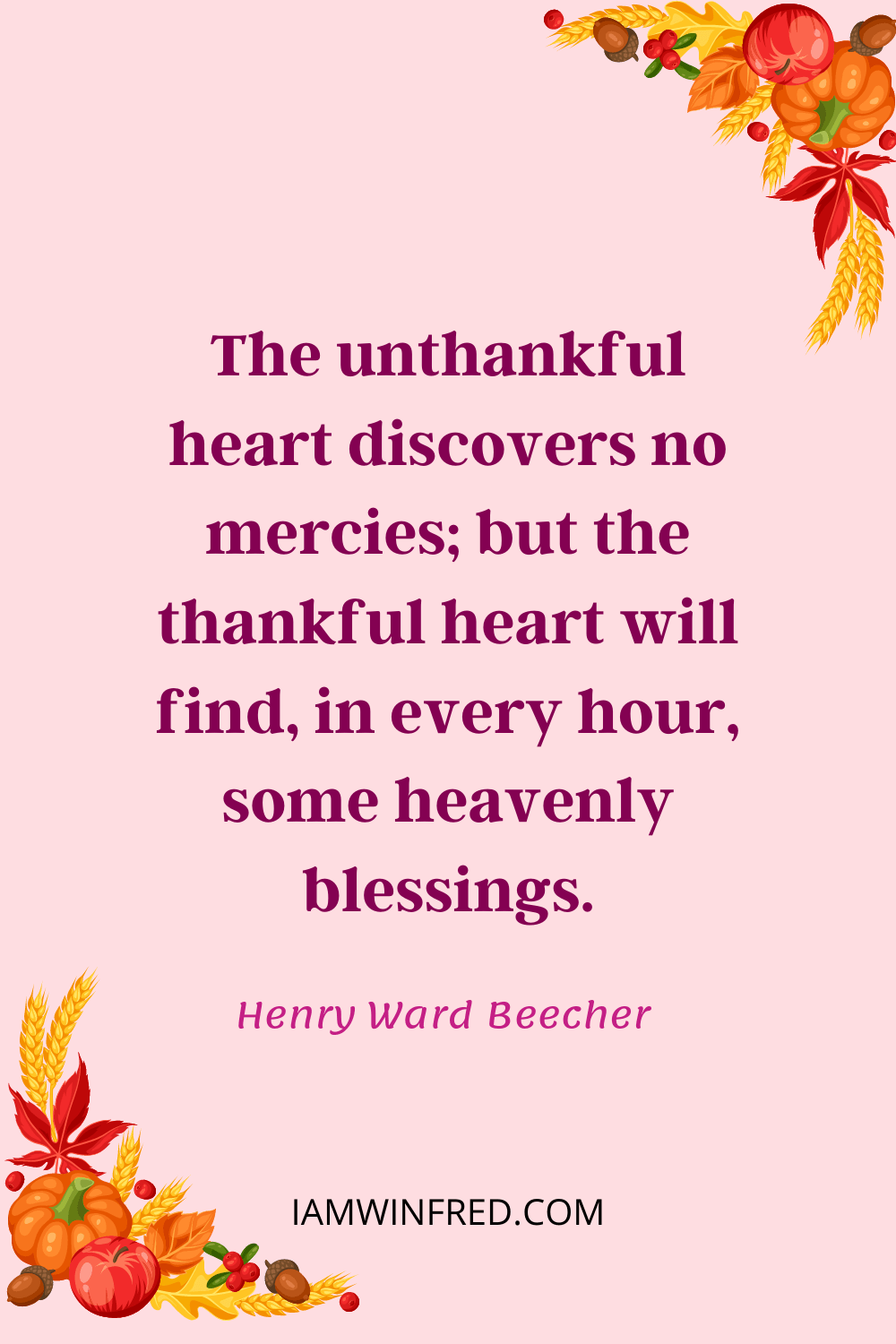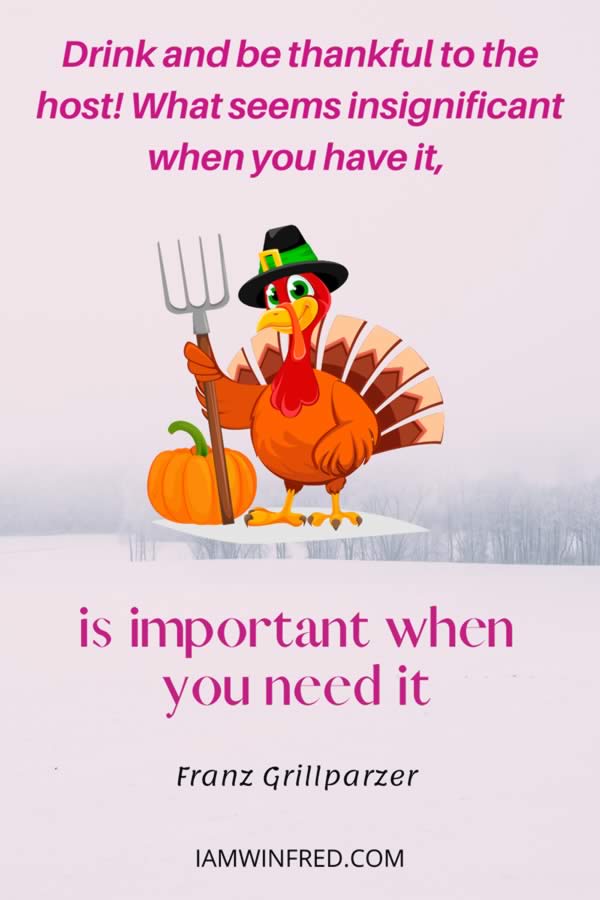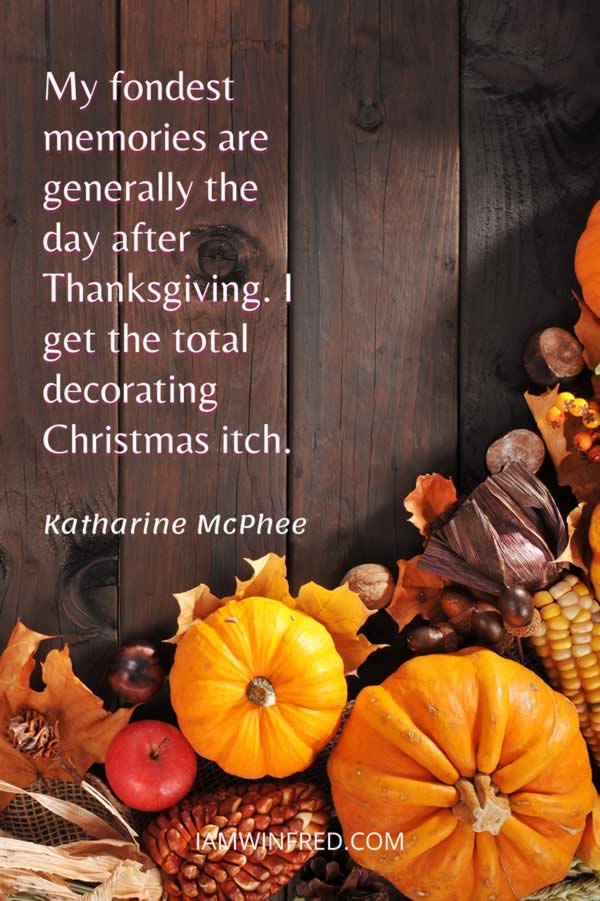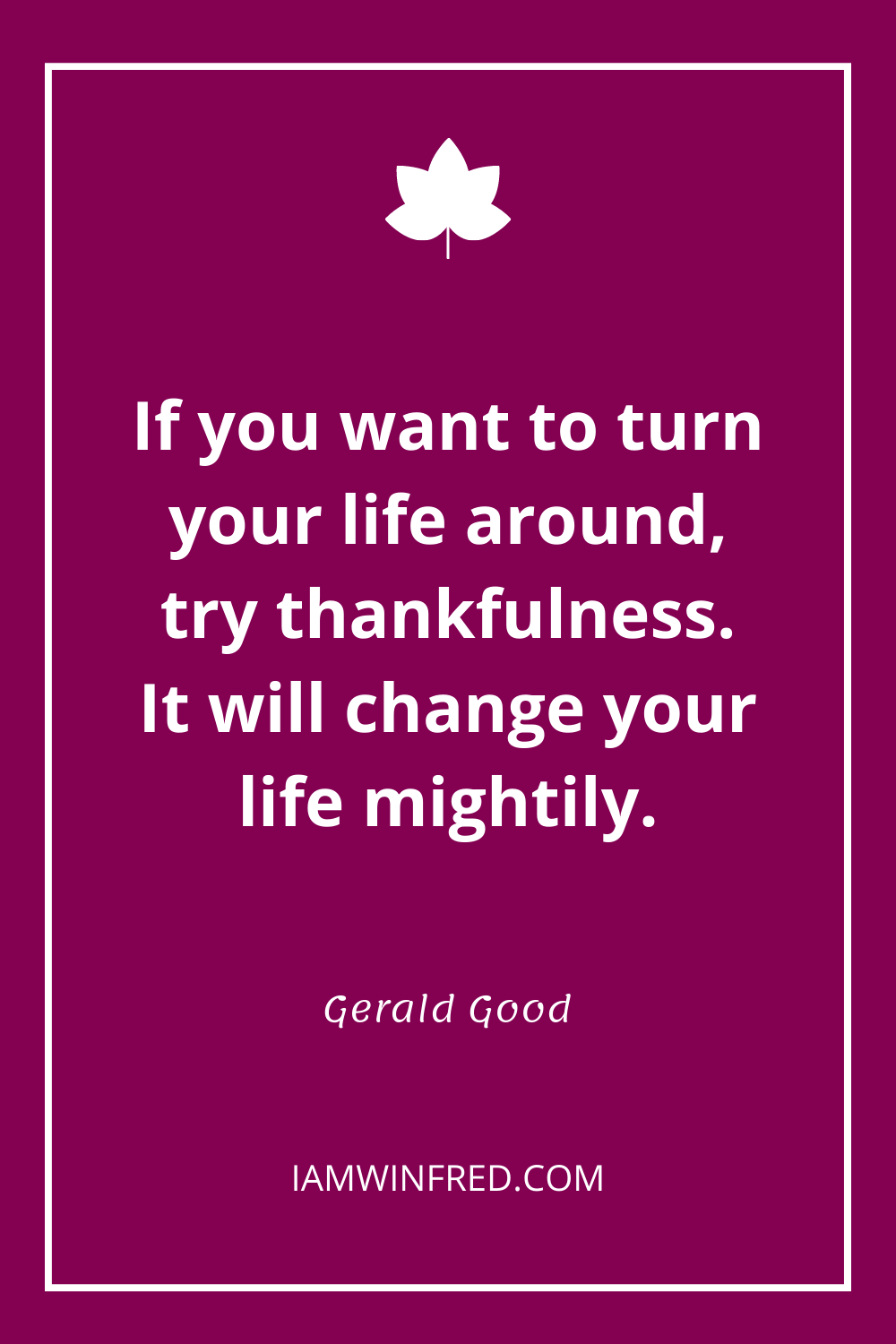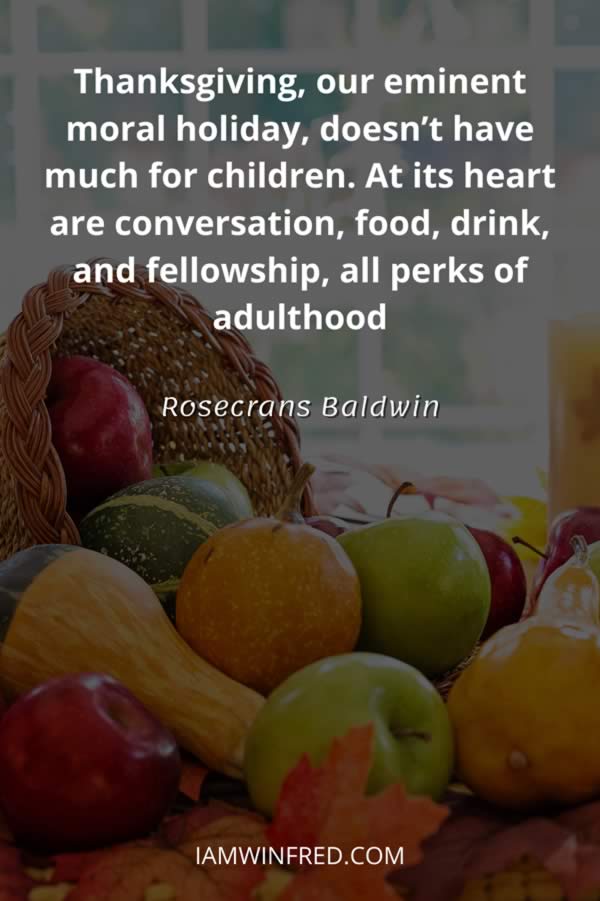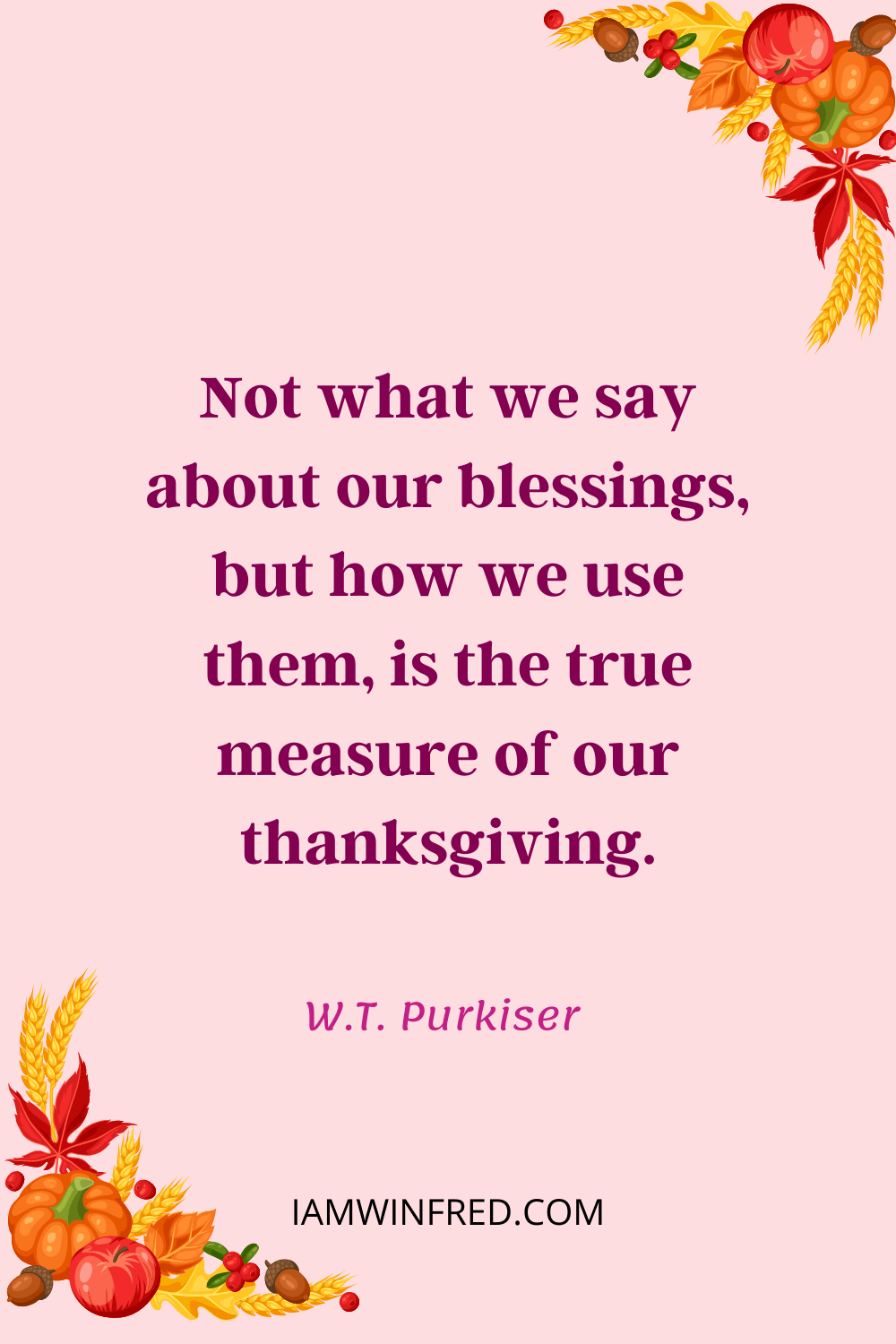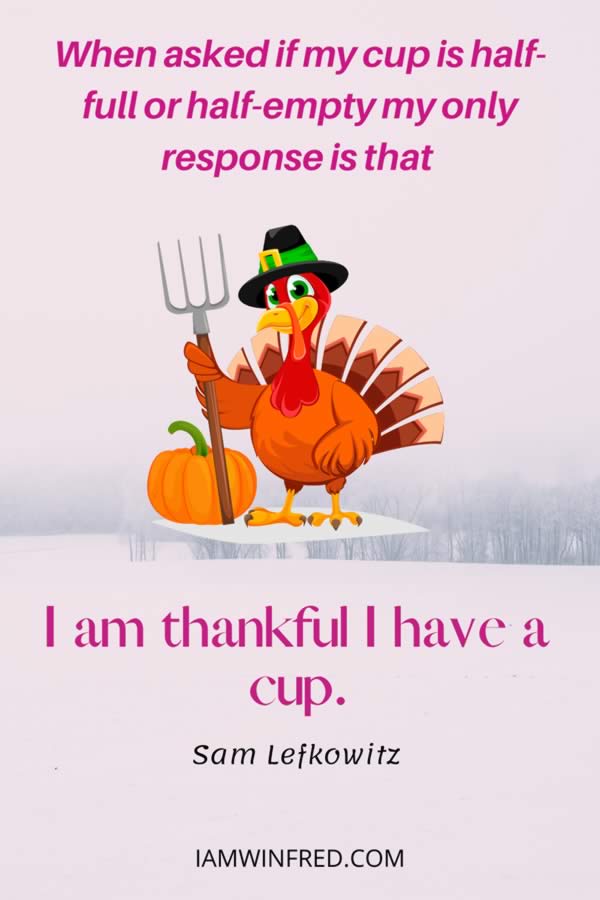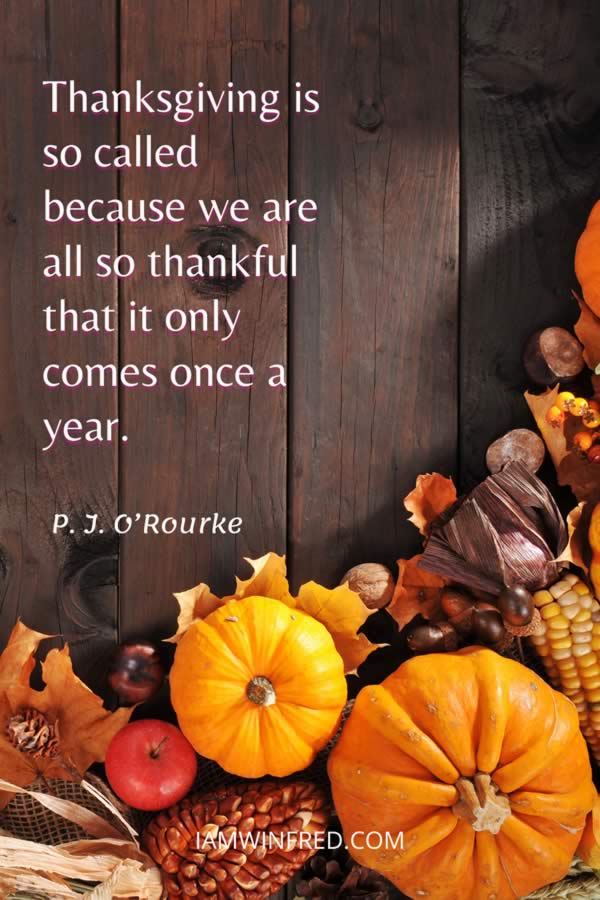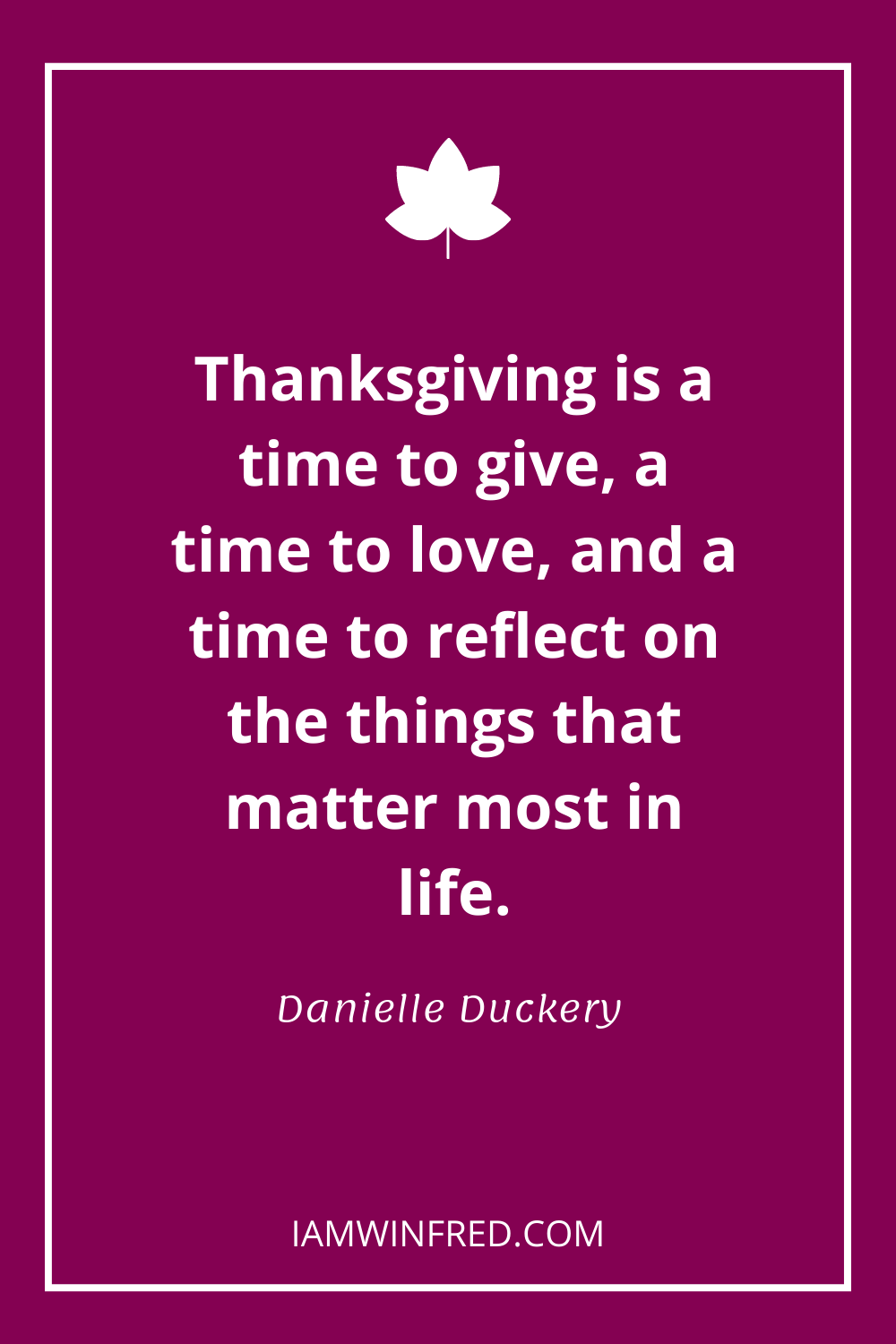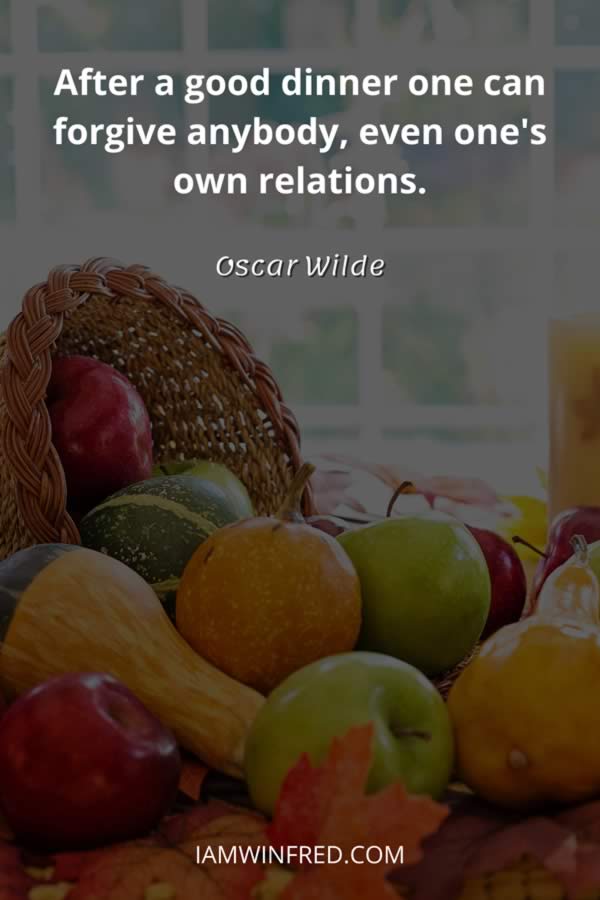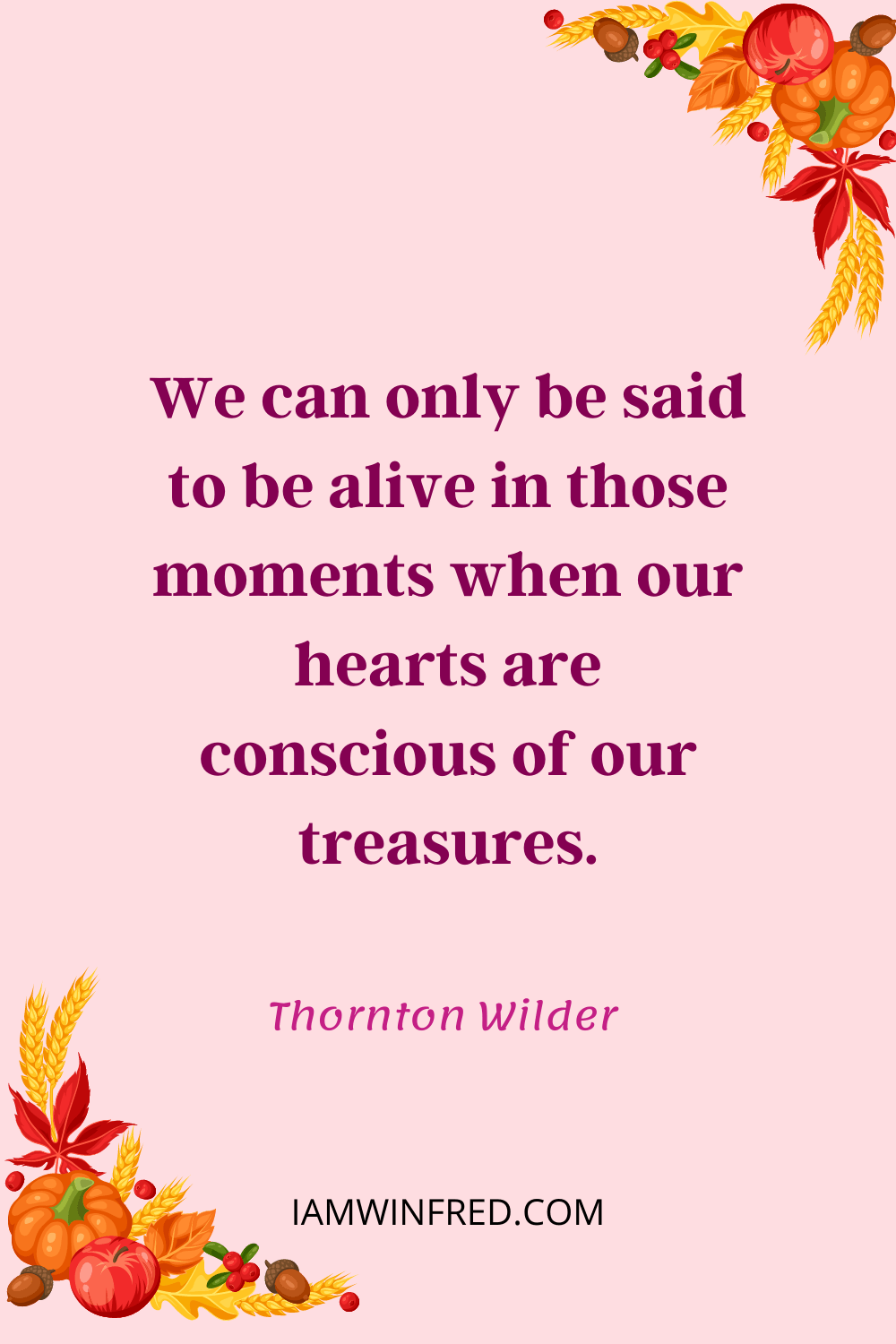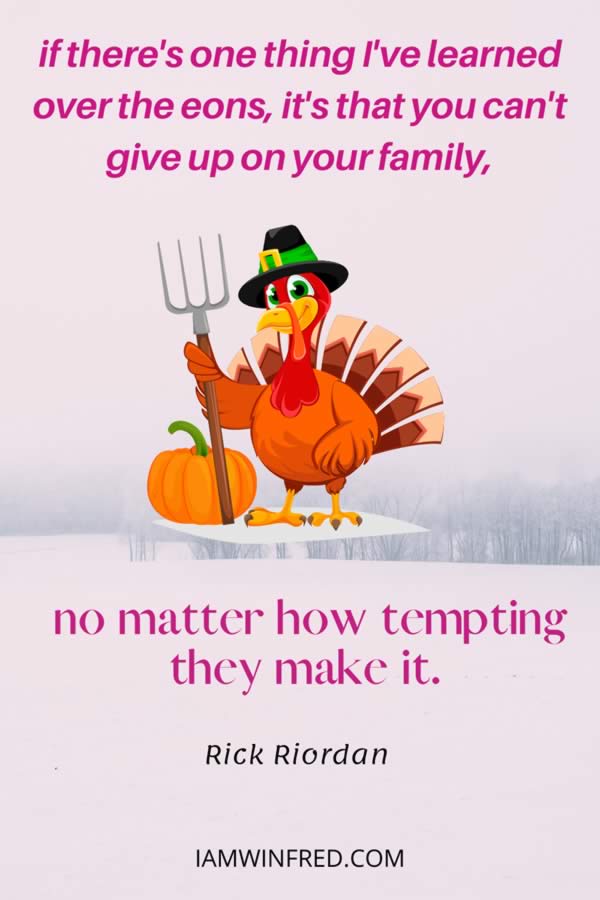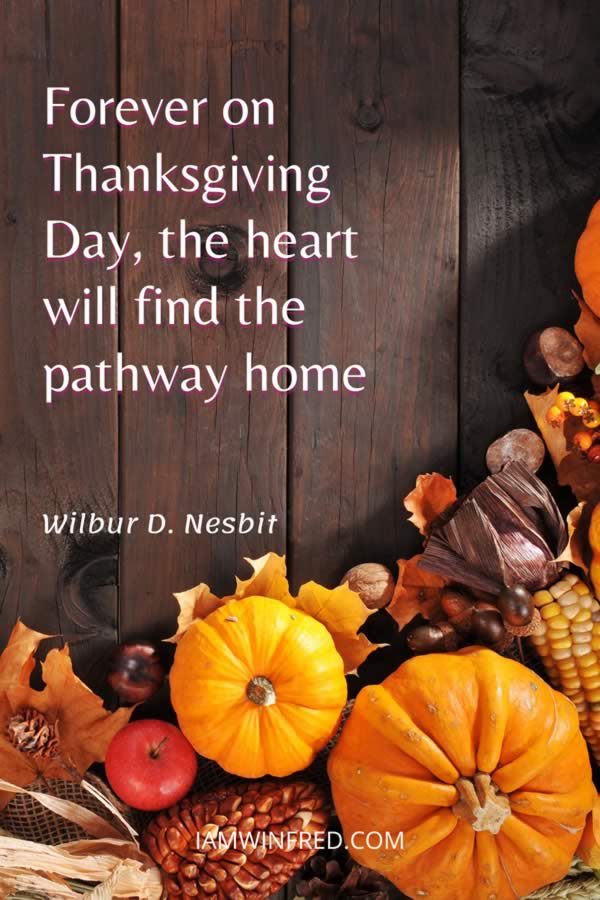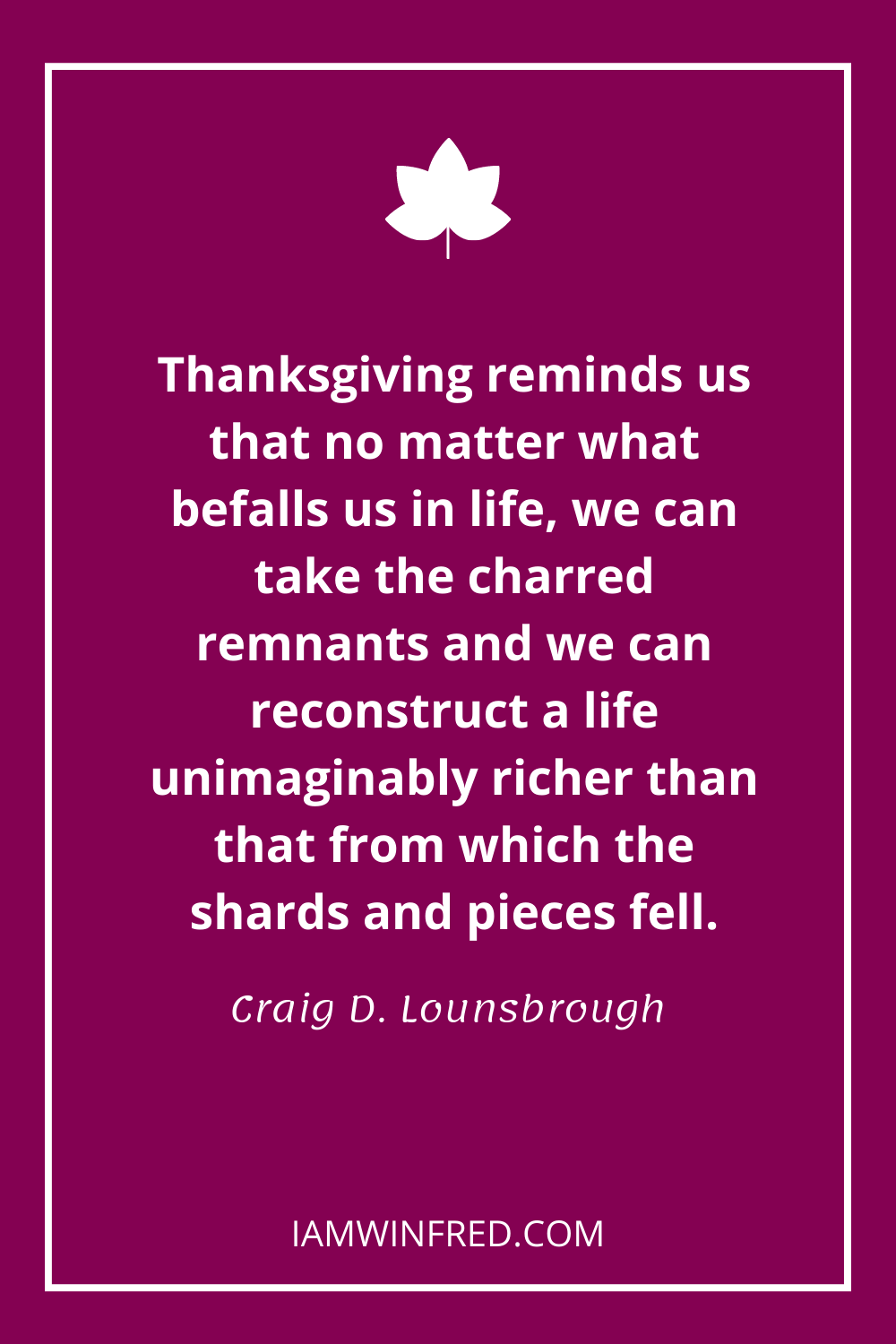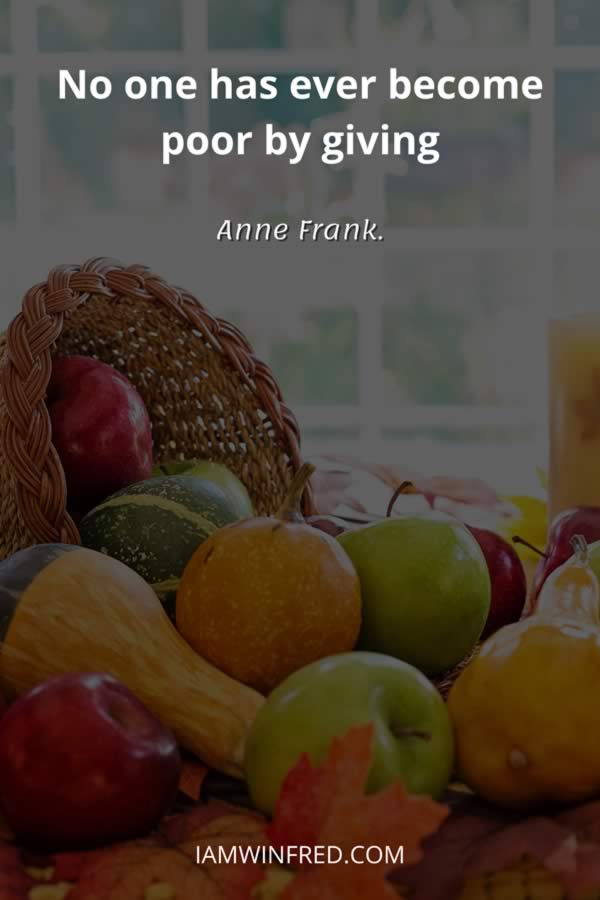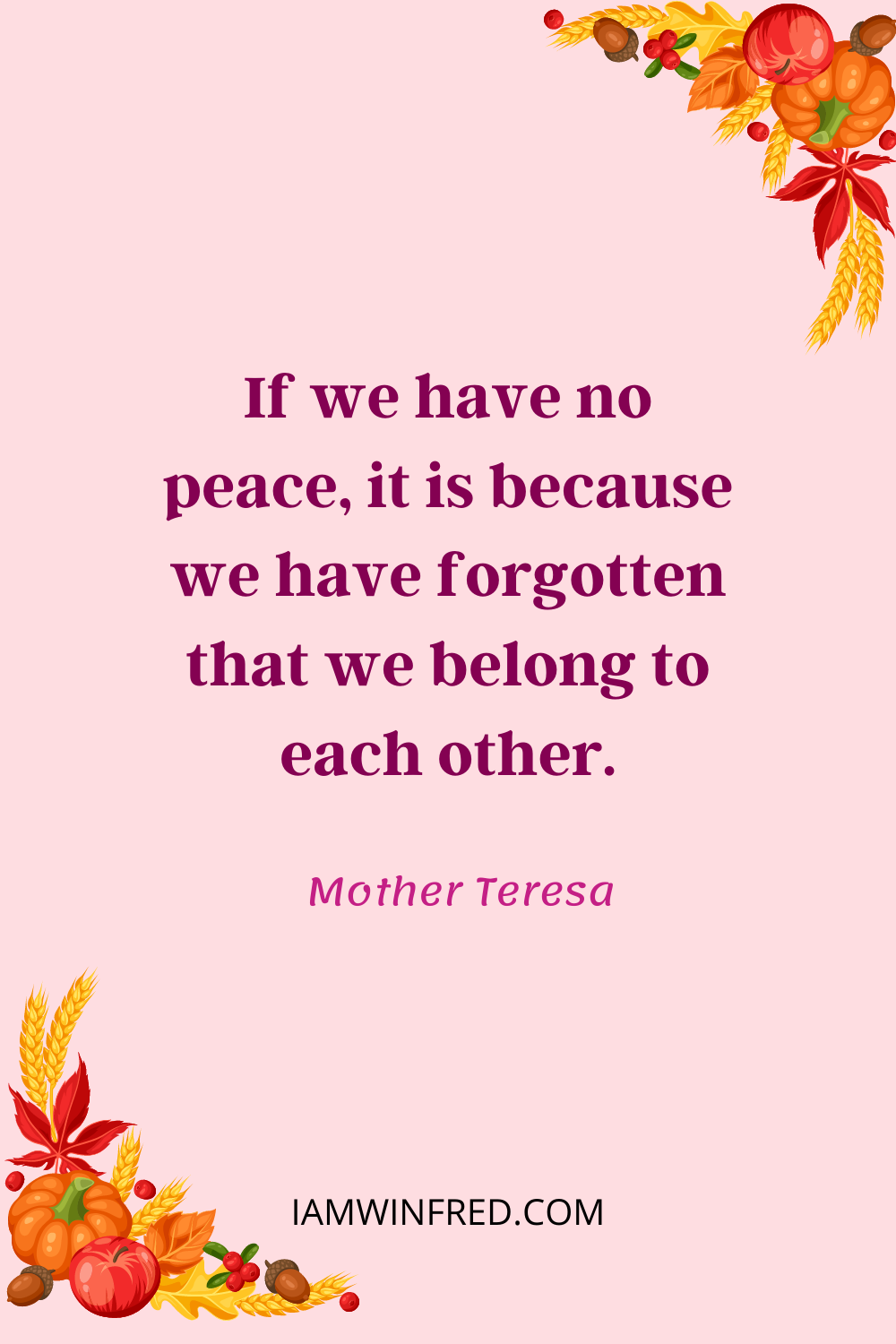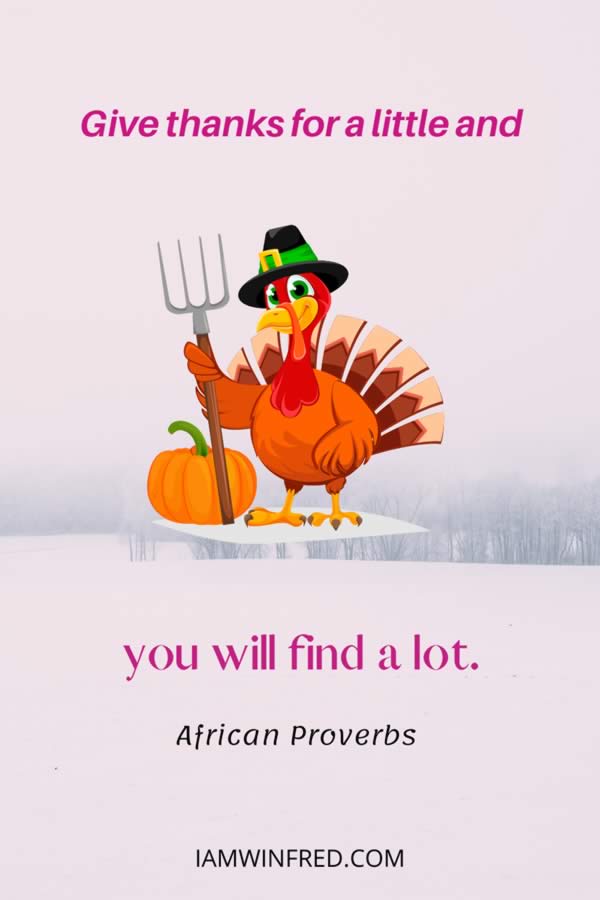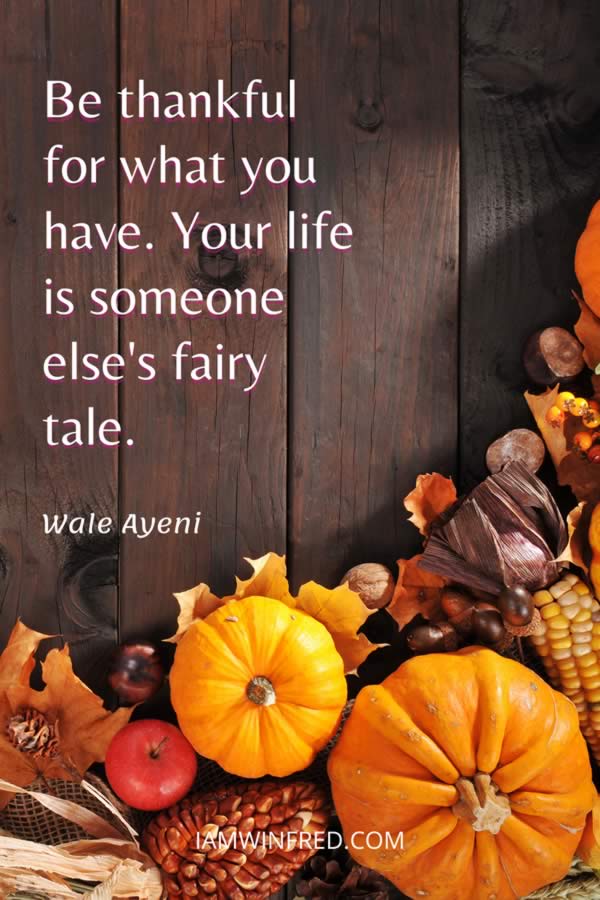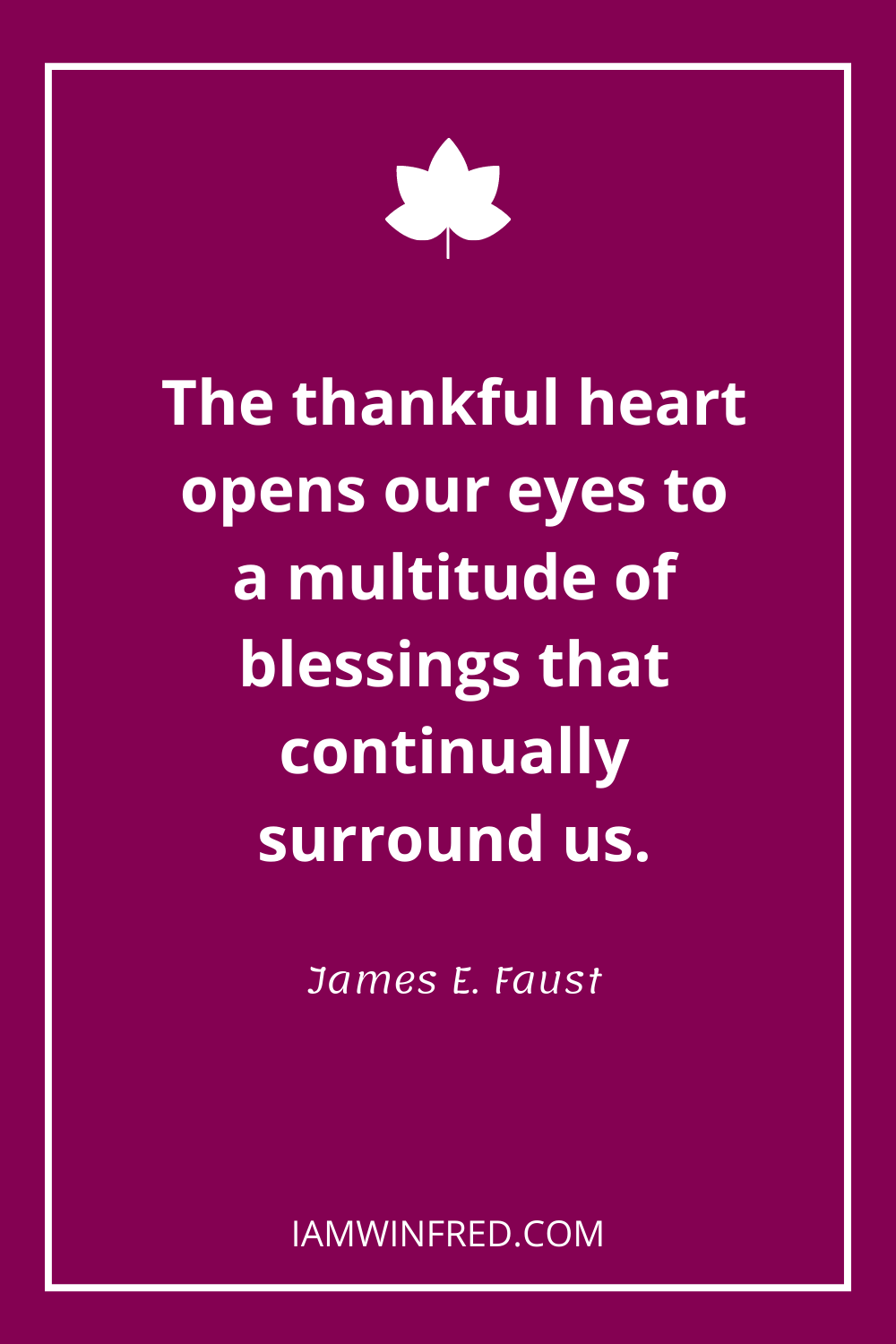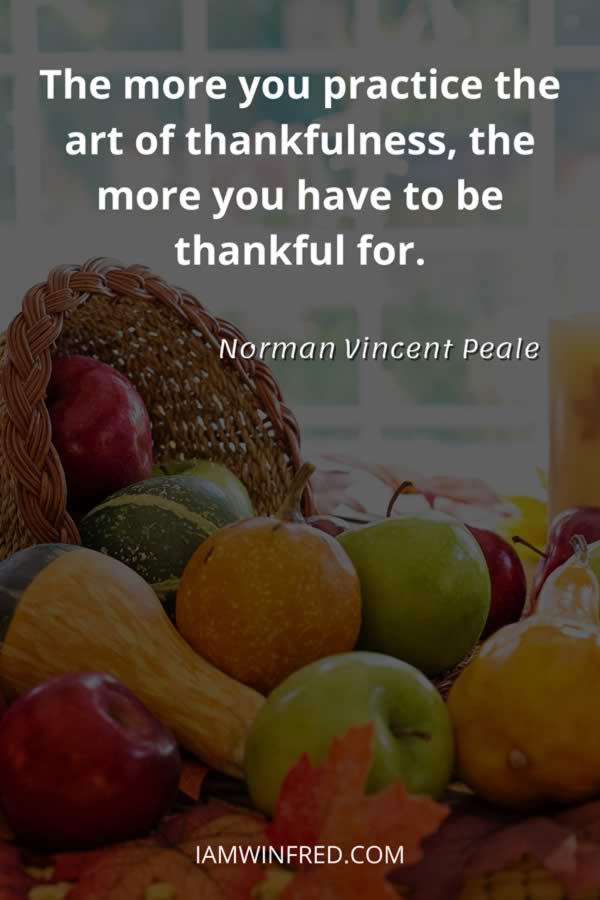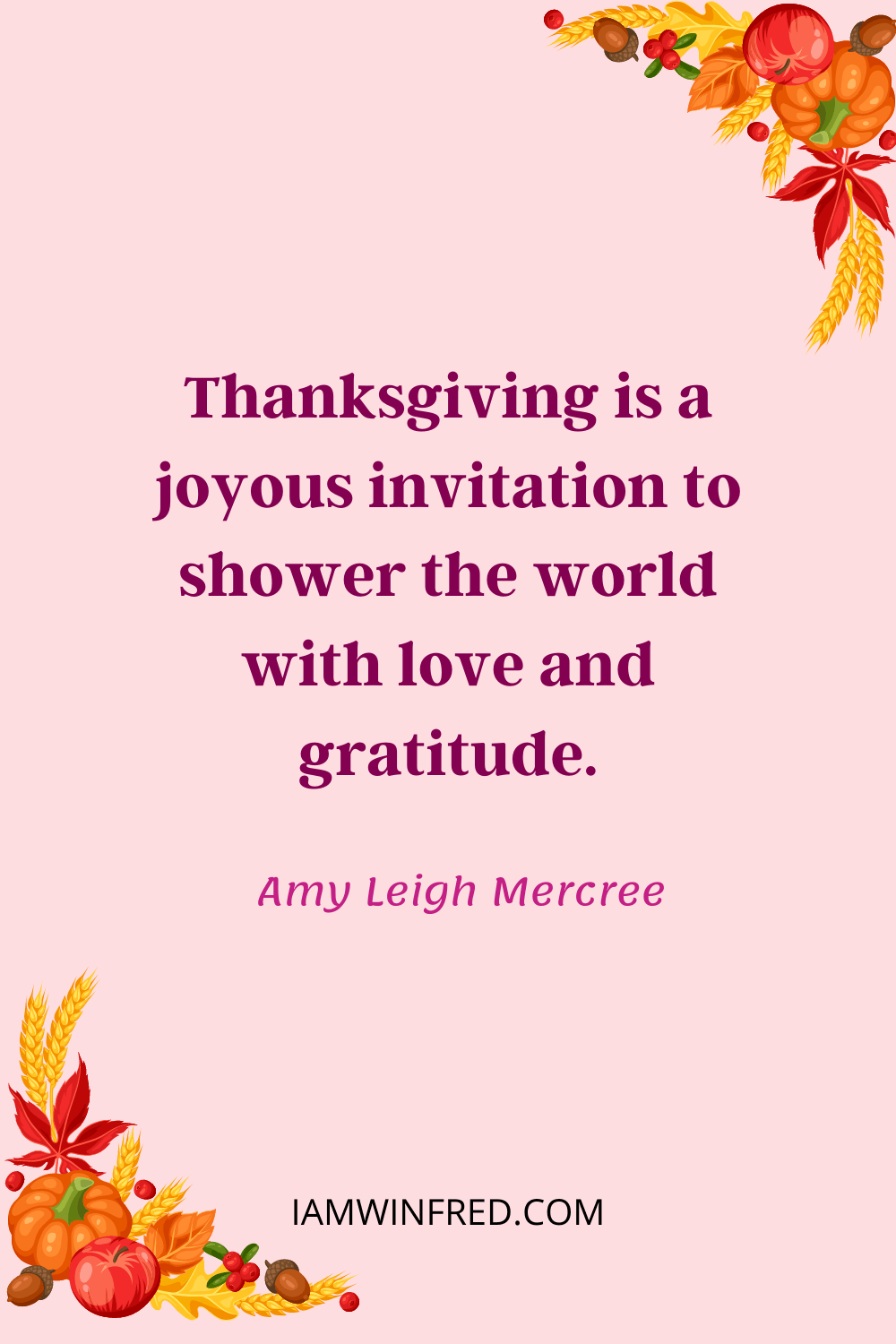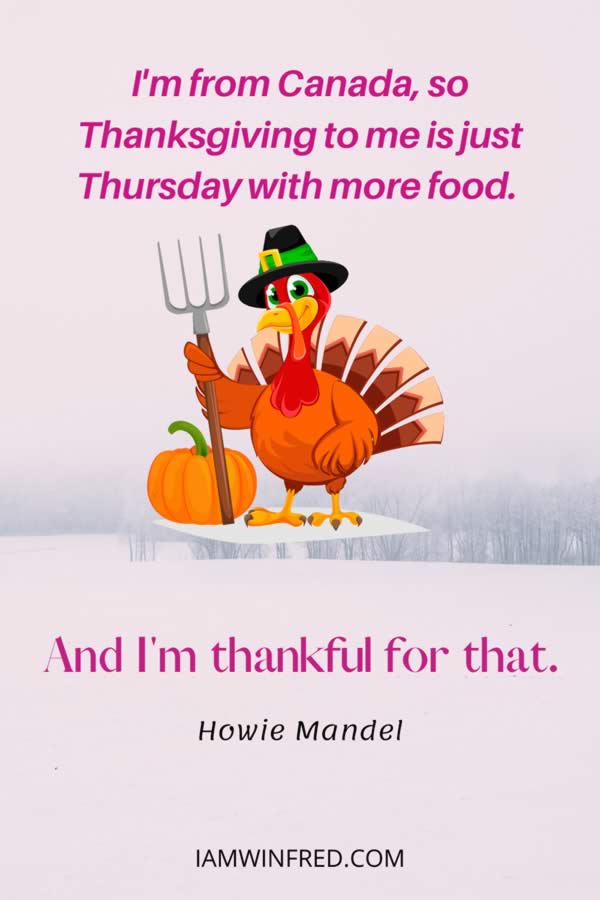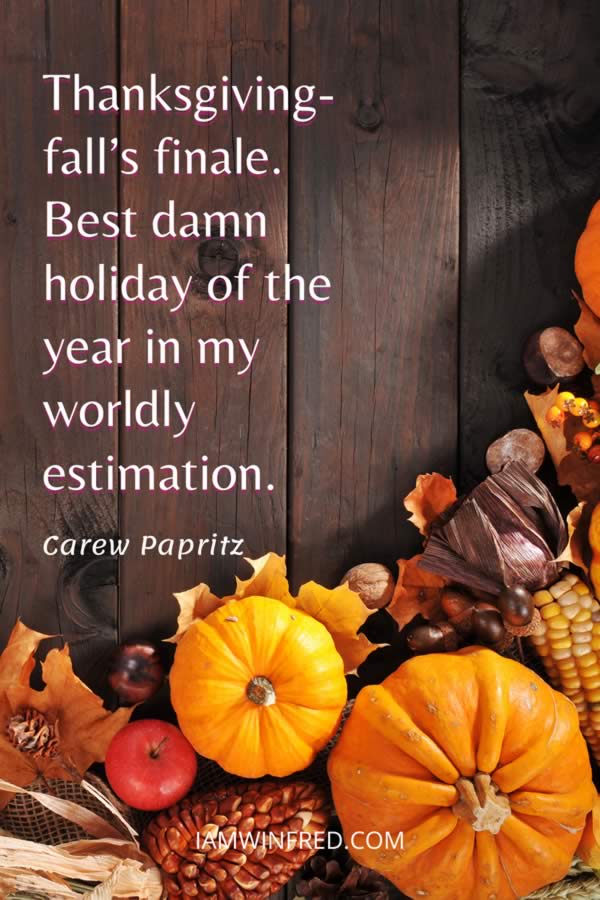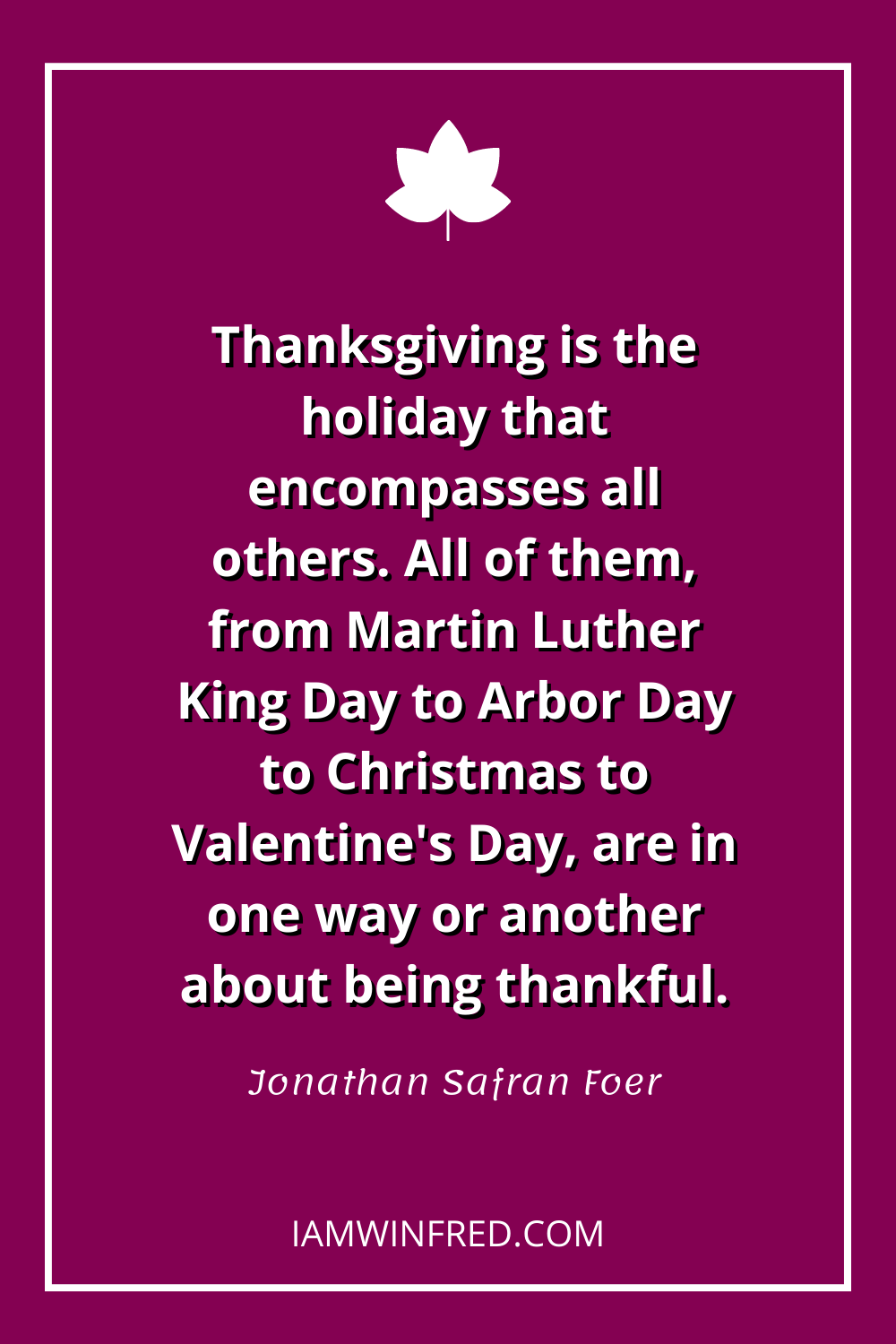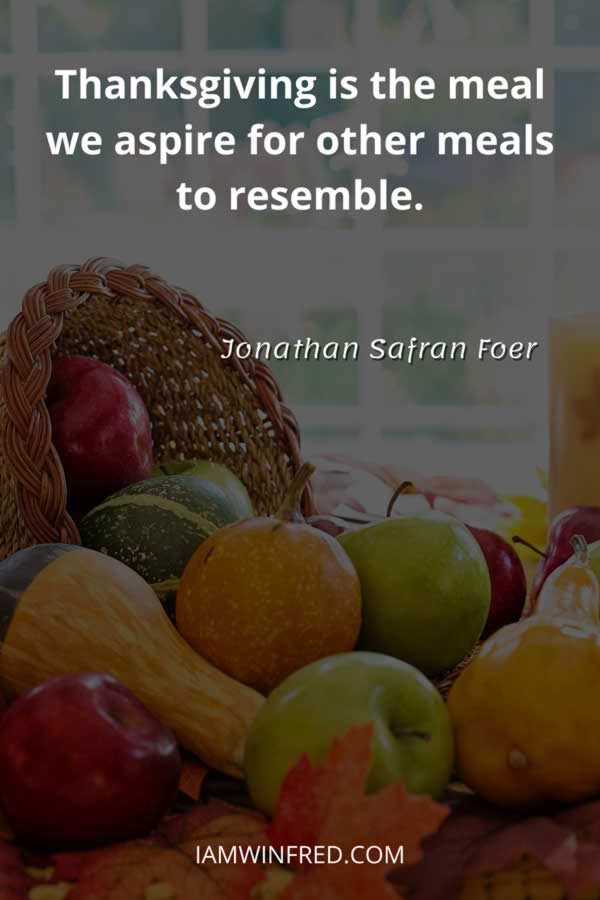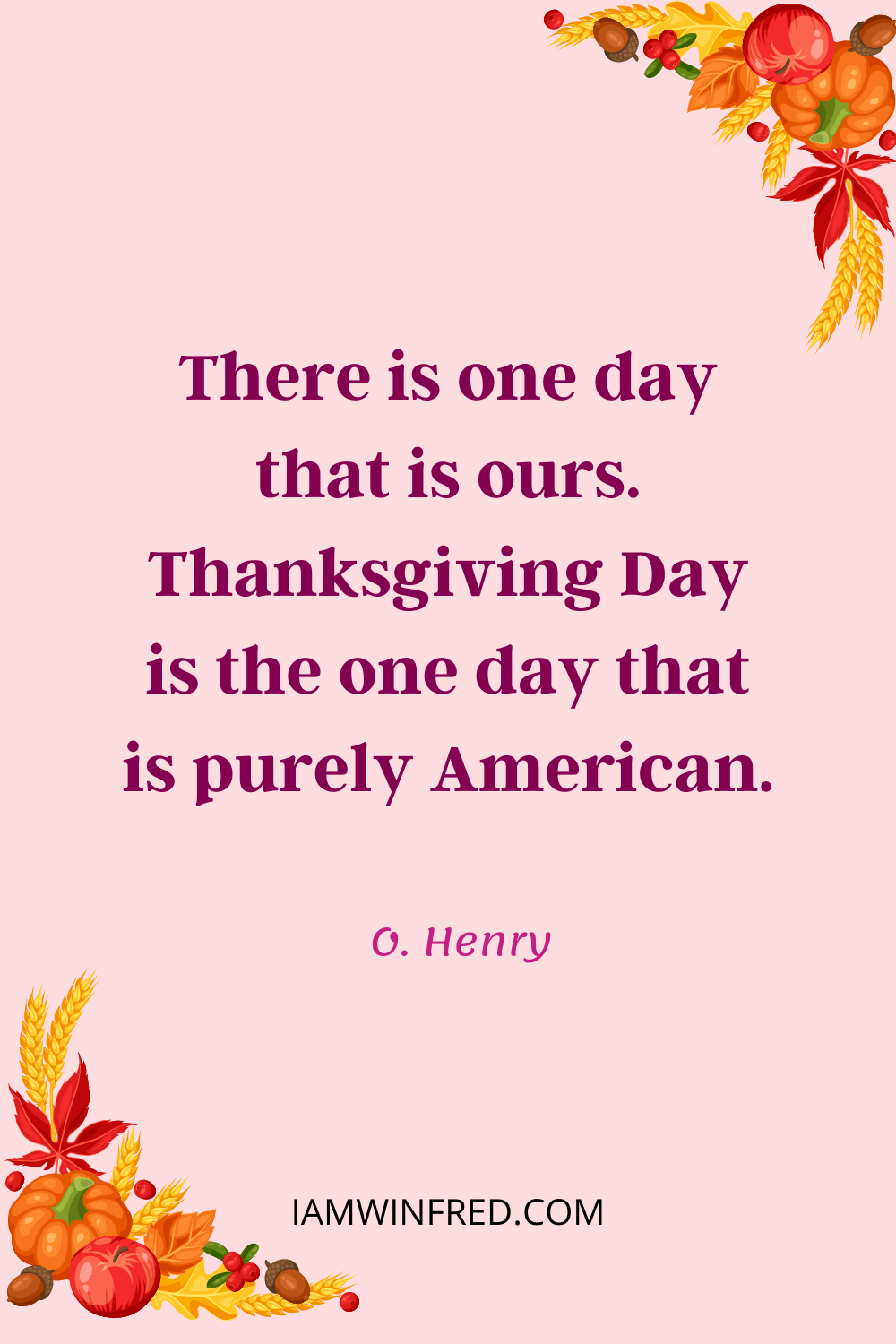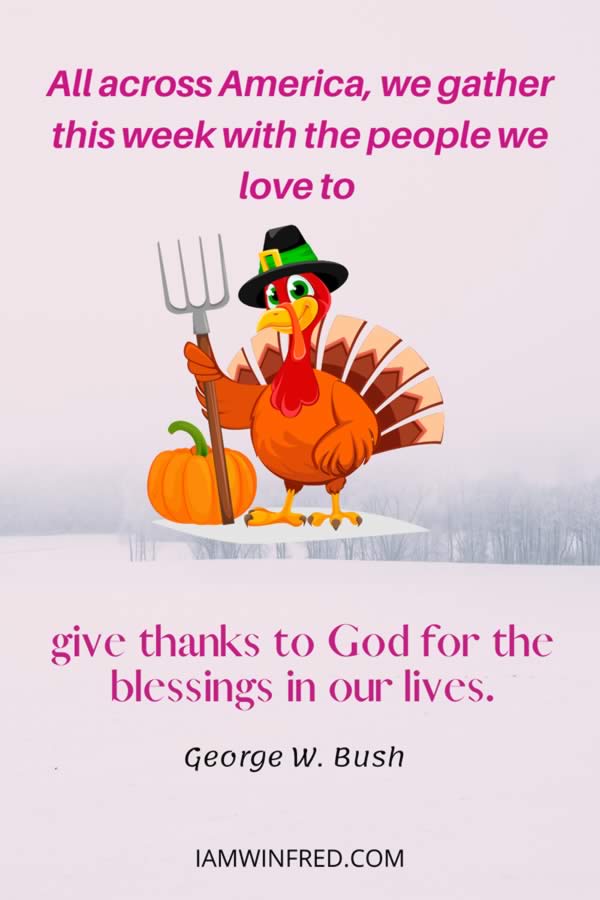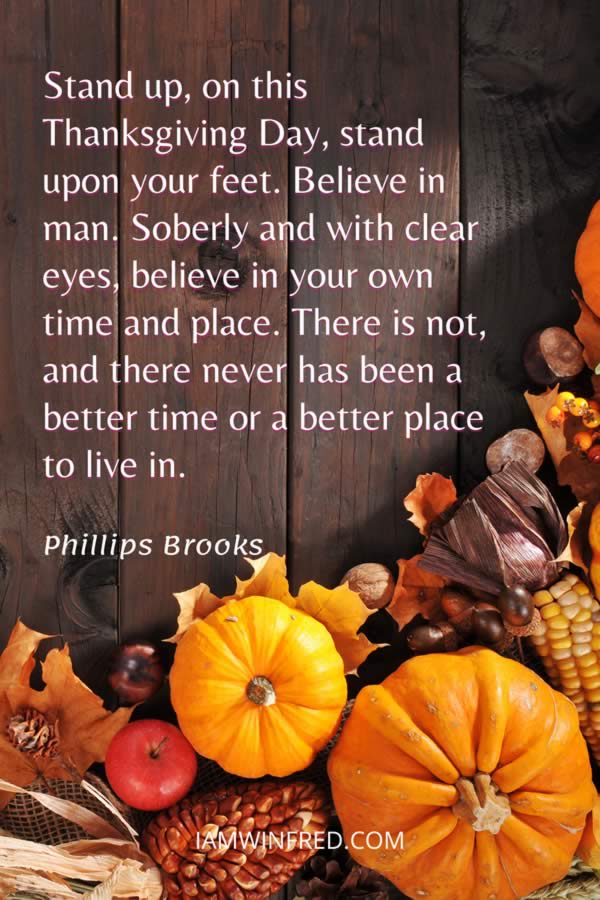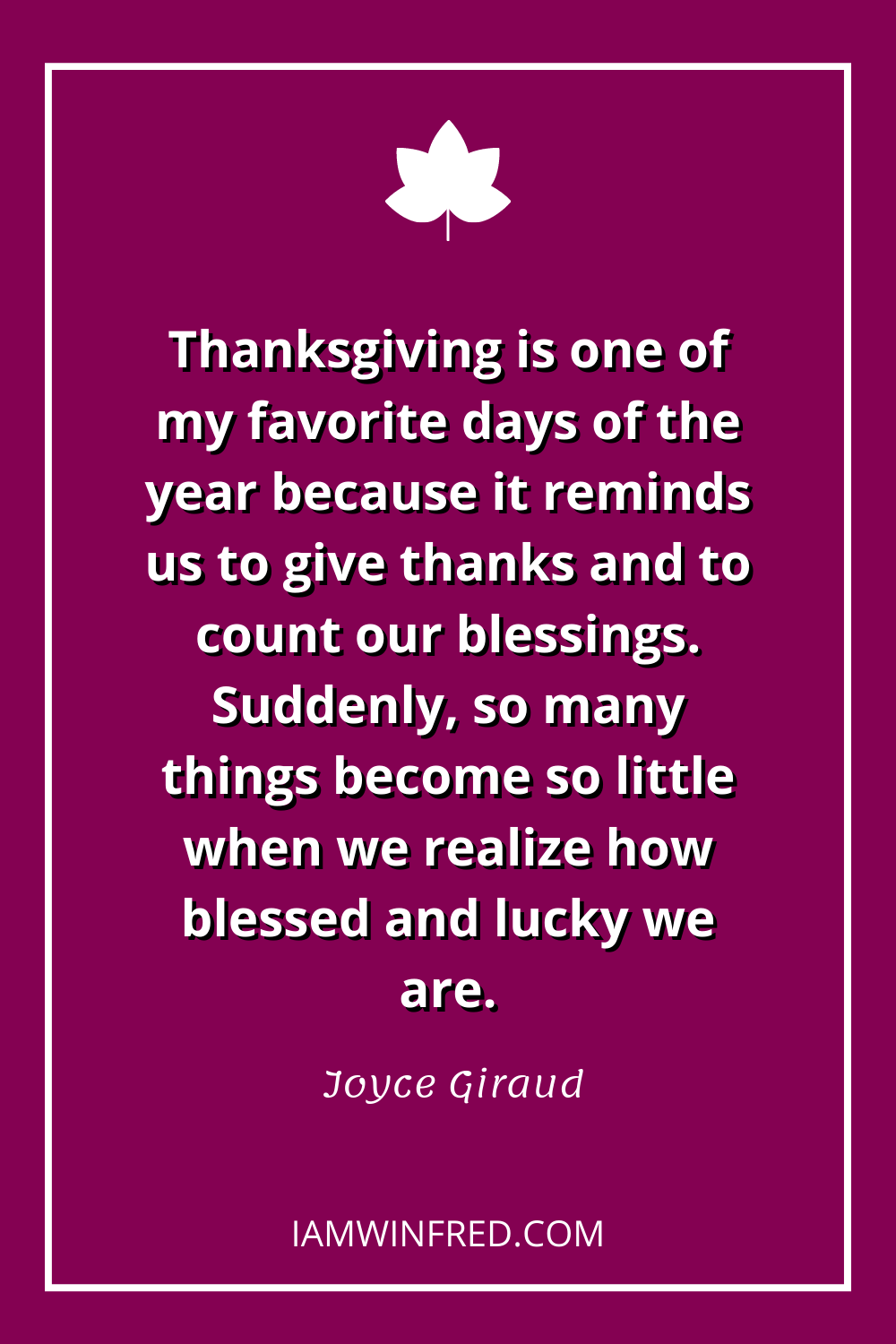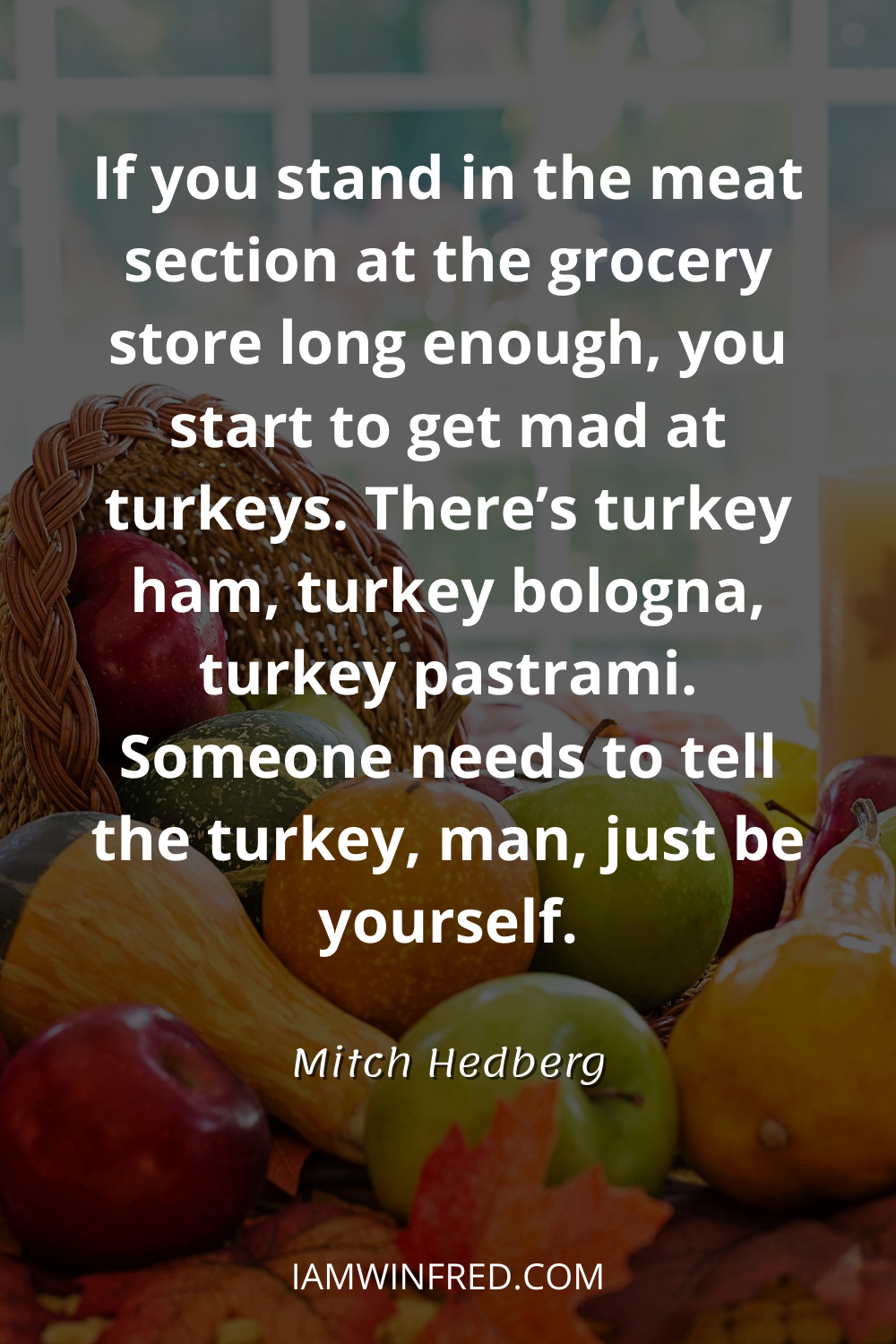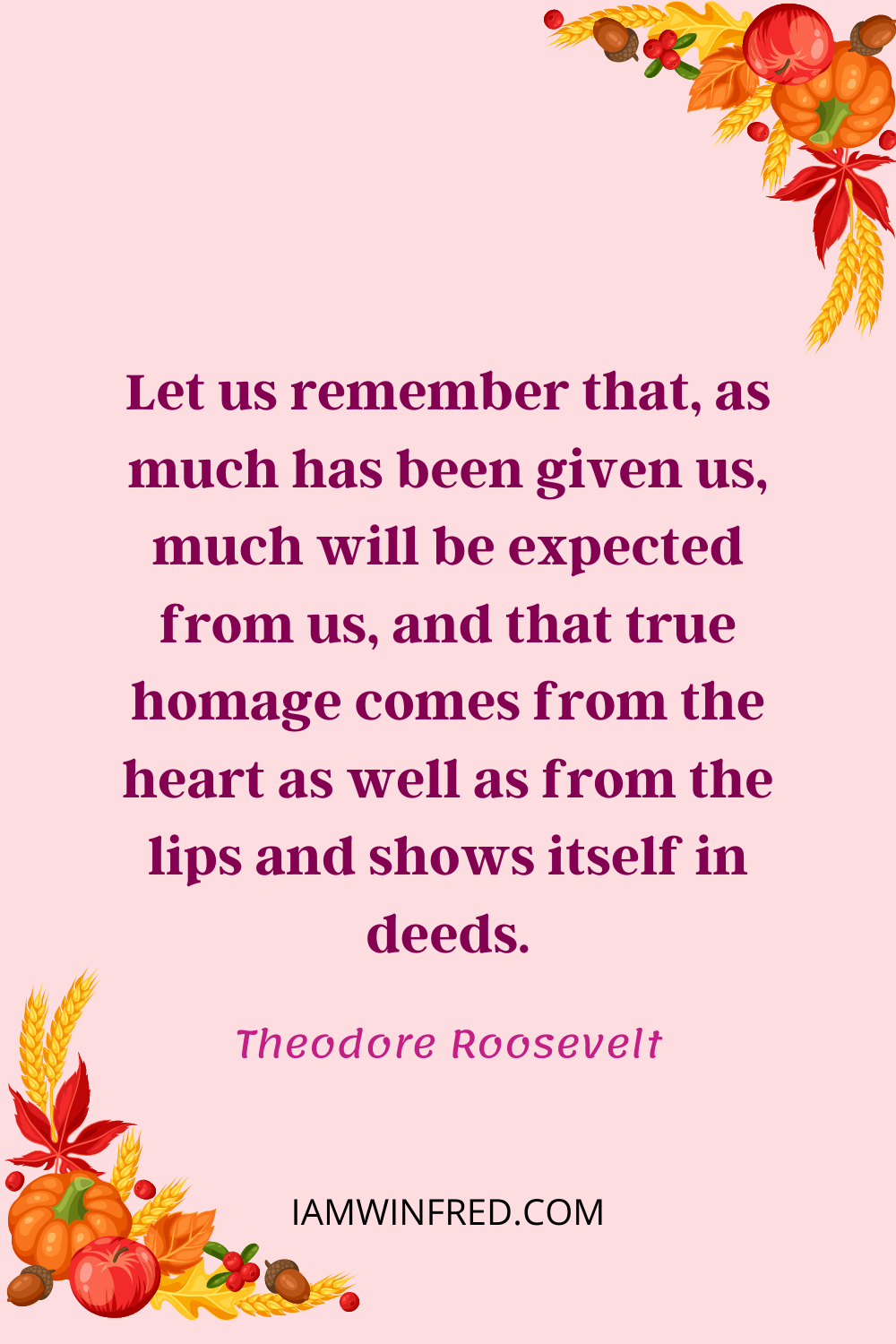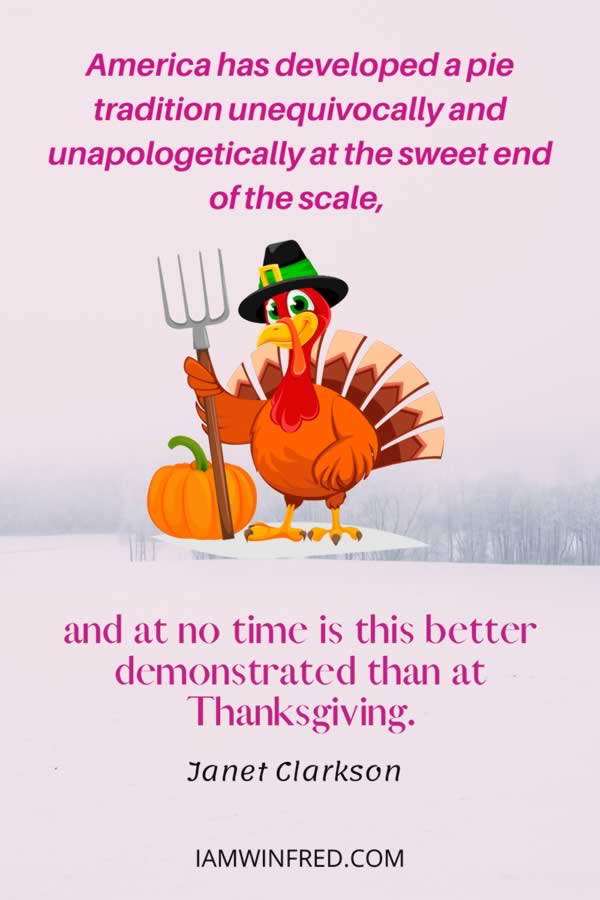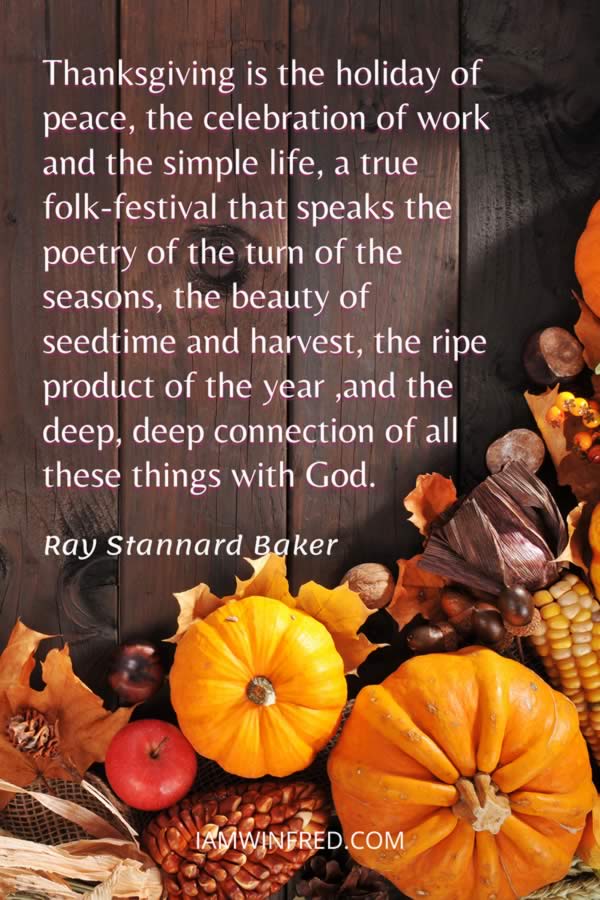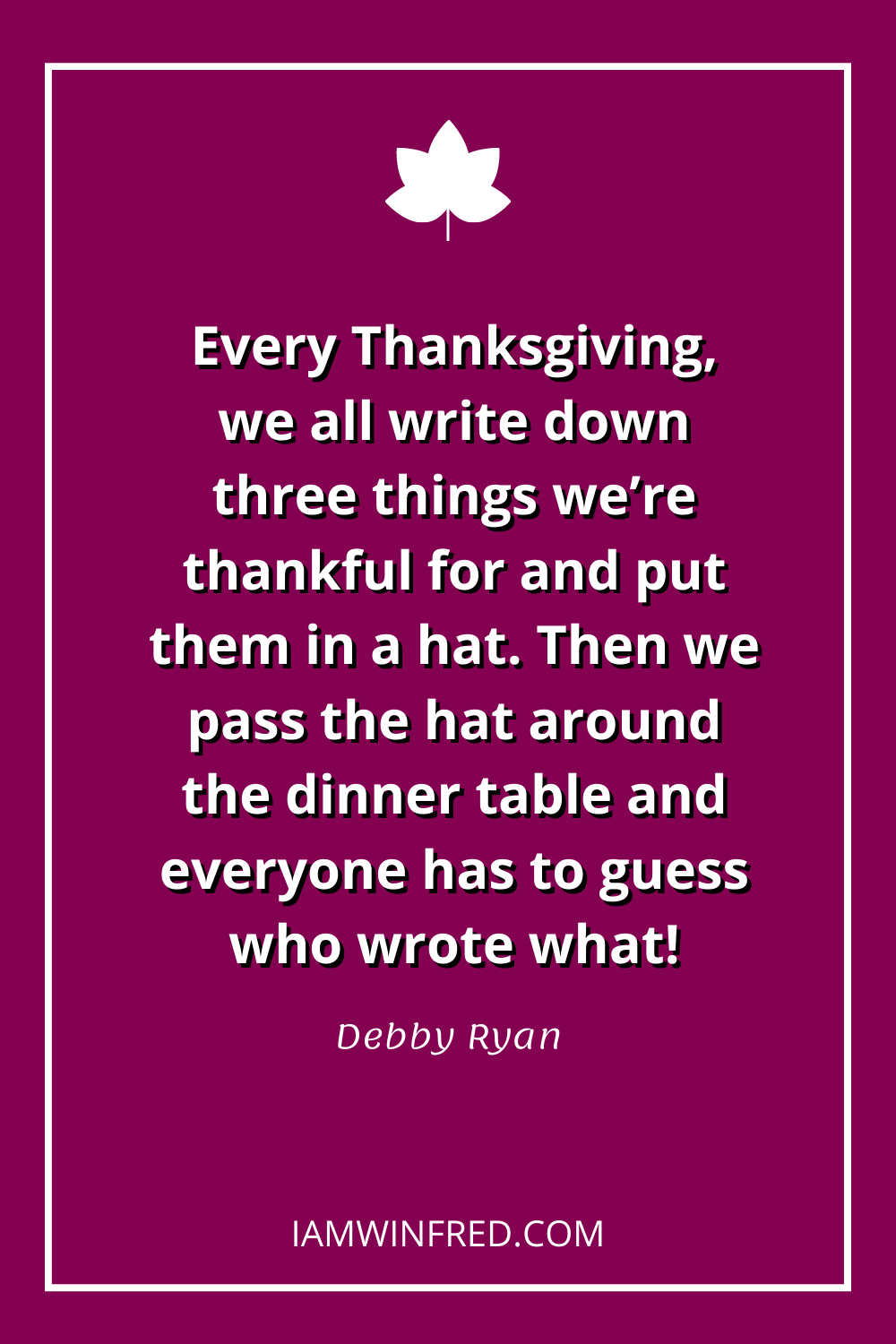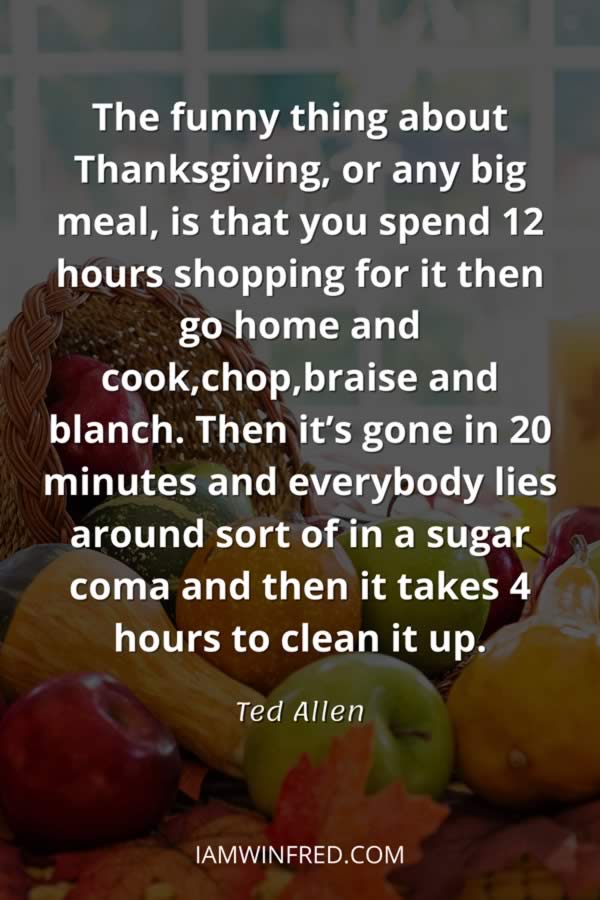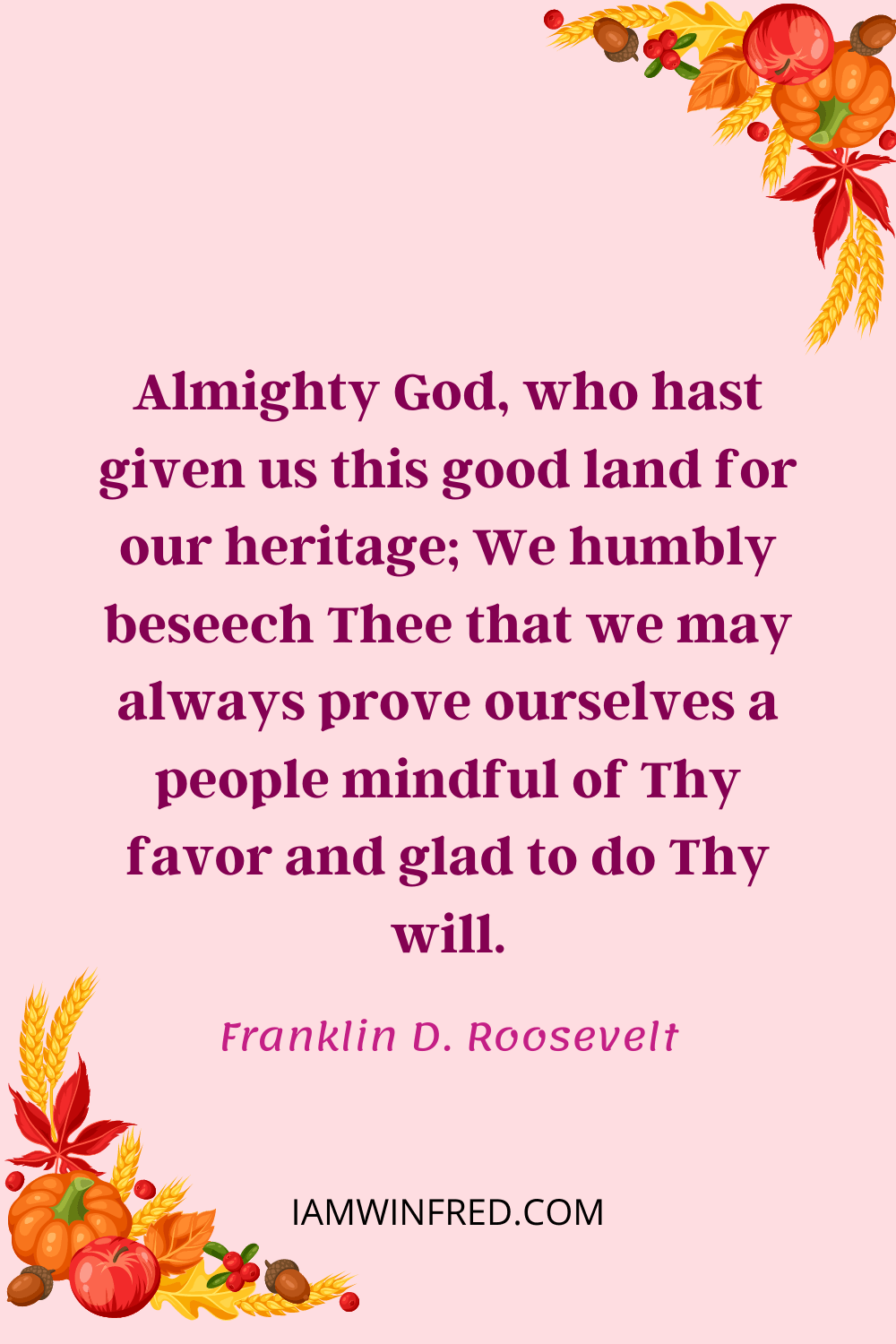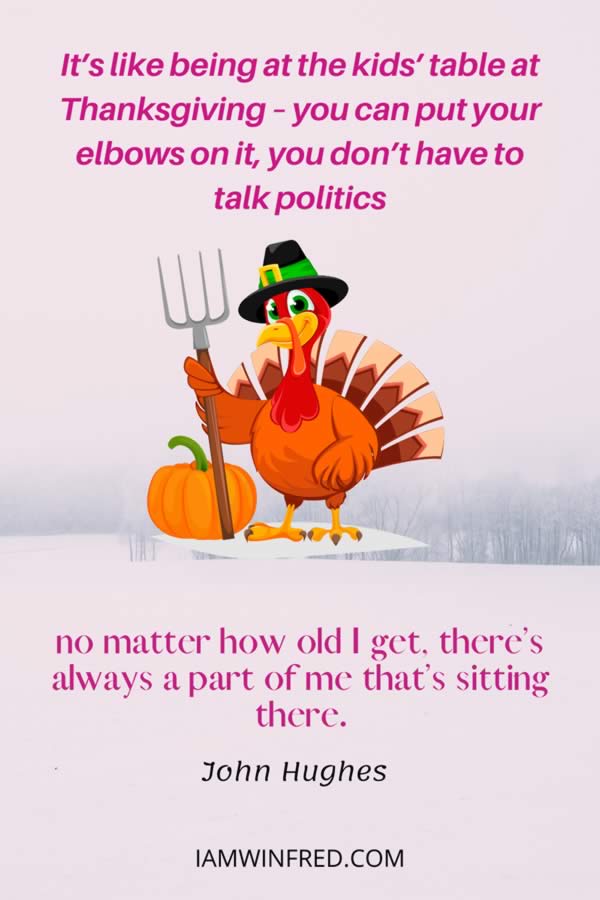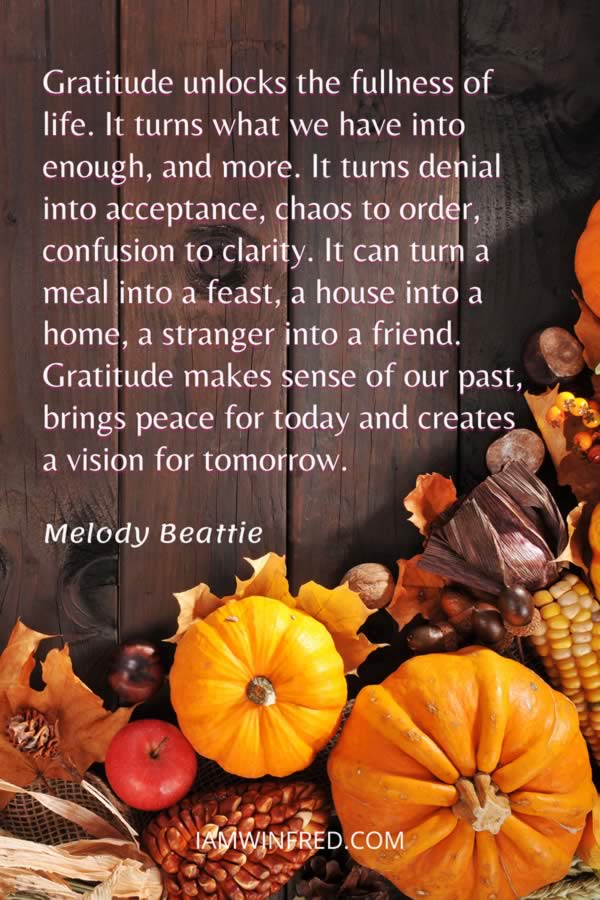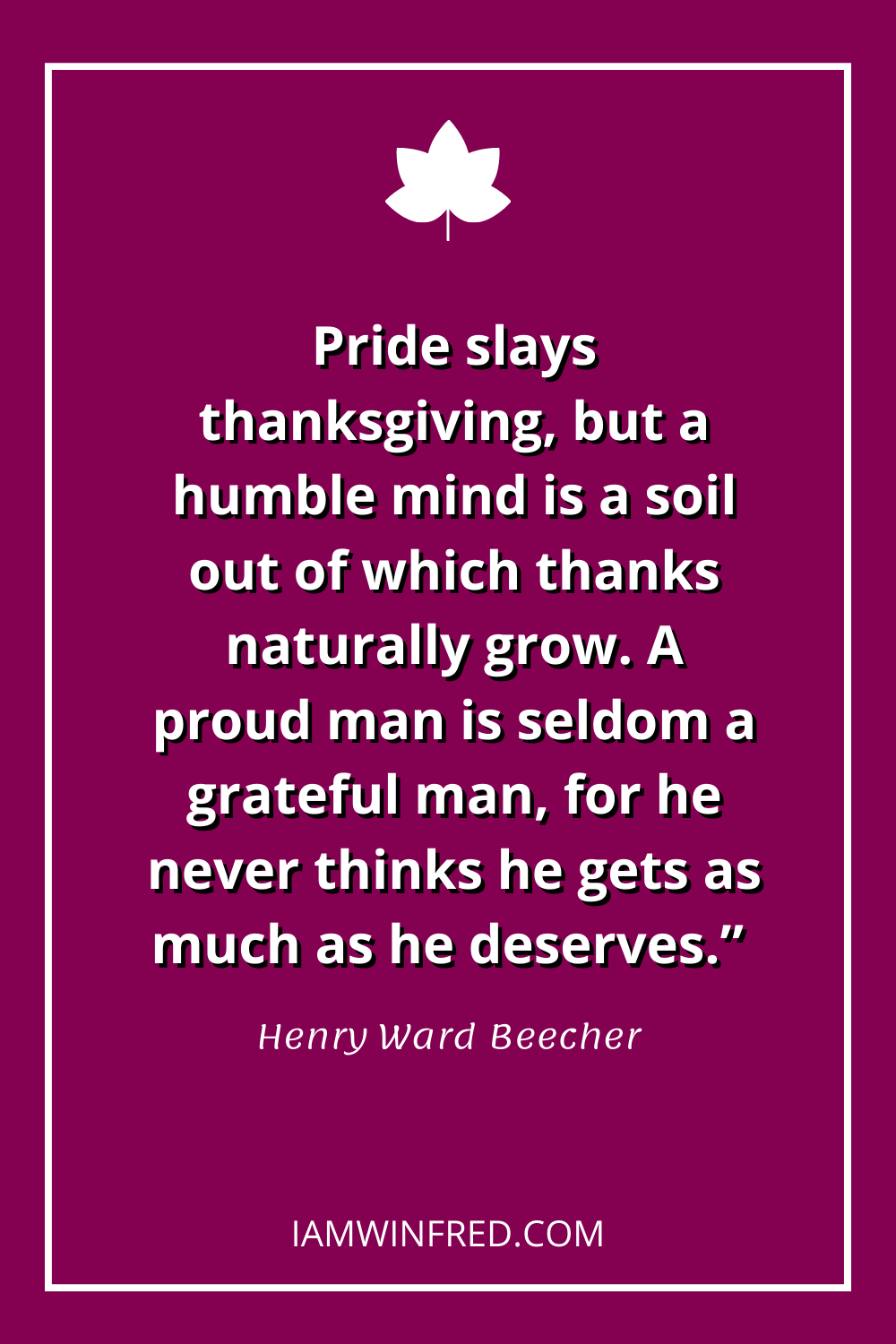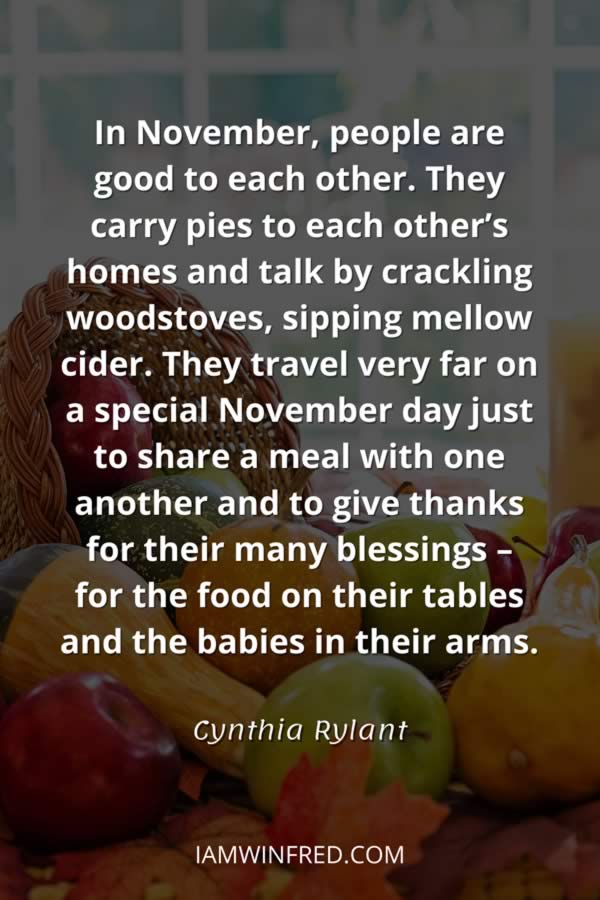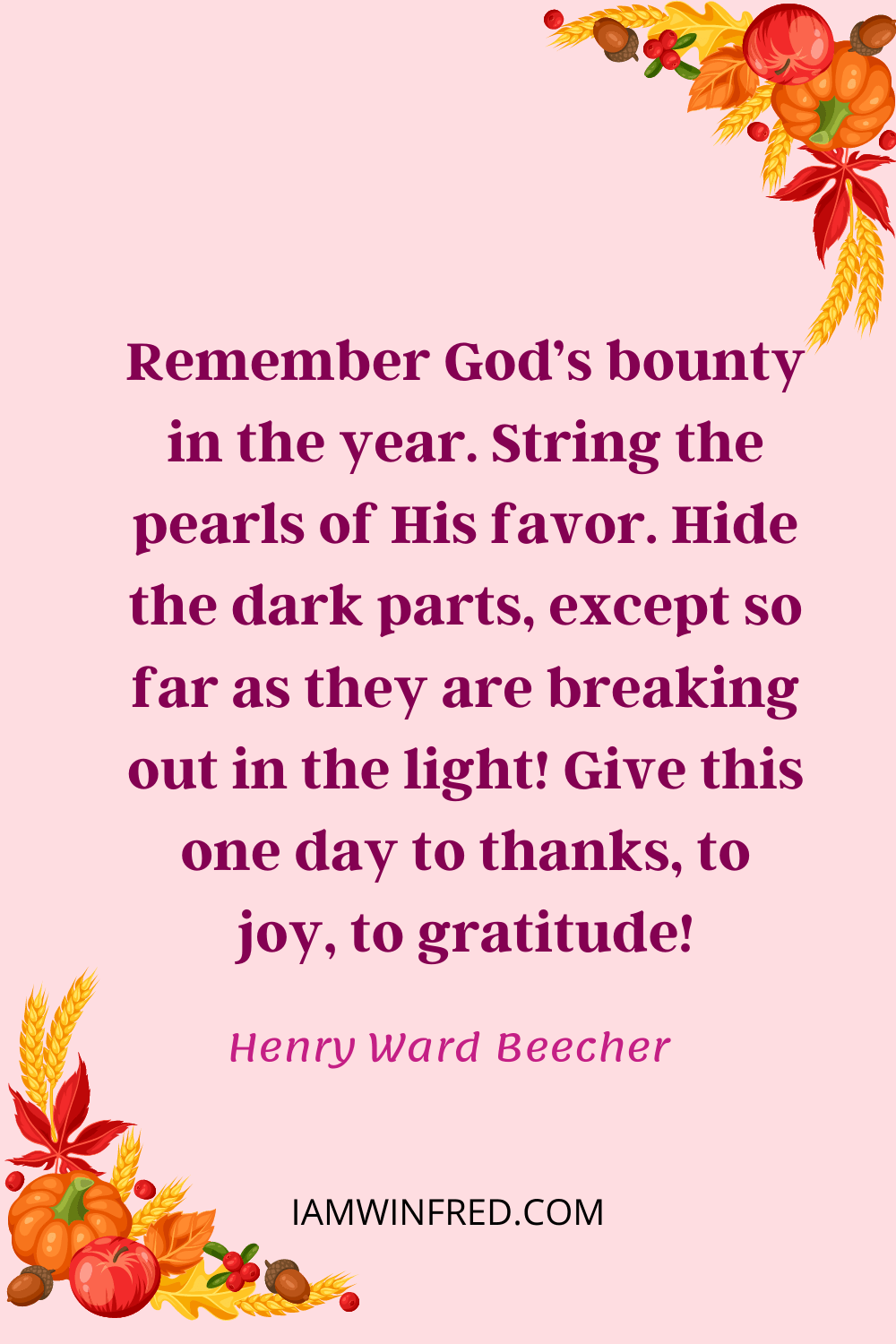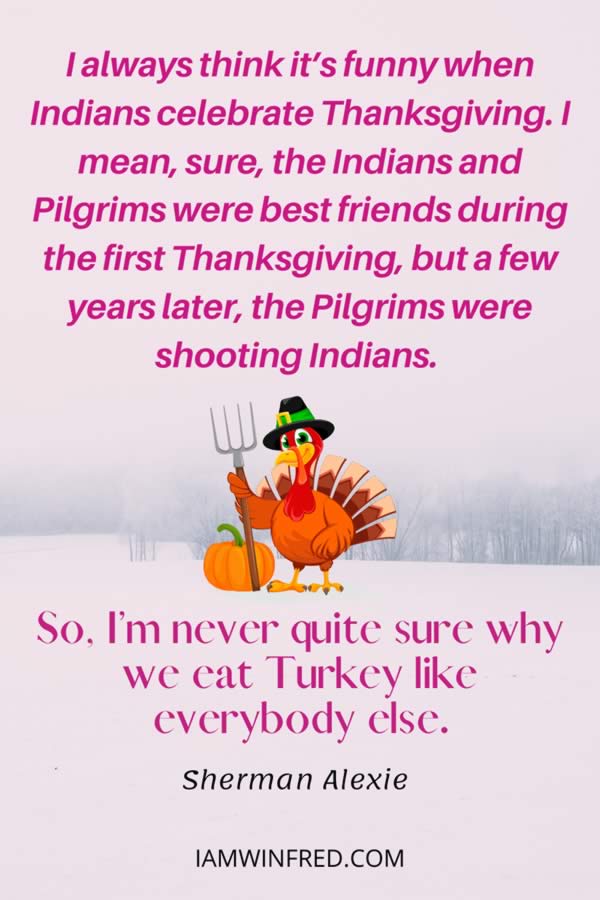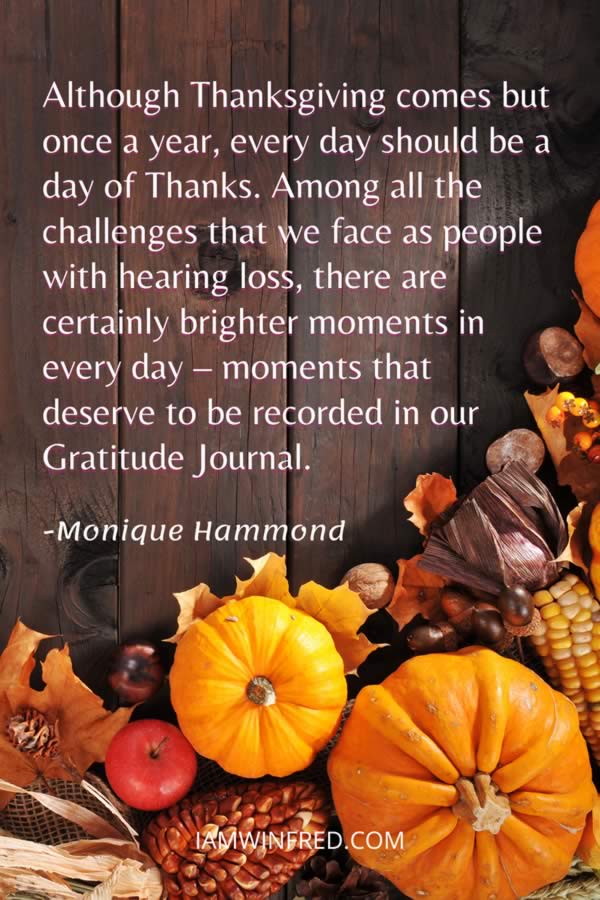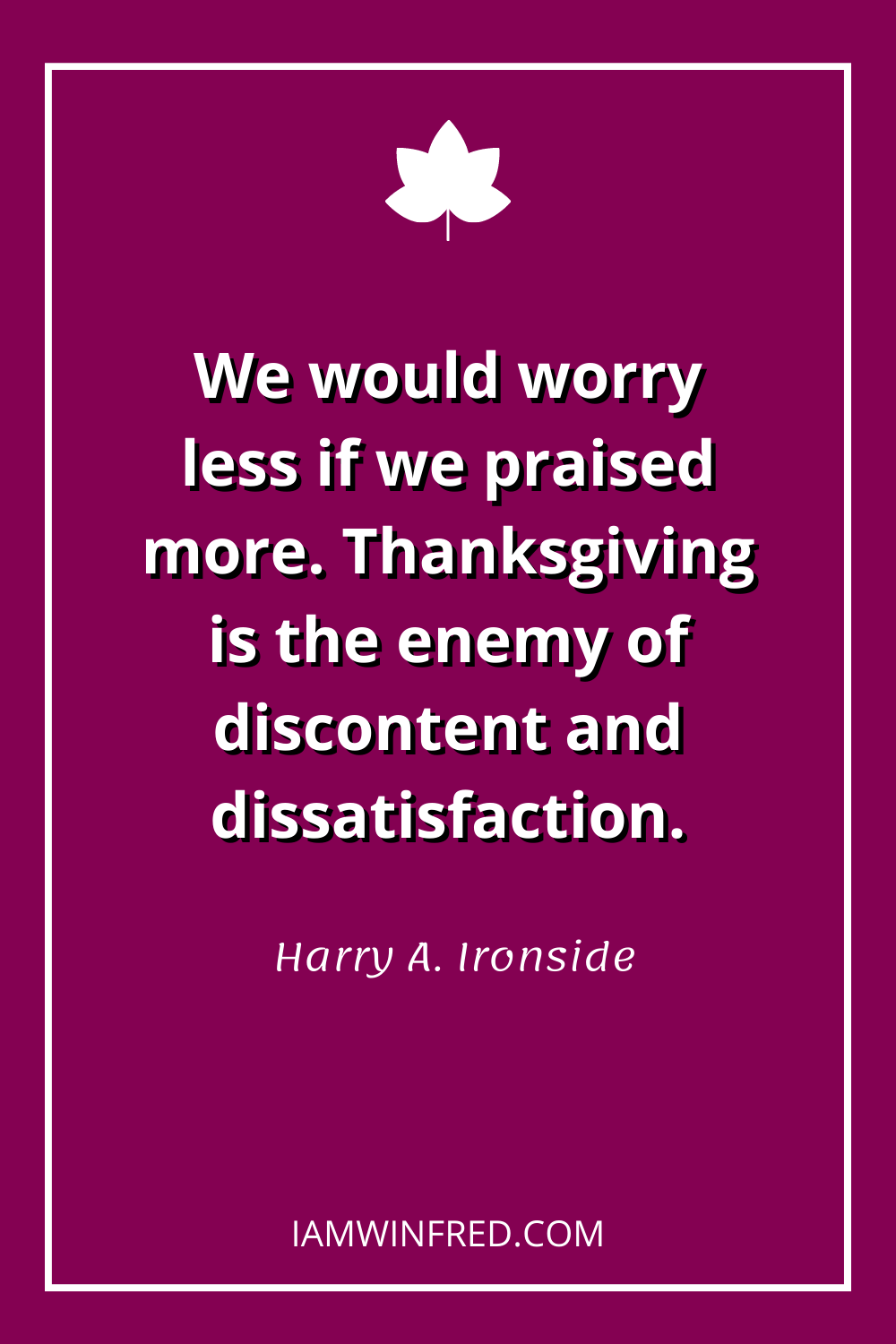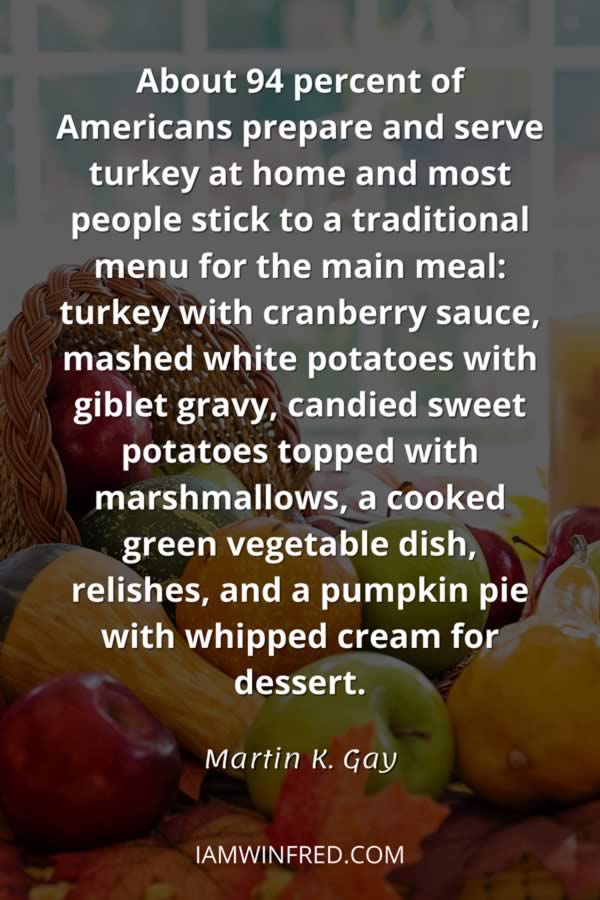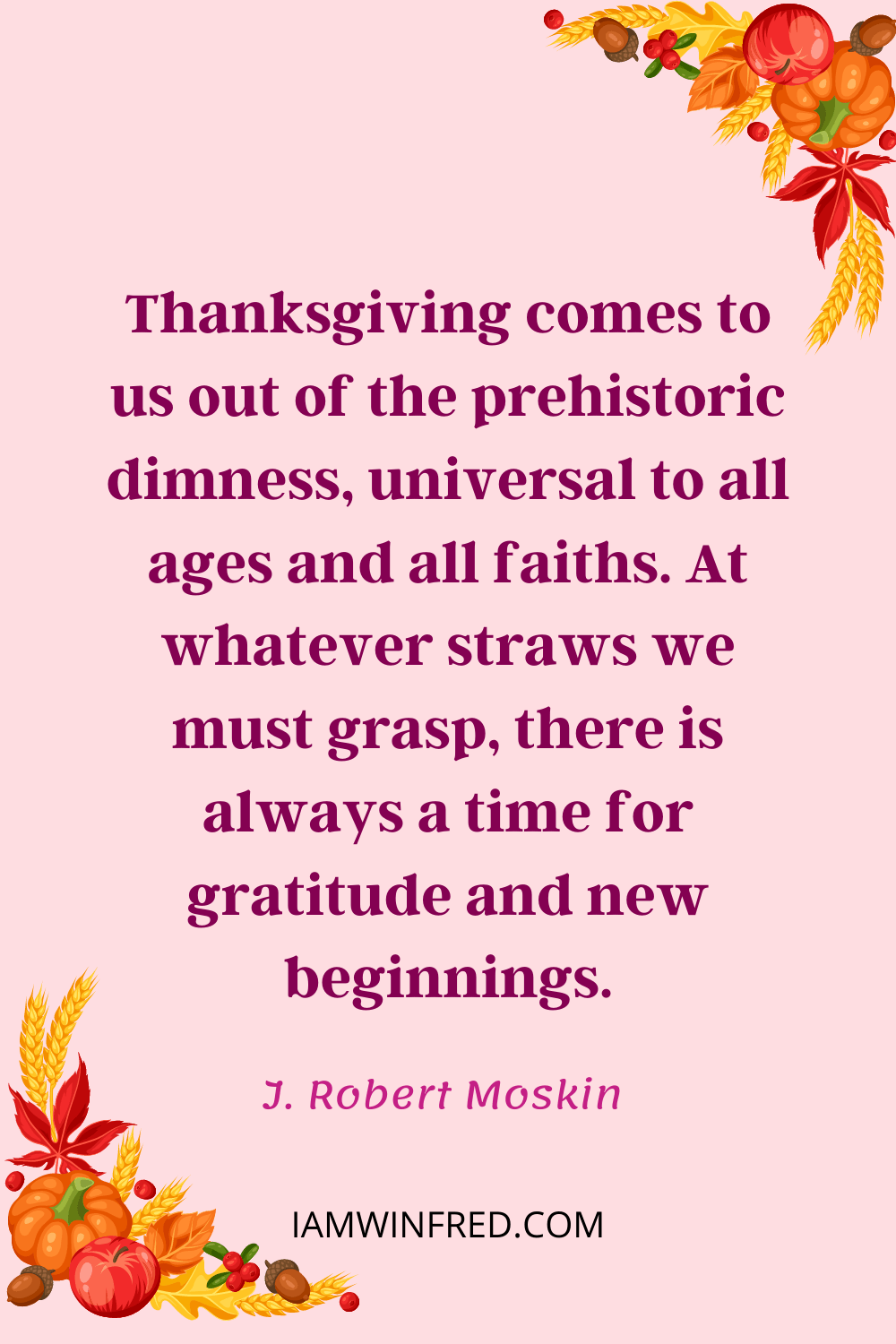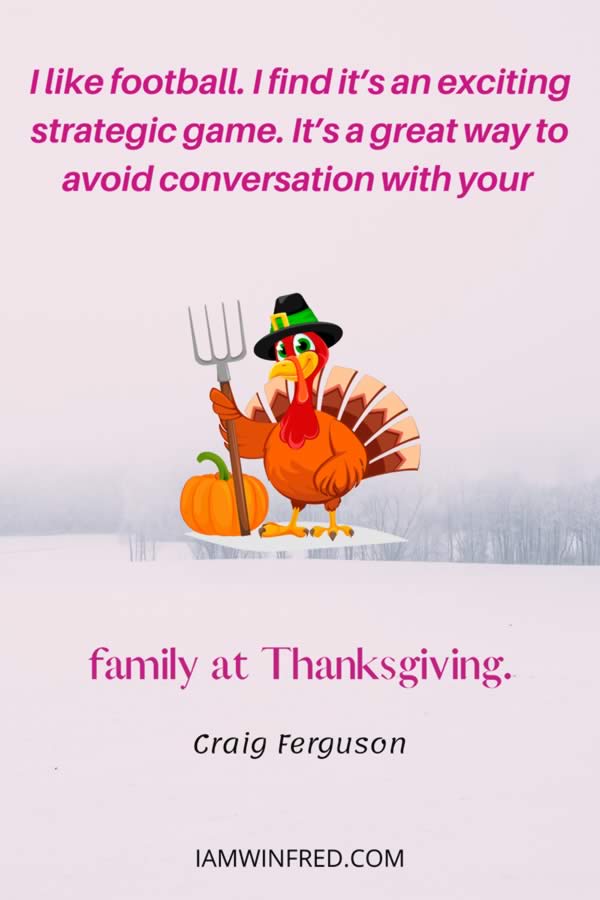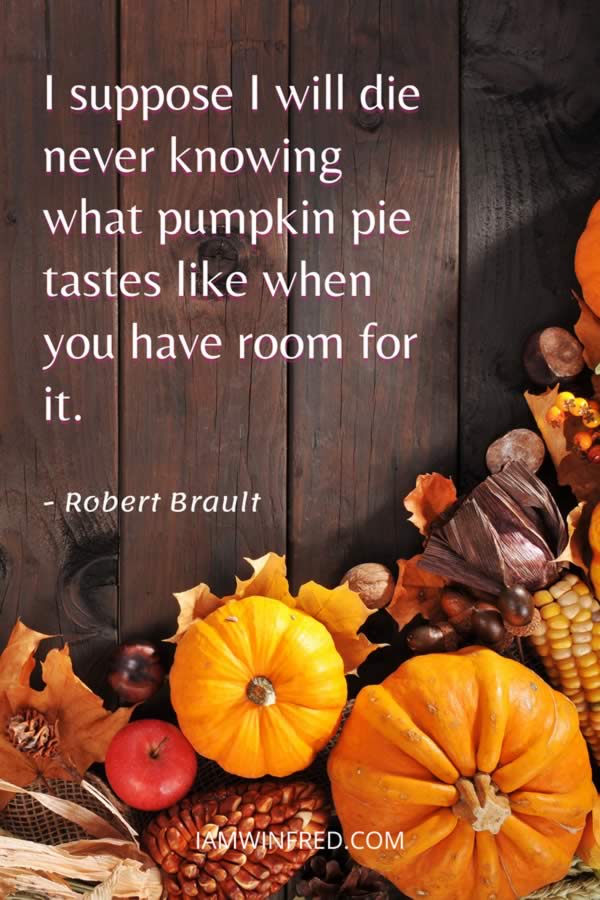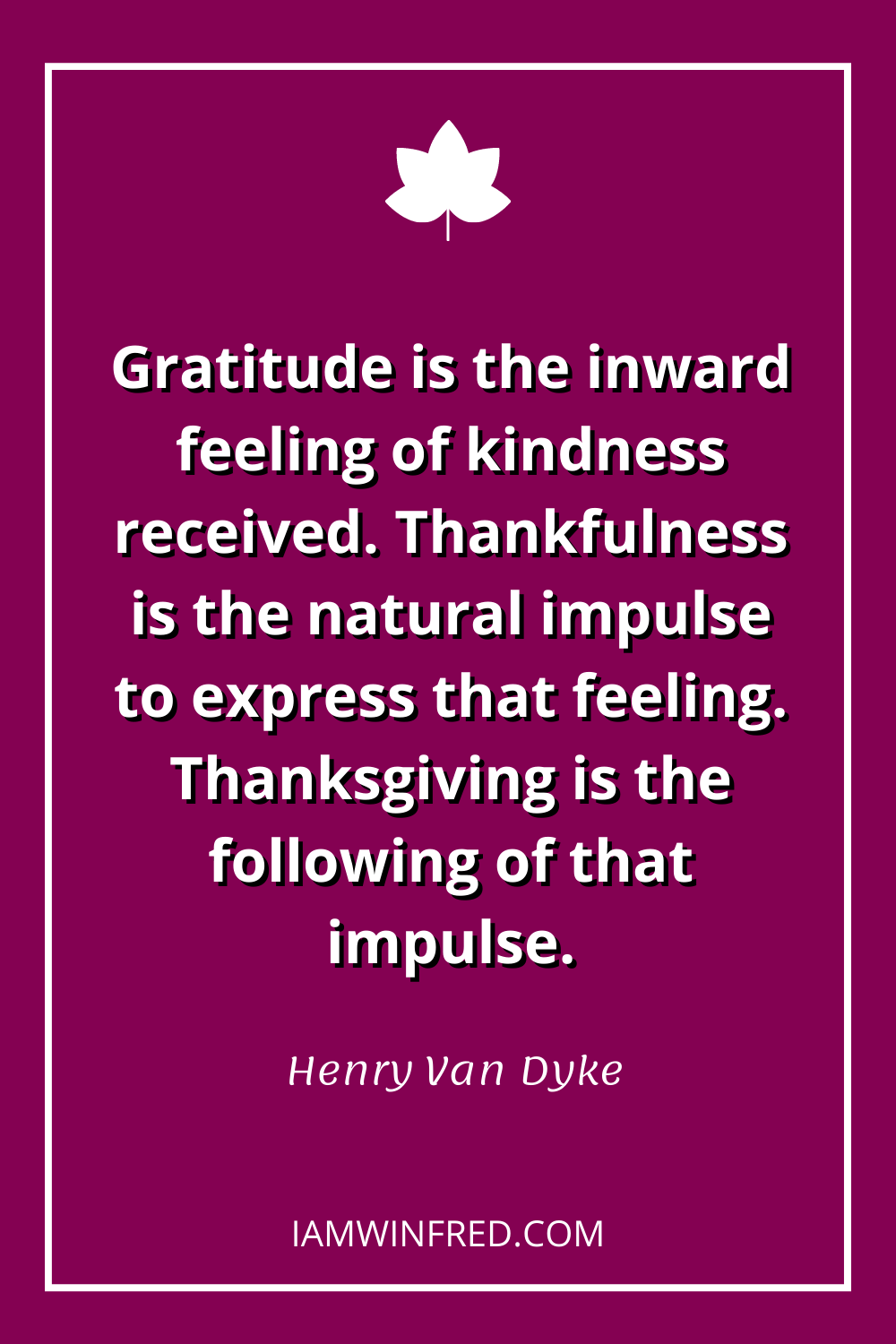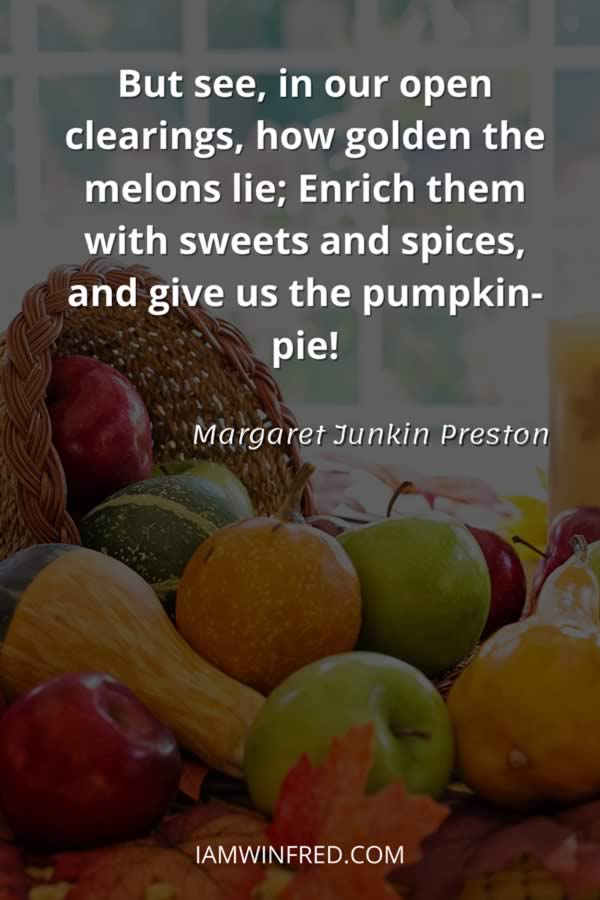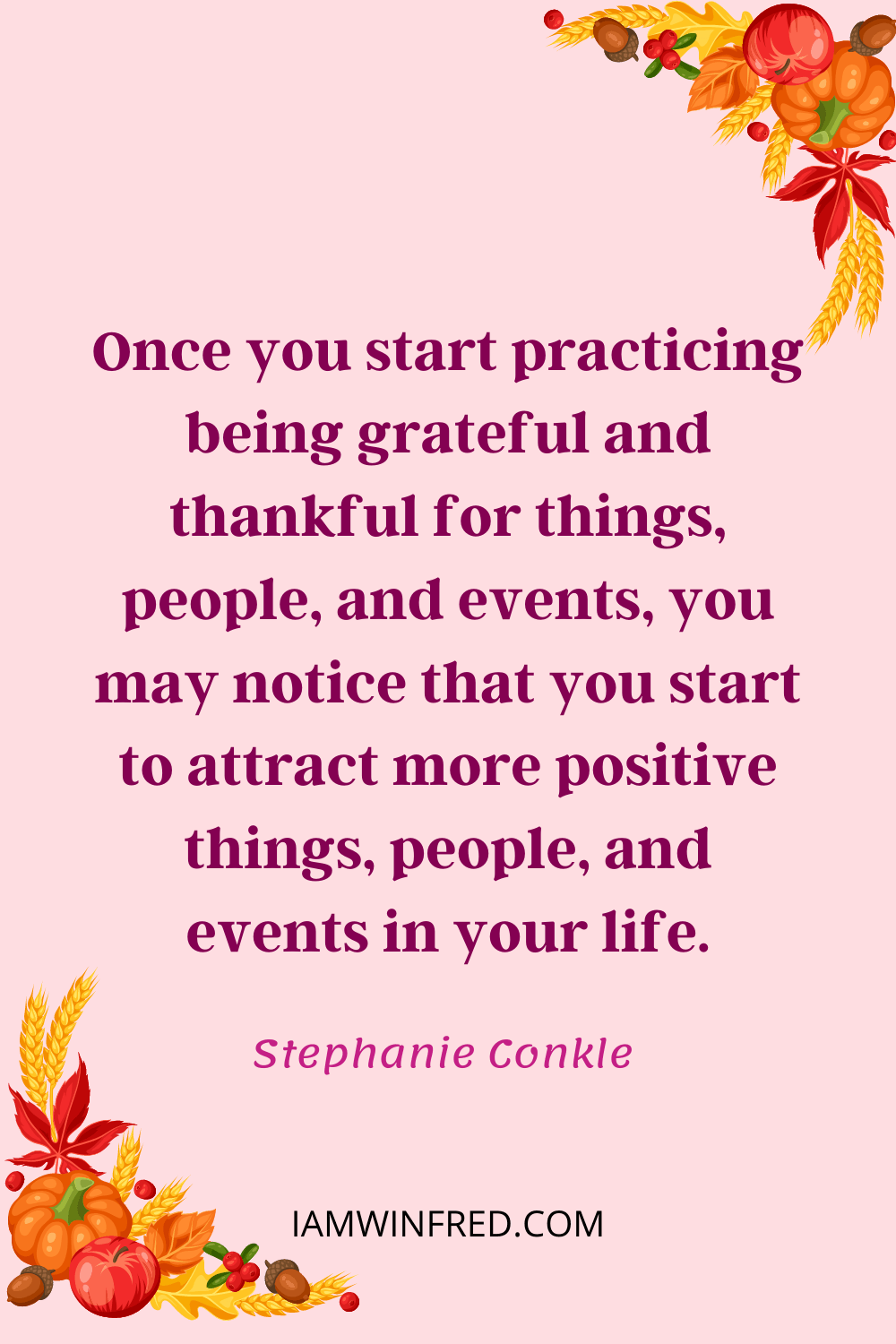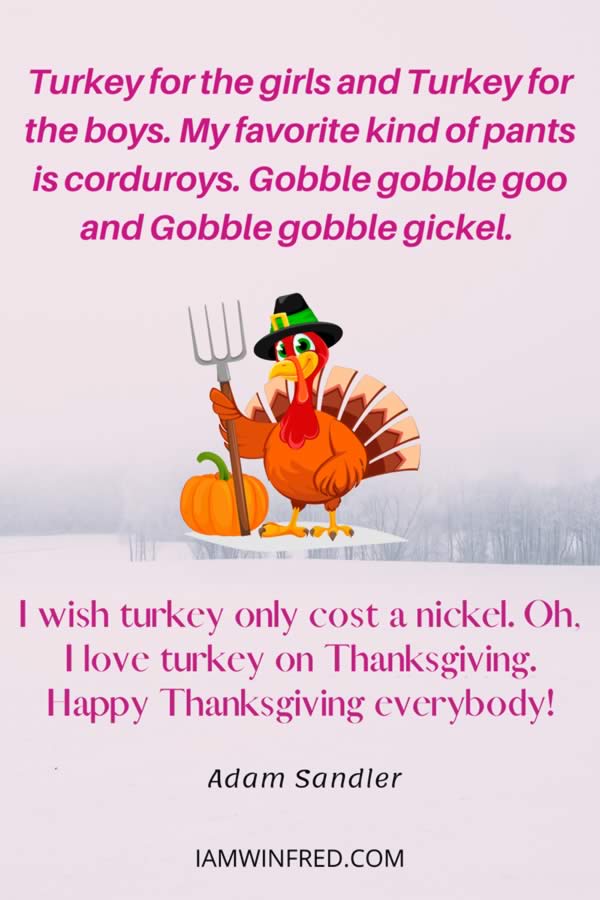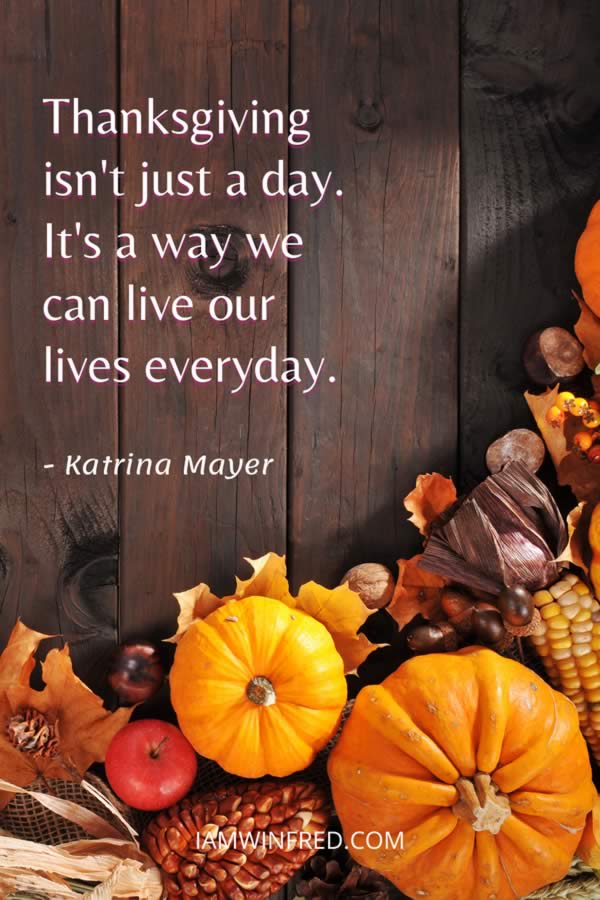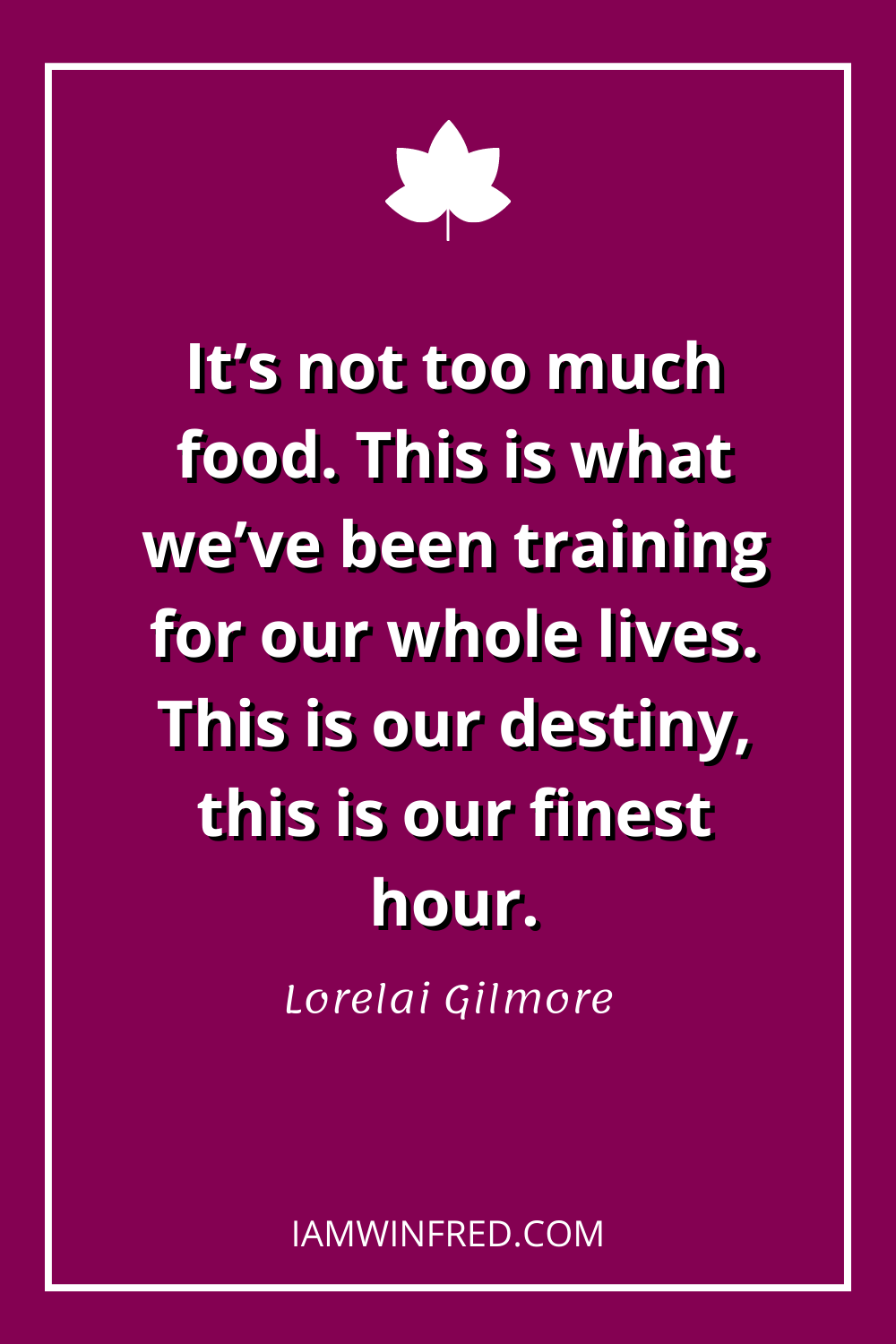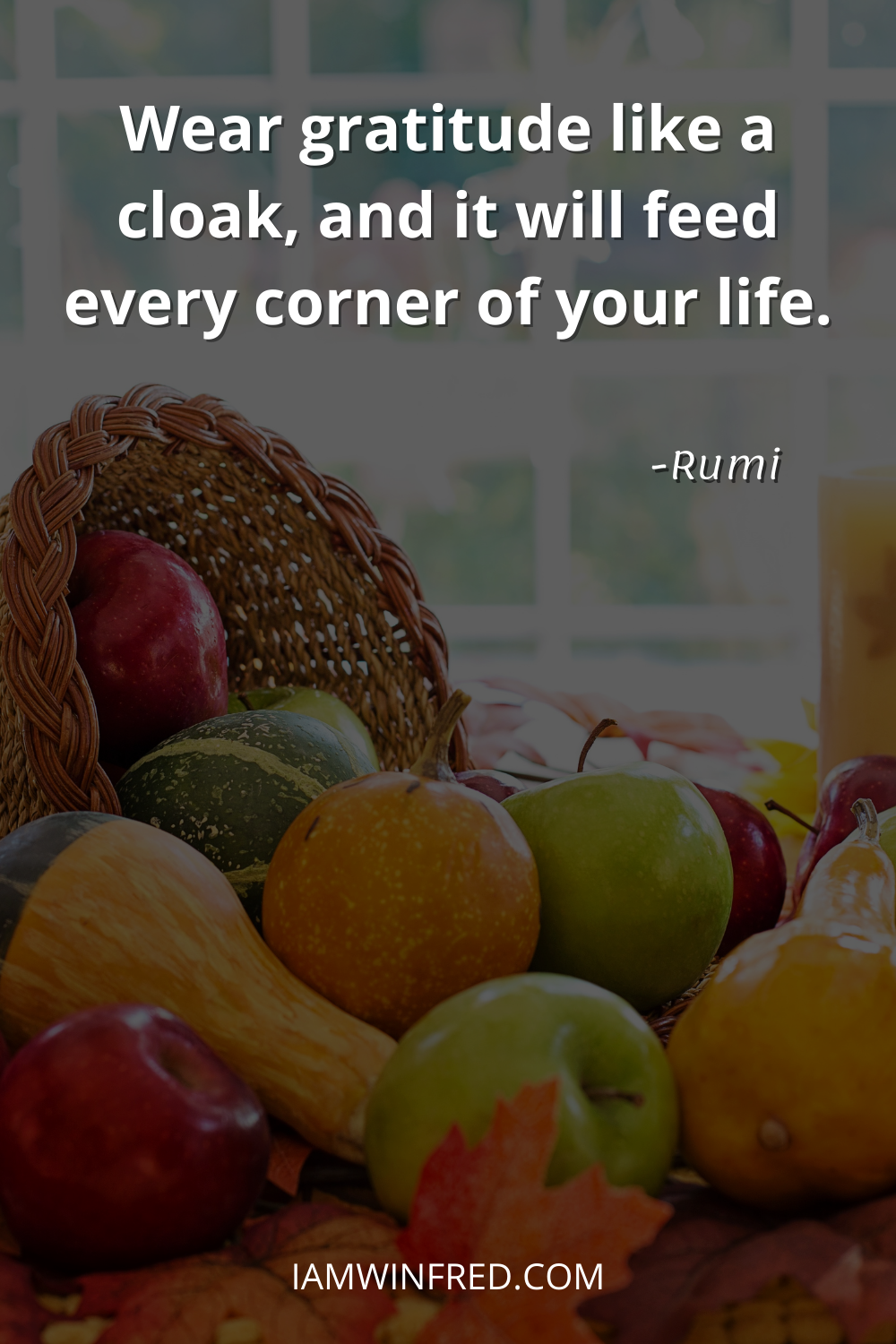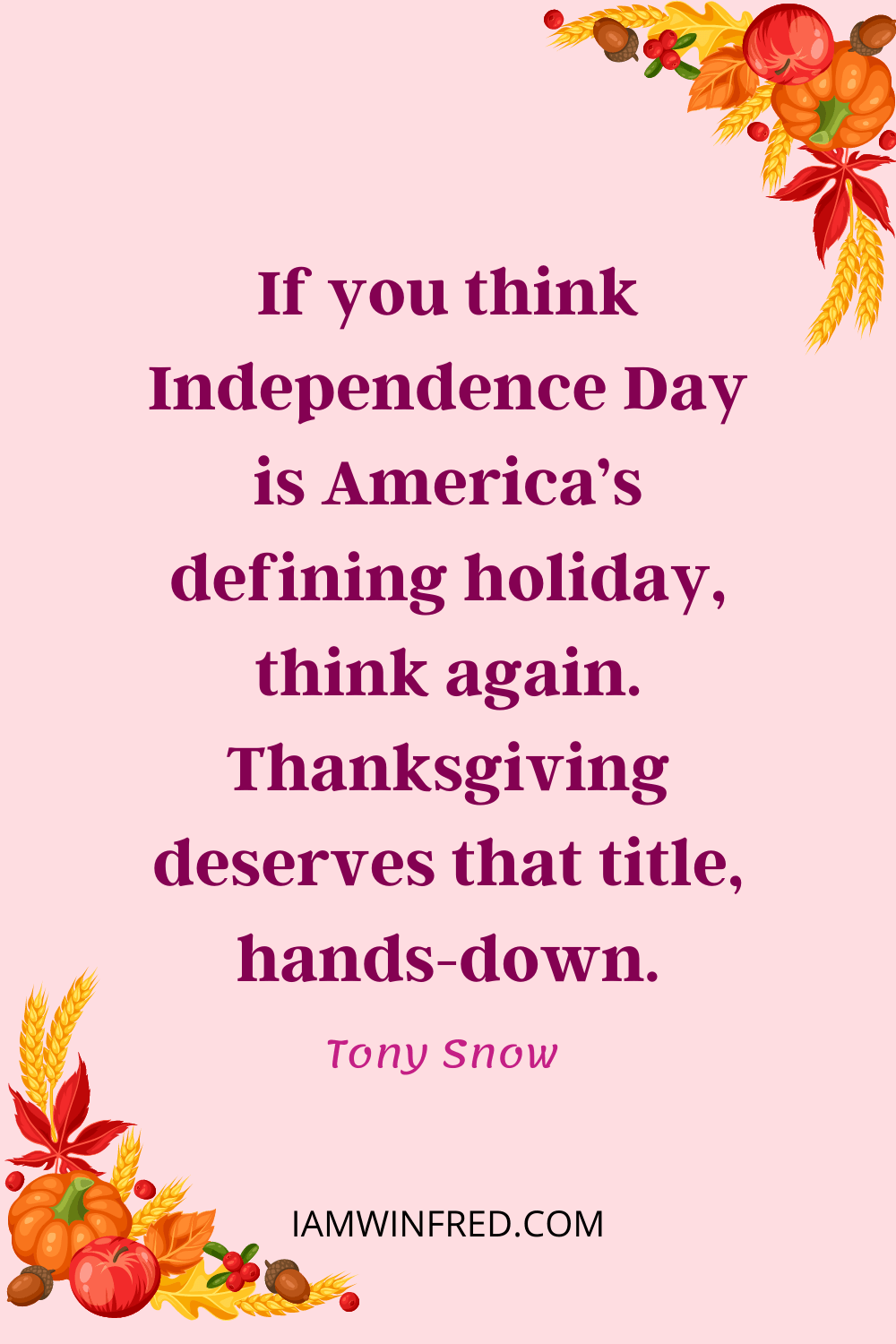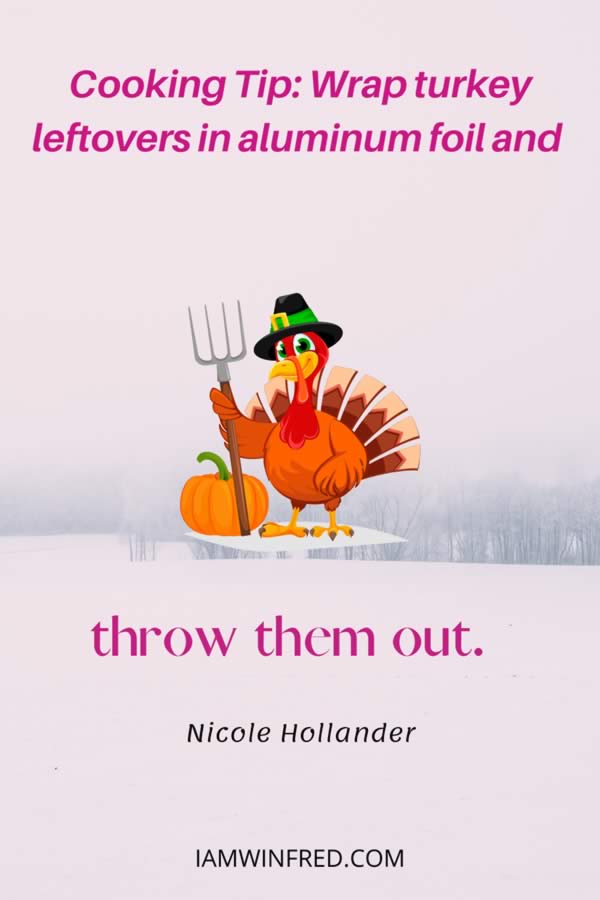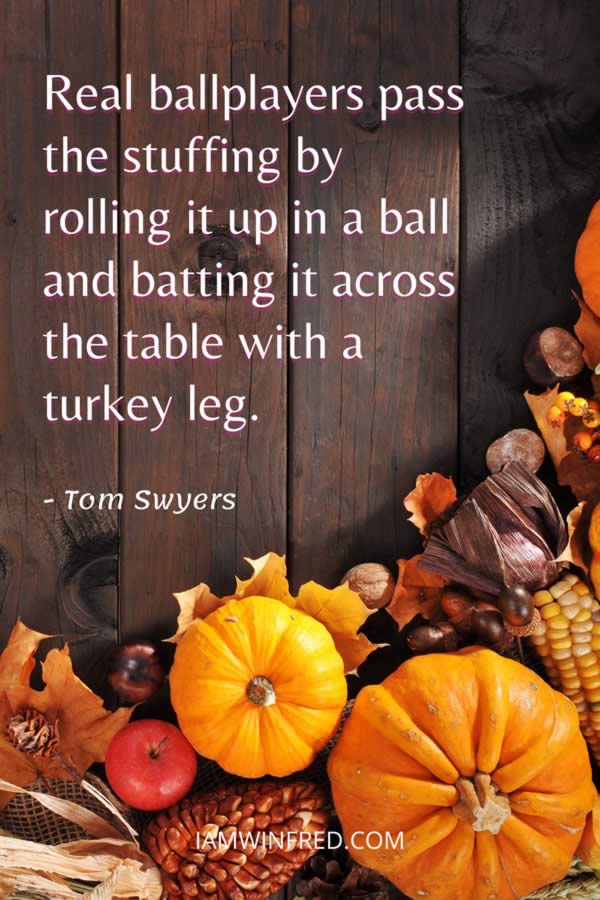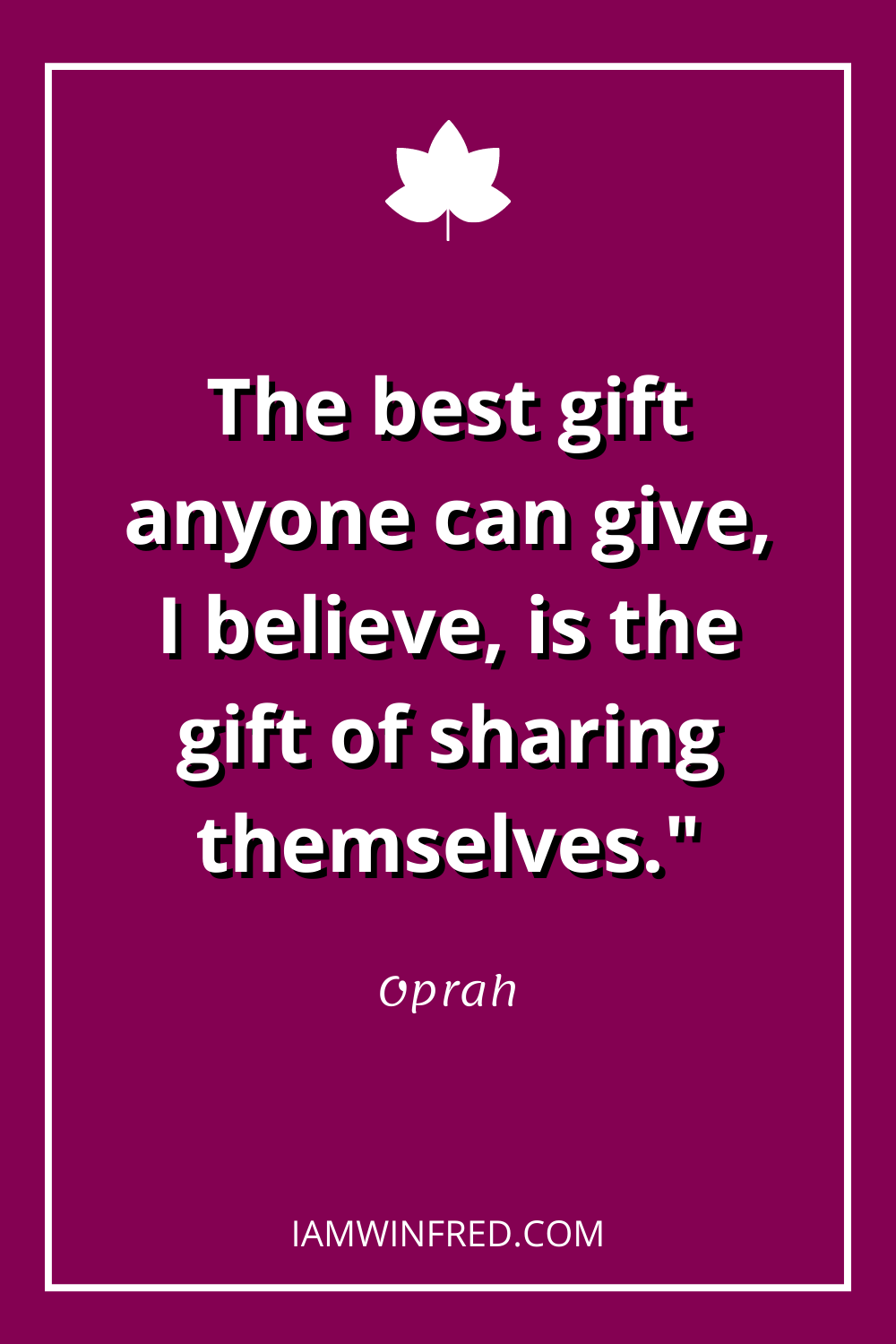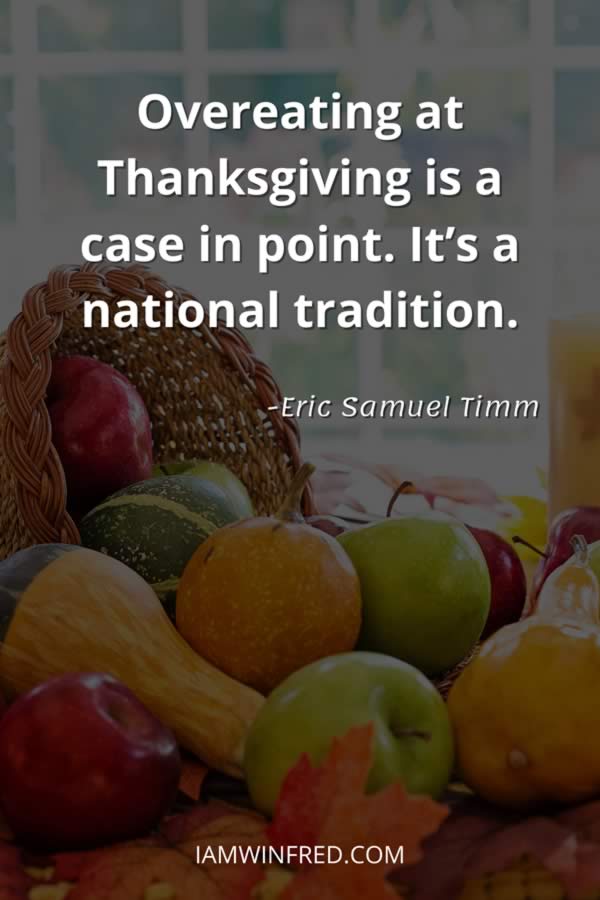 While Thanksgiving is a day for feasting and family, it is also a day for reflection.
On Thanksgiving, we give thanks for our ability to help others as well as our own blessings.
Don't hoard your blessings, but open your heart and give them to those who lack them.
Like carving the Thanksgiving turkey and sharing it with loved ones, we should all share our life's abundance.
We are richly blessed. If we only had eyes to see it.
The hope of this day is shared by giving and living a thankful life.
A Happy Thanksgiving to everyone!
Share some of your favorite Thanksgiving quotes in the comment section.
You may also like:
Best Christmas Quotes
50 Never Give Up Quotes
90 Happy Easter Quotes To Celebrate The Season